Mari Krueger is a freelance journalist, Navy wife, and mom of two kiddos.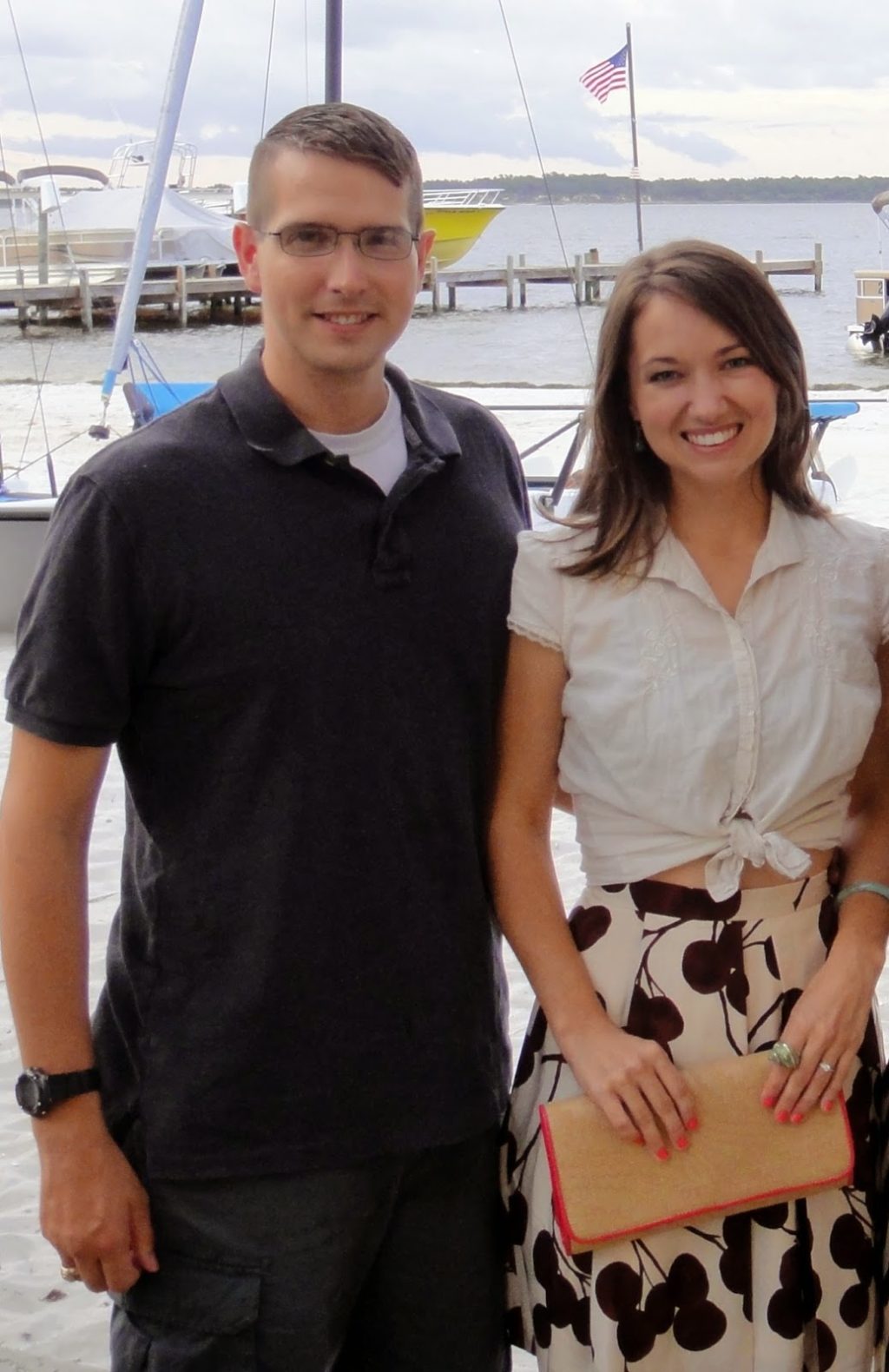 She's written for
The Houston Chronicle
The Virginian-Pilot
Distinction Magazine
Bloomberg News
The New York Times
Metropolis Magazine
Life and Style Magazine
Santa Rosa's Press-Gazette
Pensacola's Independent News
Corpus Christi Caller-Times
She was an international merchandise buyer for Ichiban Collectibles from 2009-2011, danced with the Chidori-Ren dance team in Yamato, and is a licensed student of Urasenke, Japanese Tea Ceremony. She currently changes diapers full time.
LT Chris Krueger is a Naval aviator and was selected as one of Texas A&M University's 12 Under 12 Young Alumni in 2013! Read about his work in Operation Tomodachi here. He is also a member of the National Helicopter Association.
They live wherever the Navy sends them.