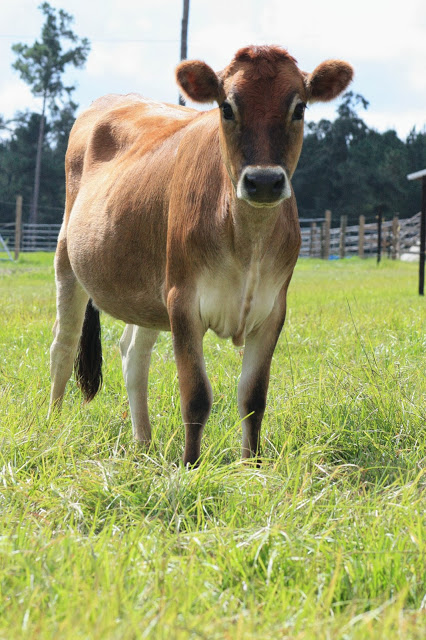 Bell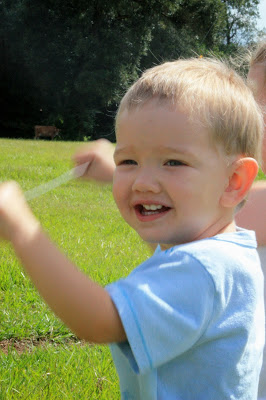 This future farm hand stepped in a cow pie
Signs of early fall in Pace, Florida: hummingbirds zip around our hibiscuses, butterflies flit alongside every road, crisp apples at the store, the sun is lower in the sky, birthday season.
I tried to be all 'local' one time and drove 35 minutes north to a farm to buy eggs, plants and produce like a sucker. I ended up with two dead partially developed chicks in my dozen eggs. Gross. Someone more organic and local than me (which would be pretty much anyone) could probably give some commentary on our spoiled lives being too far removed from death, etc etc etc, but ever since then I've gotten my 99 cents per dozen washed eggs at the grocery store with nice little boneless yellow yolks. We hardly eat eggs anyway.
More recently, I like listening to intelligent people I admire conversing earnestly about the dairy farm where they buy their Farm Girl Produce milk (Liz, Dora). Or grinding their own wheat and making bread (Jenny).
Wow, I'm so inspired to pay six dollars for a half-gallon mason jar of frothy unpasteurized milk that is technically only for animal consumption! it dawned on me one day. Besides, Baby Handsome likes cows, I rationalized. It's a field trip! To an actual field!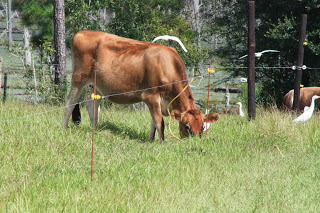 And off we went with my friend Liz and her daughter, Isaac's baby girlfriend. The dairy farm was only about 10 minutes north. We met calves Bell and Maya, toured the pump room, and tested the electric fence: on or off? (Off.)
One time I had coffee at Liz's. Very dark coffee in a clay mug. Fresh cream poured from a mason jar with a special pouring lid (no drips). Everything laid out aesthetically on her butcher block island. After that I was almost ready to trade shorts for farm overalls and permanently braid my hair into a bun. Instead, Liz offered to introduce me at the farm. And I bought one of those lids.
So as long as I don't find any dead baby chickens in the milk, we will count this "local farm experience" a success!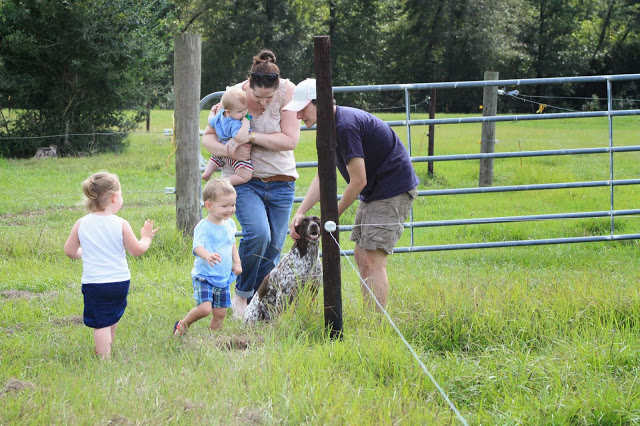 Farm Girl took us around to meet the calves, pup, etc.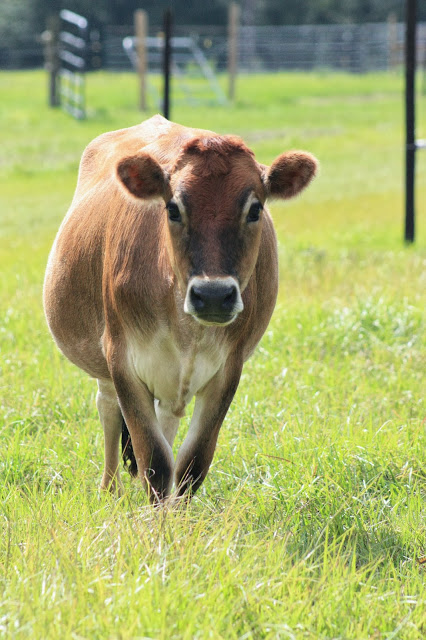 Maya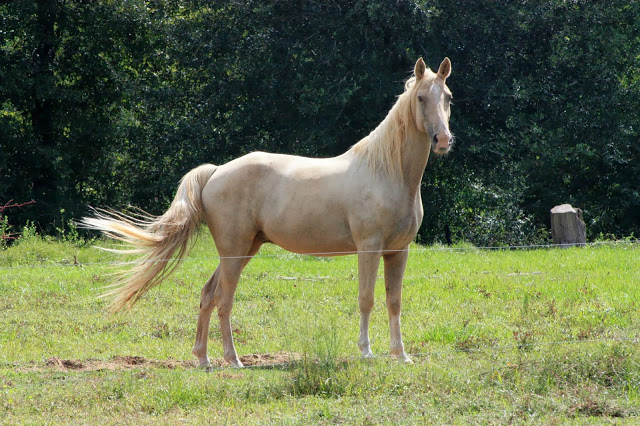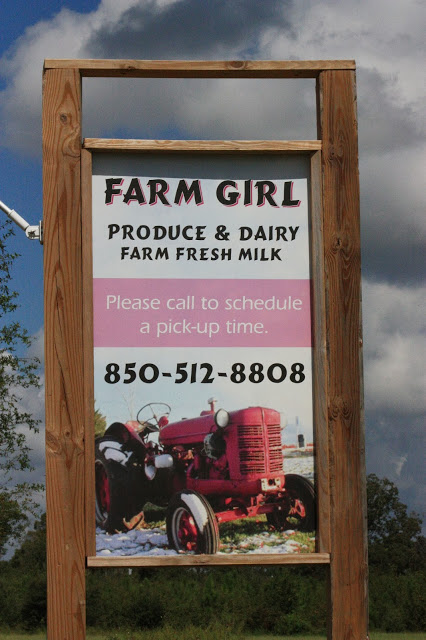 Another beautiful September day in Florida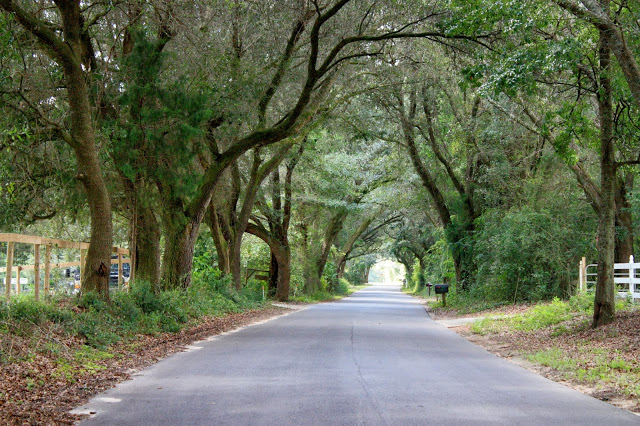 This charming lane, canopied by live oaks, leads to the milk
It only takes about five minutes to pump six or seven gallons of milk per cow!!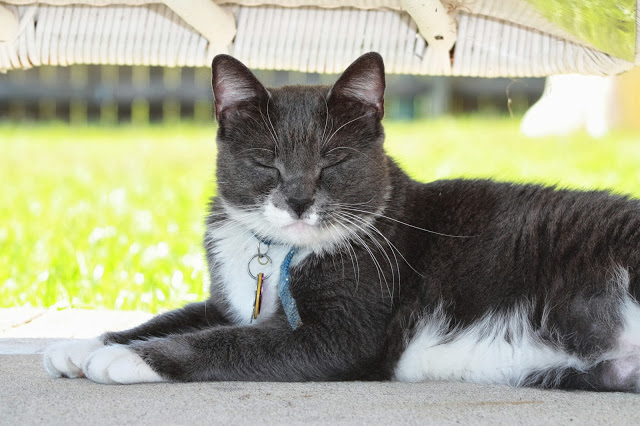 We left Mouse at home, dreaming of being a dairy farm cat