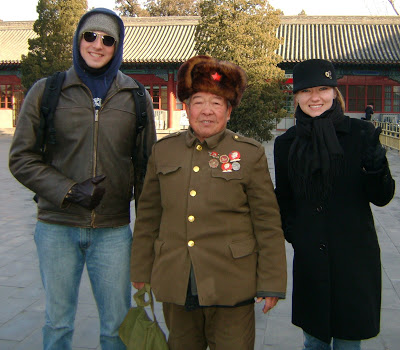 Beijing feels wild—over the edge to the tune of Cairo and other forgotten cities where back alleys get you lost in time as well as off the map. And there's no better time to go then the dead of winter, when frosty temperatures means practically zero tourists, crystal clear air (in a city infamous for its smoggy pollutants) and an adventure in addition to a vacation.
The guy in the furry hat showed us a worn, faded black and white photo of himself as a young officer, responsible for who knows what.
I have an article on Beijing coming out soon, so I'm kind of written-out about it for now. I'll post a link when it's published and in the meantime voila–a photo essay!
The underground Ming Tombs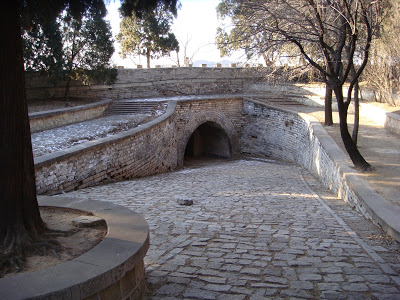 The Great Wall of China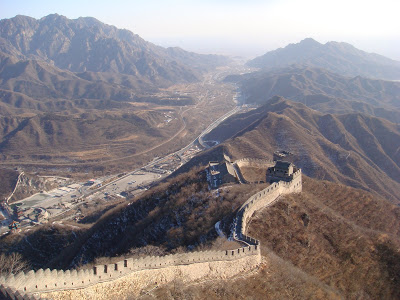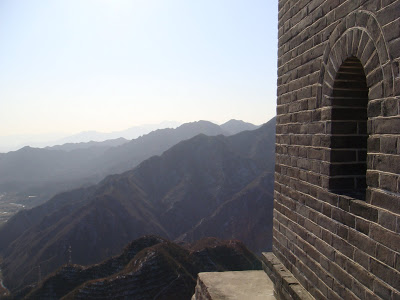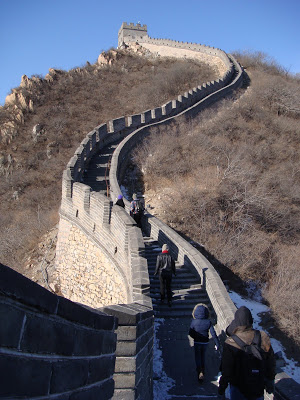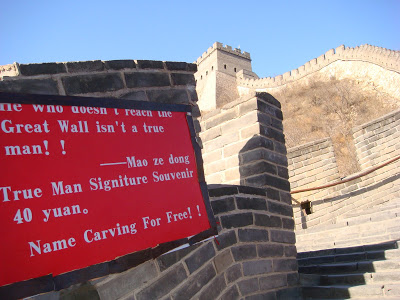 The Summer Palace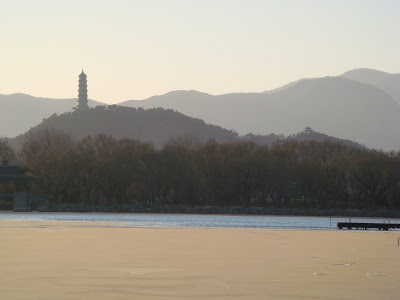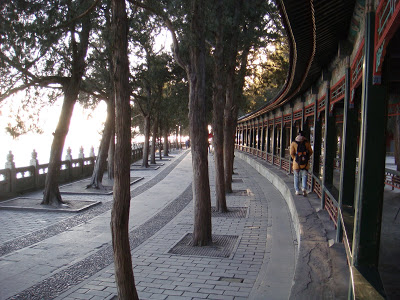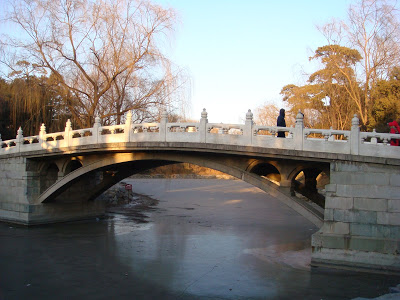 The Temple of Heaven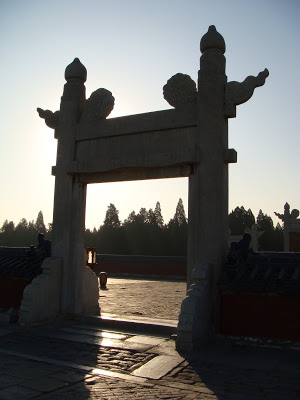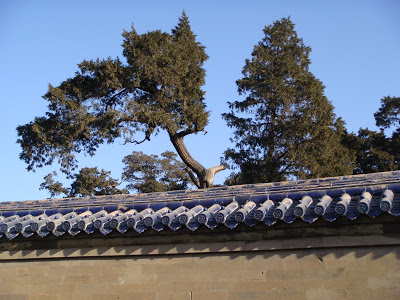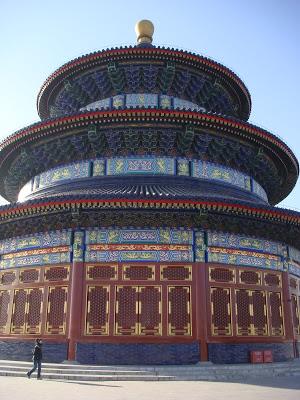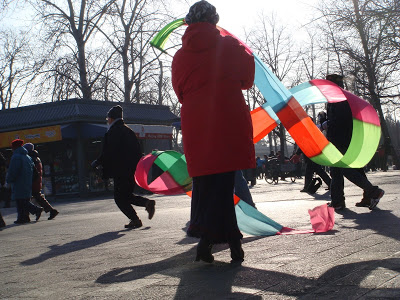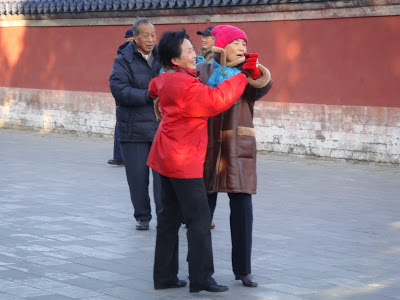 Cheesy Factory Tour Guard…I'm not stealing a vase!
Tienanmen Square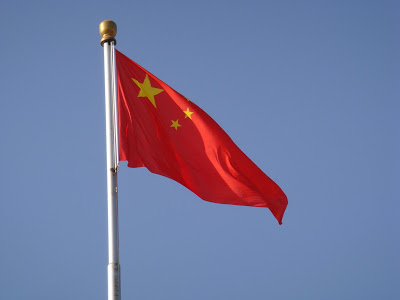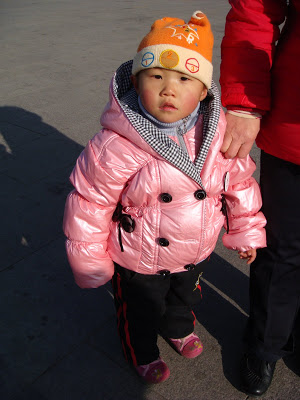 The Forbidden City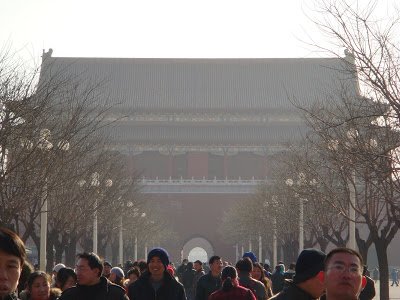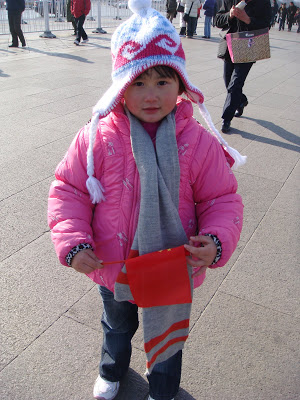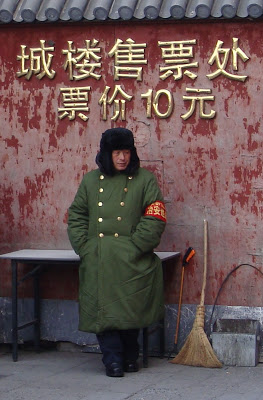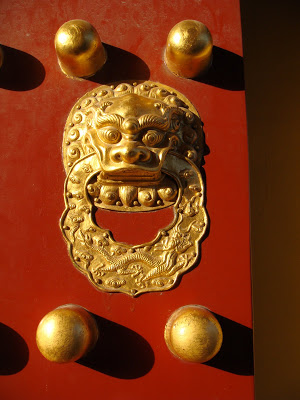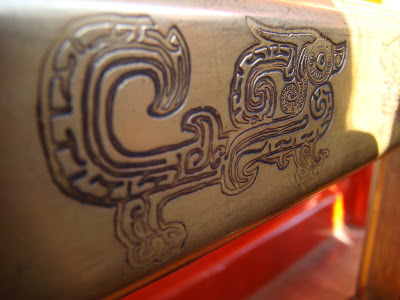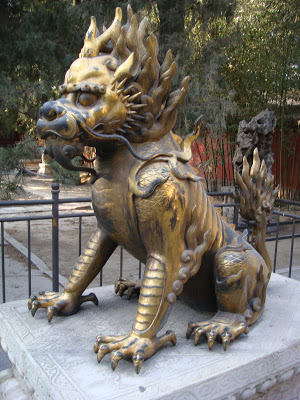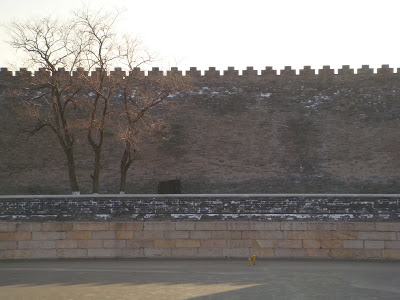 "Very nice" in Chinese sounds like: "Fay chang how!"