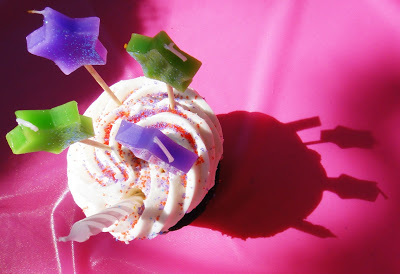 As the Final Four raged in Houston, my family road tripped it up to Dallas for my brother Simon's daughter's birthday party. She's turning the Big Five, and the five of us—Han, Justin, my parents and I…and did I mention my sister and I are both pregnant?—stuffed ourselves into a sedan for the drive north. With rest stops and construction it took—surprise!—five hours. It's our magic number.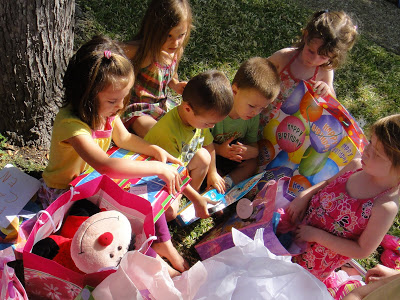 Birthday Girl Carsen refused to open her presents until Canon, her little brother, came over to help her. So sweet! We also got to meet baby Case for the first time, AND got to see Simon and Katrina's new home. There was tons of fun and lots of cupcakes at the party—yum! Happy birthday, Carsen!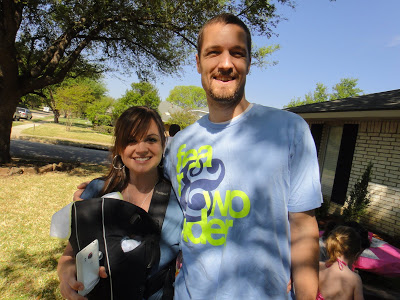 We drove home through sunlit fields of bluebonnets, cattle ranches, horse farms and forests. We stopped to walk around a lake; we passed a handful of deer nibbling wildflowers along the median. We stopped for pizza; we sang the entire soundtrack for Joseph and the Amazing Technicolor Dream Coat, plus most of Evita. And a delightful time was had by all.