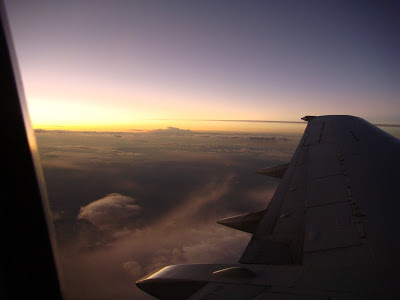 I totaled it up and I have been in airports or on an airplane for 36 hours of the last week. That doesn't even include various driving times or travel to and from the airports…about six hours driving to and from my friend's wedding in Austin last weekend, plus two hours to get to Narita Airport, plus an hour each to get and from Houston Intercontinental. I rode a plane while the sun rose and set, and also watched sunrises and sunsets on separate days. On the plus side, I'm getting used to sleeping upright and also like this: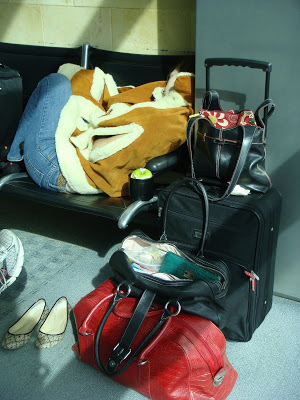 Tips for driving safely at night: eat sour chewy candy or chew mint gum. Tips for sleeping while flying: My carry-on has a permanent sleepy kit including: sleeping pills, inflatable neck pillow, eye cover, ear plugs, humidifying Japanese airplane masks (buy them in Japanese travel stores or at Narita Airport drug stores), sushi (the ginger at the end keeps me from getting motion sick for hours, even when I have that jet lagged under-slept, over-caffeinated nausea). Ok the sushi is not actually part of the permanent stuff, but I try to eat some at the airport before takeoff.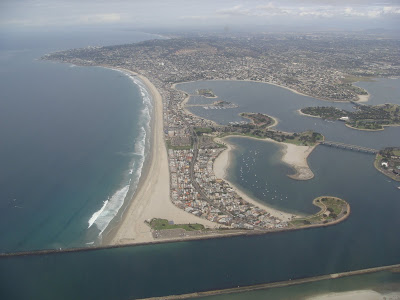 I have some cool photos from seeing almost everyone I'm related to while in San Diego for my grandmother's memorial service, but right now I'm (surprise!) le tired and going to bed. Thanks to everyone who was praying for safe travels!