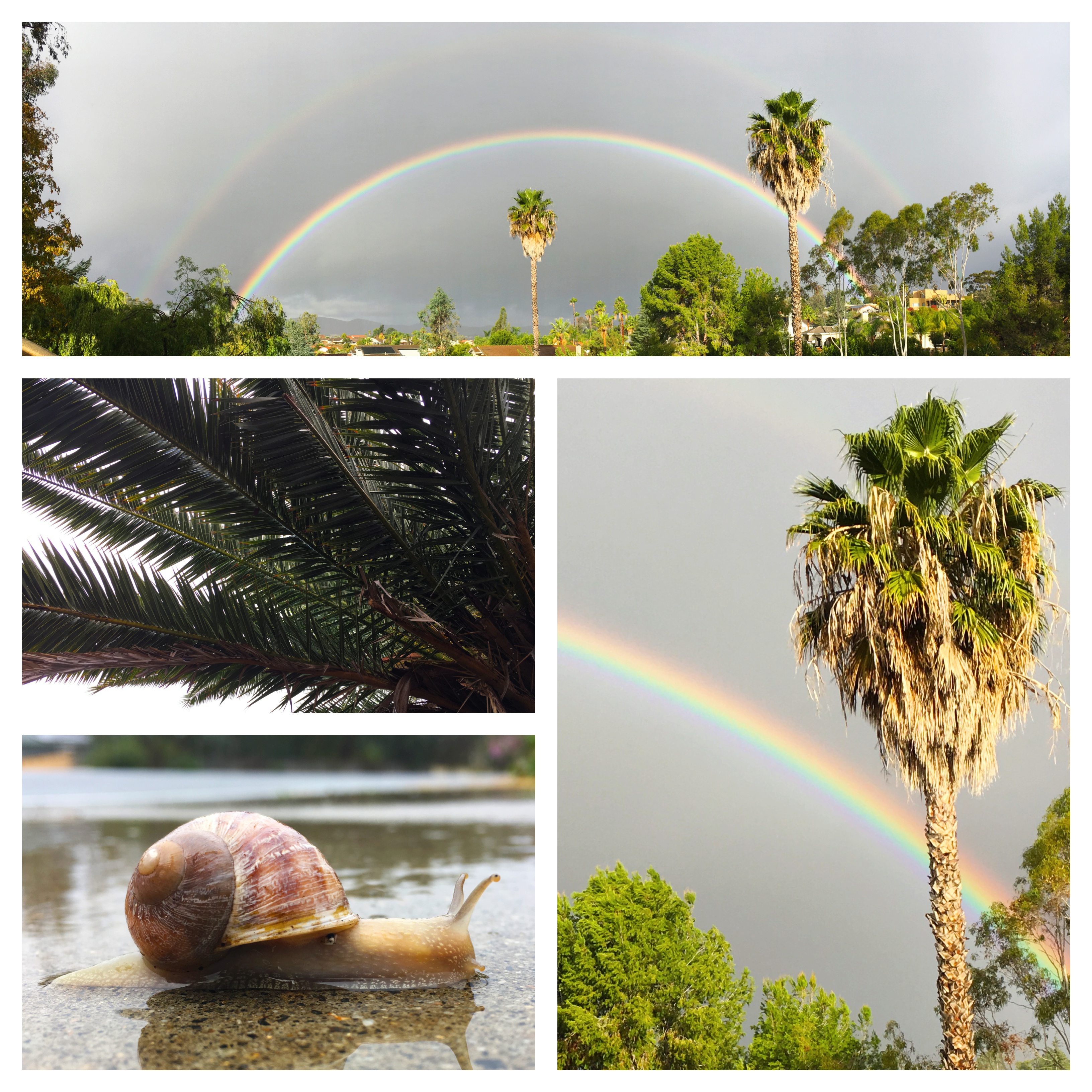 You would not believe how much it's been raining. My awesome rain boots are in storage with our stuff in Norfolk, practically guaranteeing the end of SoCal's five year drought.
While we languish, waiting for health and sun, I am delighted to announce Isaac's EFMP category got downgraded to the less restrictive Category 2! That means he is great and perfectly healthy, and that should smooth the way toward finishing our Hawaii paperwork and getting some plane tickets!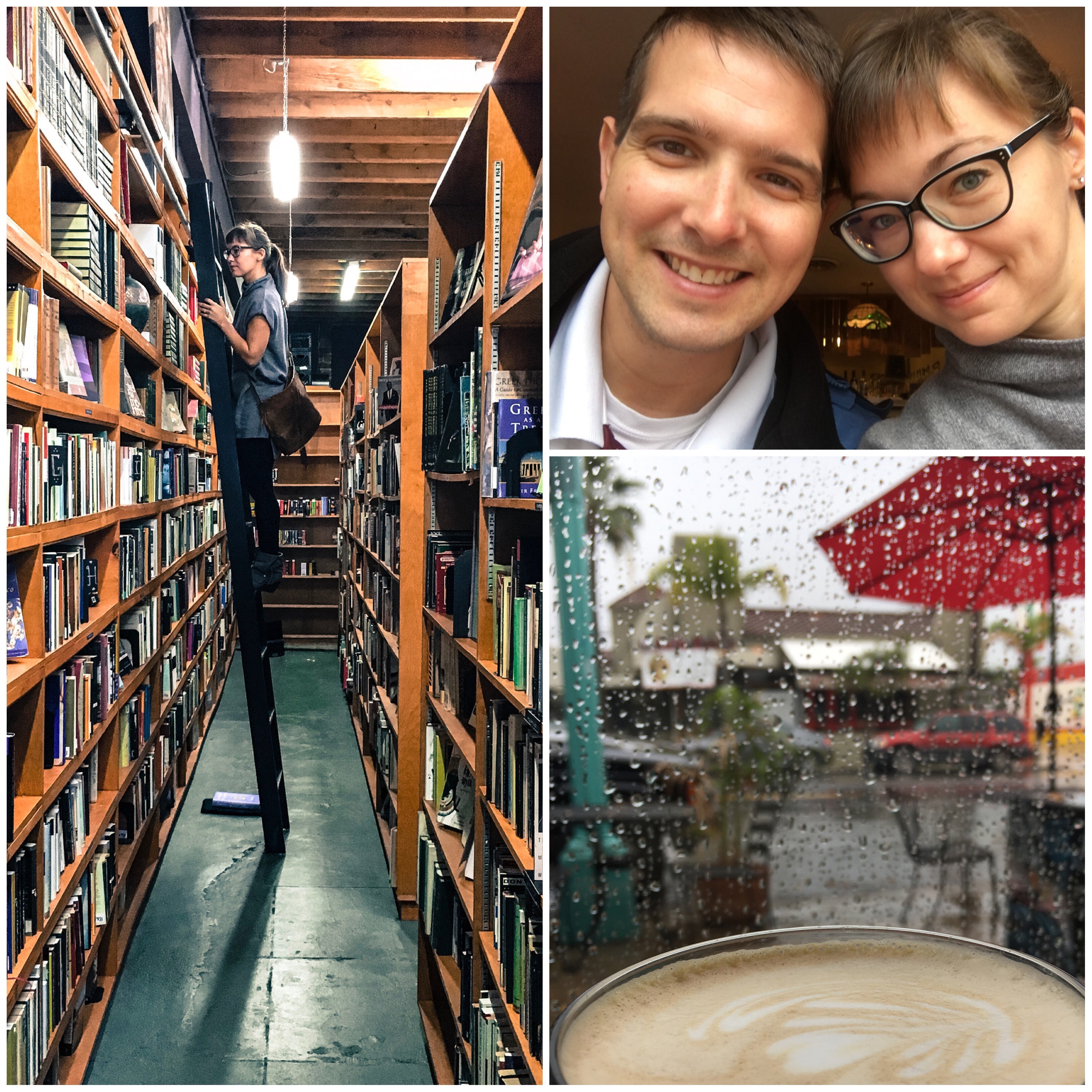 We're not really languishing. Chris and I went on a rainy date to Verbatim Books in North Park in search of first edition Osa Johnson books (I'd be happy with "I Married Adventure" or "Four Years in Paradise"), or any 1870s-ish copy of Captain Cook's voyages. We did not find any, but it was worth a hunt.