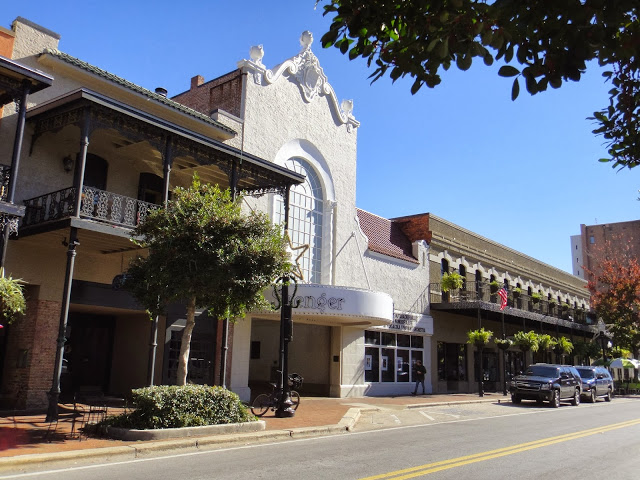 Last minute Christmas shopping in downtown Pensacola.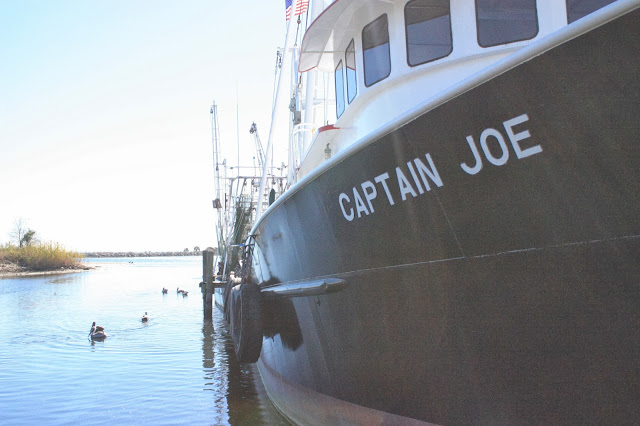 Time to engage in some Florida tourism! I picked up a few last-minute Christmas gifts in downtown Pensacola, then visited Joe Patti's Seafood Market for the first time. I stopped by Palafox Pier on my way to pick Isaac up from Mom's Day Out and saw dolphins playing in Pensacola Bay. I love that. That's not uncommon, but I always get excited!
So what'd we end up with from the seafood market? A couple fillets of Florida scamp and a pound of Gulf shrimp, plus a package of Florida alligator meat. What the heck is scamp, though? I asked for something local and mild. Turns out it's in the grouper family. I baked it at 350 for 20 minutes with sea salt, a little olive oil and lime, served with watercress salad and a side of mixed beans. We LOVE shrimp, but honestly I usually get frozen cooked shrimp because the idea of peeling them grossed me out. It wasn't that bad. And they were SO GOOD cooked in a little butter and garlic, alongside pineapple quinoa (16-oz can crushed pineapple, one cup water, one cup quinoa, pinch of cardamom) and veggies. YUM!!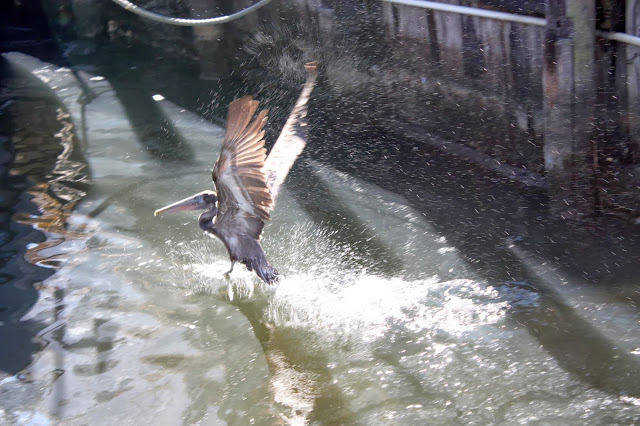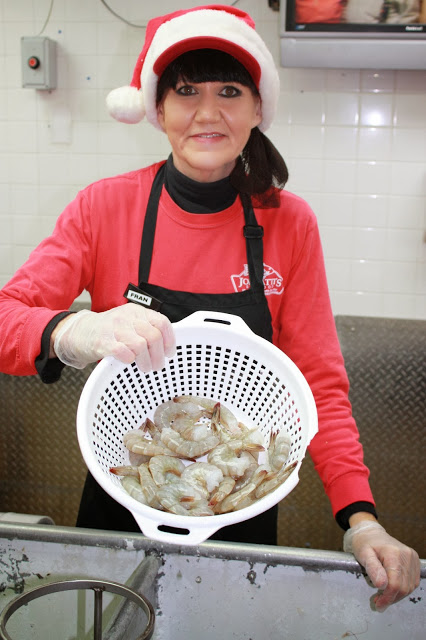 These are the shrimp we ate. She laughed at the Florida Tourist and was VERY helpful!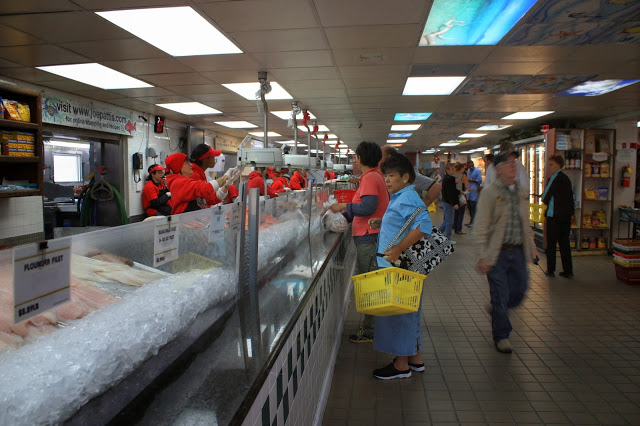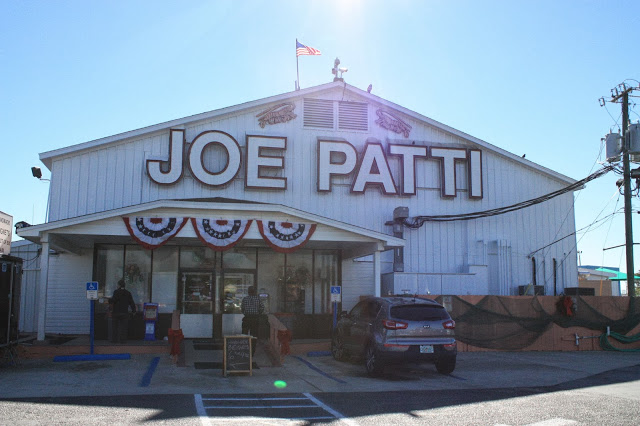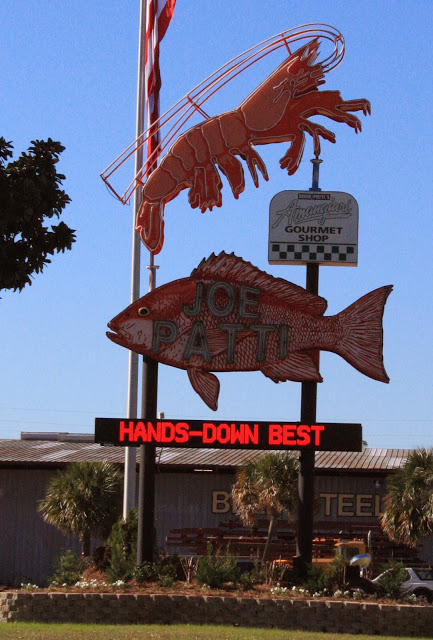 We were tired of eating the same old uninspired things week after week, so Isaac and I try to get one thing we've never prepared each week at the grocery store. Last week: Florida pumelo! It was bigger than Isaac's head! It made a nice, mild accompaniment to multiple meals. For Isaac, I sprinkled it with a little sugar, which was totally unnecessary because it's not as tart as grapefruit. Other things we've added into our repertoire include fennel bulb, Belgian endives, persimmons, broccolini. Next up—swordfish and alligator!
Isaac loves weighing fruit at the grocery store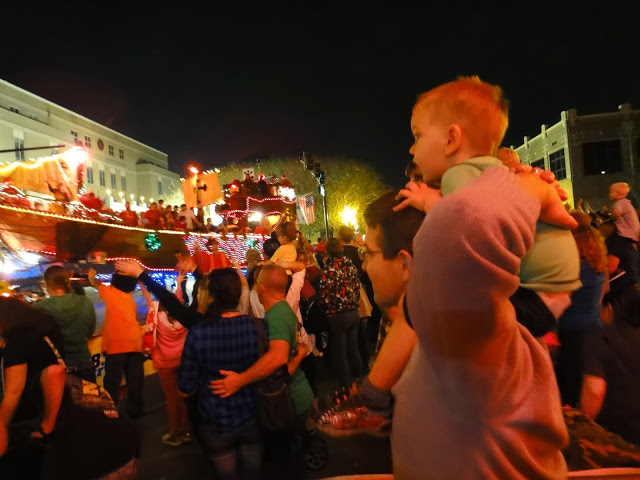 The first time we happened upon the Pensacola Christmas Parade in 2006/7 we thought, "WOW! It would be so fun to bring kids to this!" It WAS fun! Except for the lady who was extremely possessive about her spot for bead-catching and said, "I been here all day. Takin' pictures too (holding up her smart phone) so if yer kid gits in my way…" Ooooookay….we moved away after she twice reached over and grabbed stuffed bears people tried to toss to Isaac. Another lady and I exchanged "Unbelievable, right?" eye rolls. Fortunately Isaac didn't even notice—he was mesmerized by the whole spectacle!