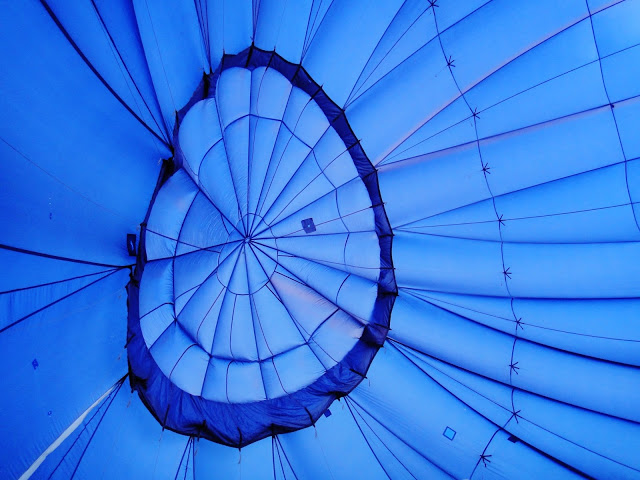 The inside story: a Jonah's eye view the Gulf Coast Hot Air Balloon Festival
The Gulf Coast Hot Air Balloon Festival is always on Fathers Day weekend. Last year Chris really wanted to go, but that was when the Goodbaby hollered his head off if he was in his baby car seat more than about 10 minutes. He likes it fine now that he's forward-facing. A new car seat changed our liiiiiiiiiiives!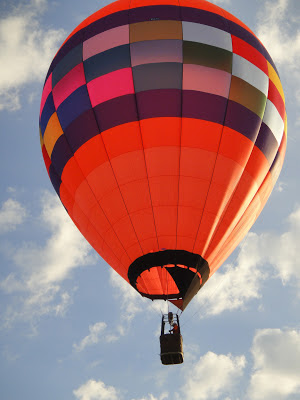 So you have a few options: come early afternoon and stay late for the sunset stuff, which looks awesome, but that's still beyond our tot's capabilities. And it's hot. So we chose Option #2: get the baby up three hours early and see the balloons at dawn. Captain Goodbaby was extremely mellow the entire time—the hour+ car ride, waiting for the balloons, watching them swoop and float overhead. It was kind of the opposite of last weekend. Noted: weekend jaunts—NO. Day trips—YES!
We saw some lovely parts of Alabama on our drive. We'll have to go again sometime to hit up the train museum near Elberta and hold a baby alligator in Foley (we left before the alligators arrived Saturday—bummer. That is on my list of things to do while living here). I like festivals. It seems like there's always a festival somewhere in or around Pensacola. For some reason it kind of reminds me of Japan, too. And festivals always seem kind of pointless, but I want to go anyway, and then they're really fun. Beyond that, there's honestly not tons to say about the balloon festival in particular, so I guess just enjoy these nice pictures.
We got up early for this!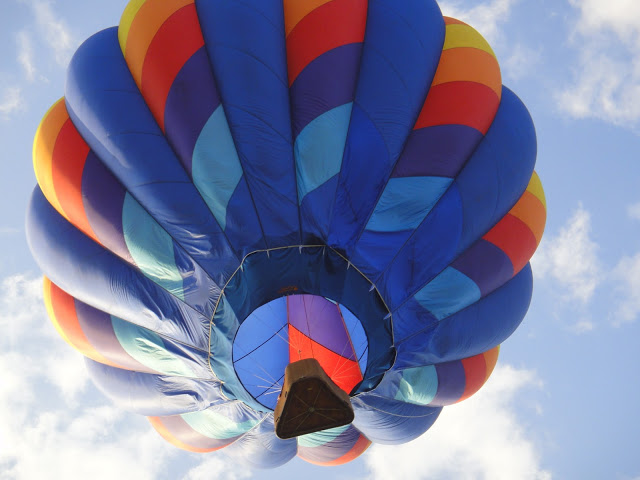 Hope springs eternal—maybe this car trip will be different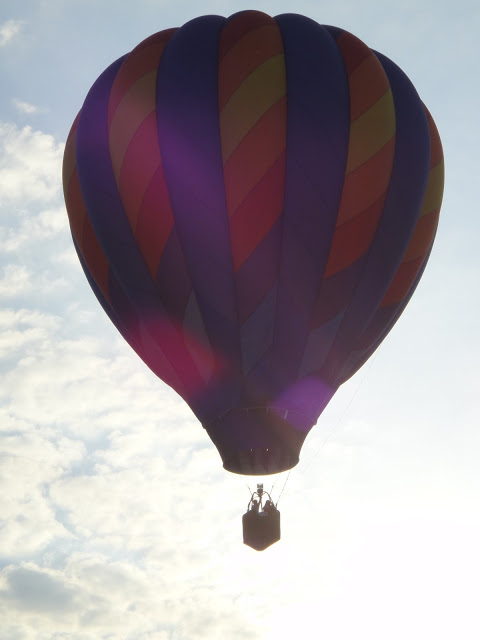 You would not believe all the camera equipment that showed up. My point-and-shoot felt tiny.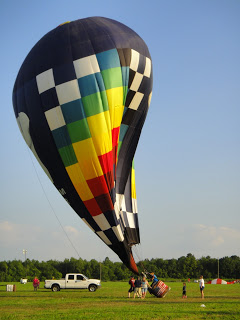 deflating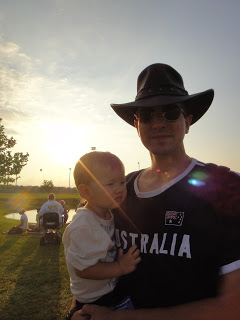 sleepy boys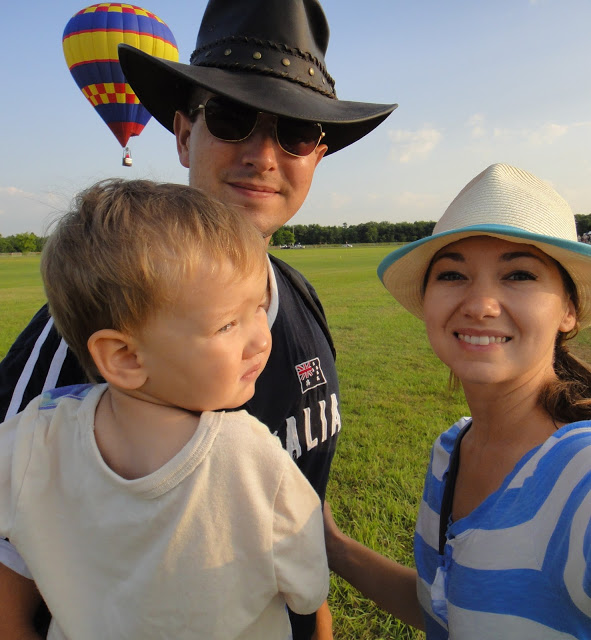 We're not morning people.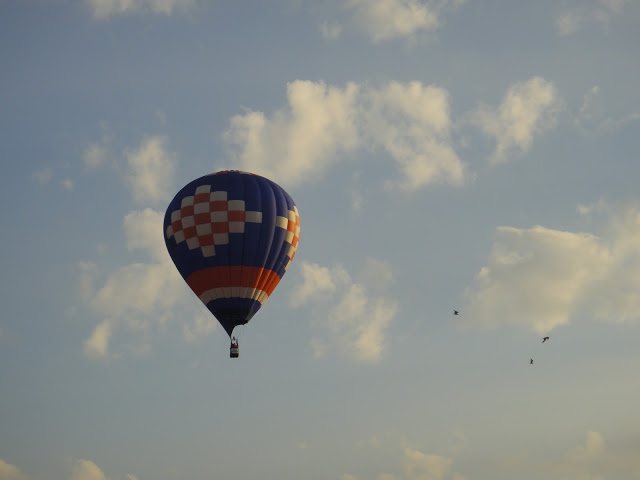 Fly like a bird, far far away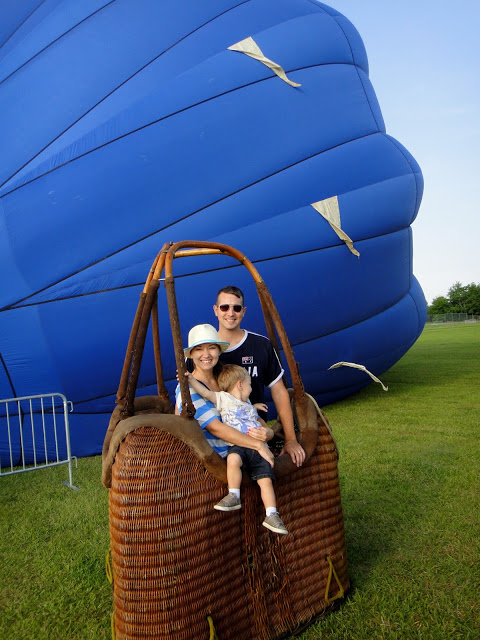 Where are we? What are we doing in this handbasket?!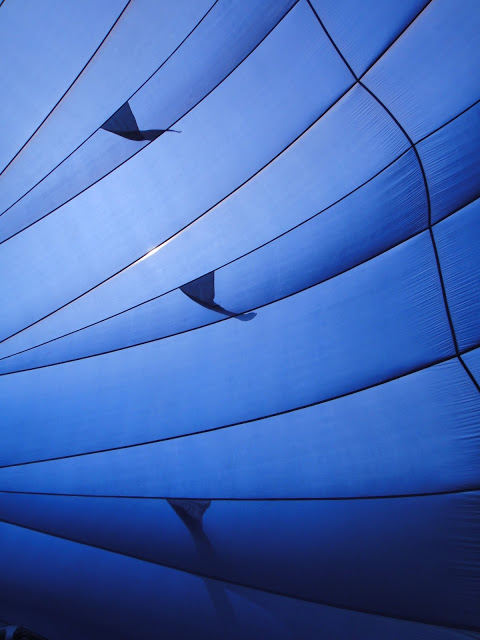 They inflated a balloon horizontally and filled it with beach balls.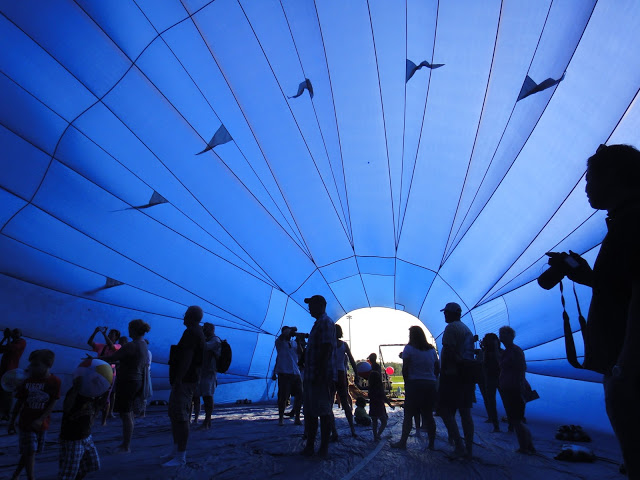 department of the interior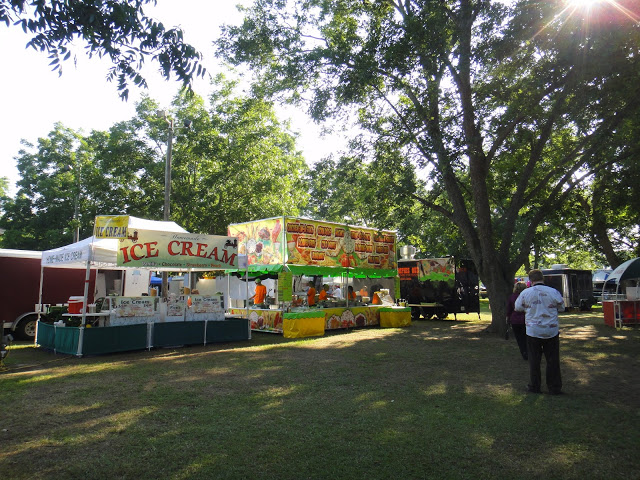 classic festival food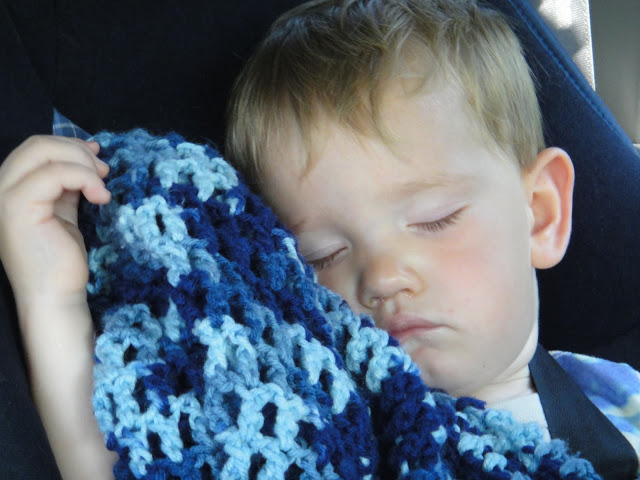 classic festival ride home