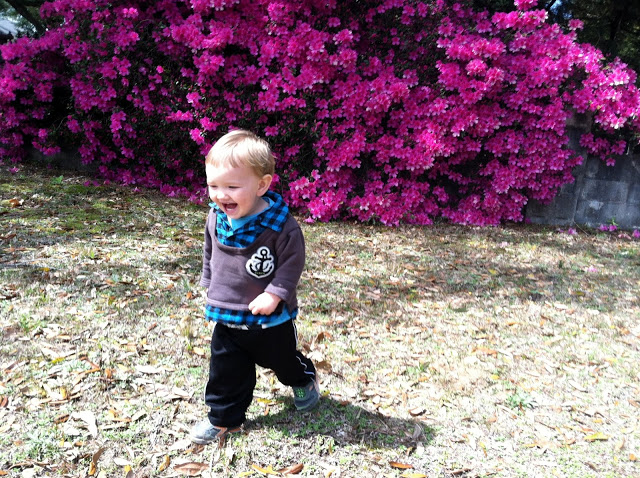 Marching into spring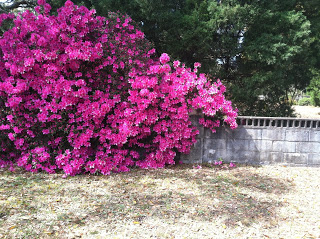 We brake for photo ops…clearly
"But this was yesterday. And now brisk exercise, quick forgetfulness, the possibility of something charming over every fresh mile of the opening horizon and above all the comfortable, pervading sense of wealth tomorrow had restored the Lively's complacency" (H.M.S. Surprise by Patrick O'Brien).
Happy Vernal Equinox! Gorgeous weather, breathtaking spring flowers, a 100% lovable baby terrorist with molars—we are HAPPY!! Praise God for seasons.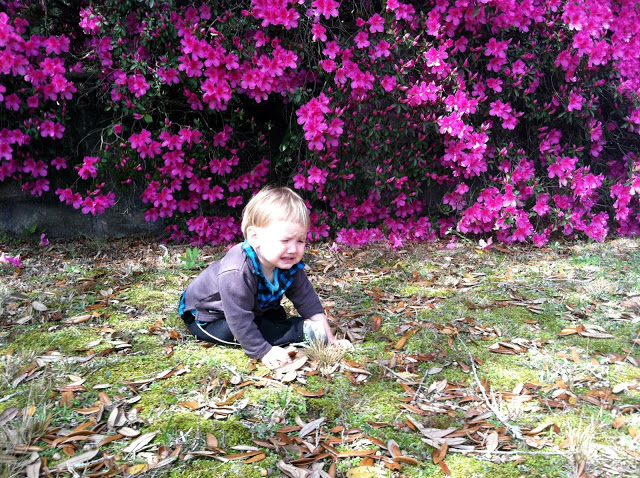 Forget wealth, I need a nap to restore my complacency!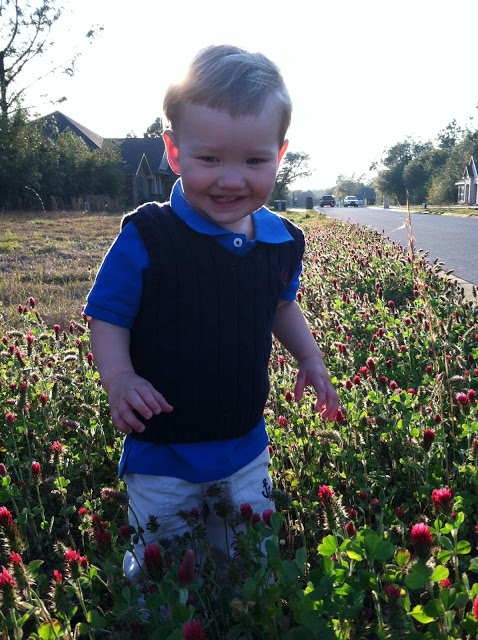 Clover patch for St. Patrick's Day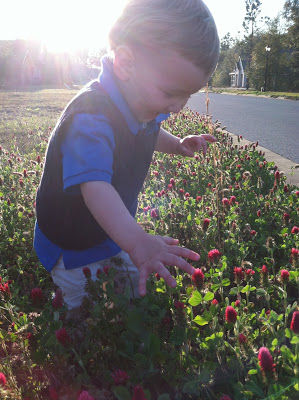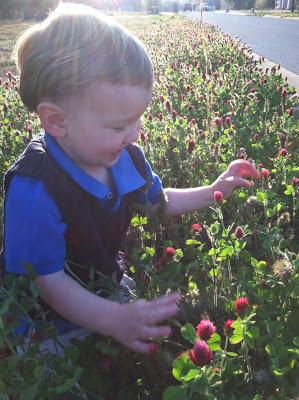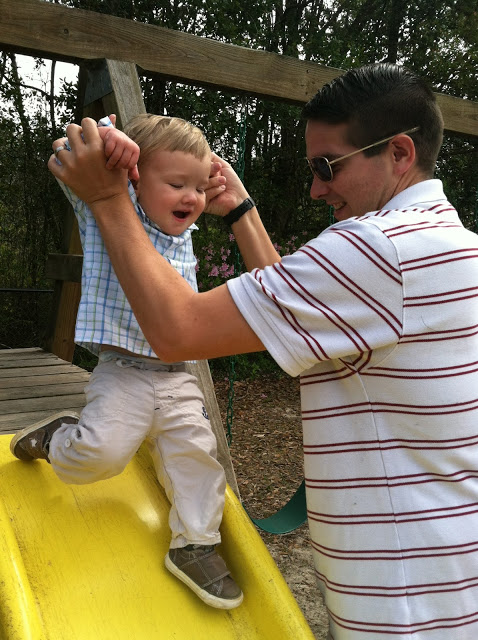 First day back in the nursery! Post-church playground playing with DAD!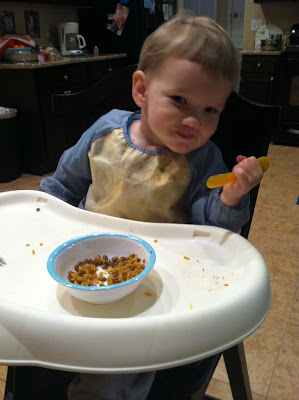 Mama's little dinner date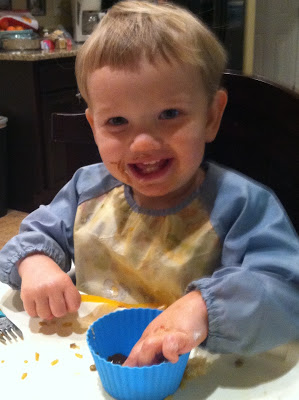 No baby terrorist here! But don't blink!