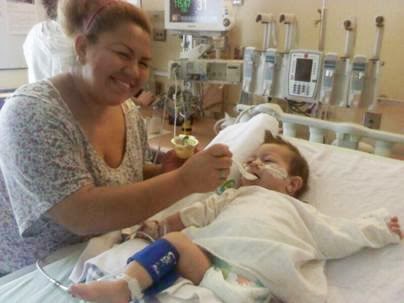 Santi, my CHP kid, last month
I'm on my way to Canada Tuesday to meet Santi, a one year old who just got the OK to go home to Bolivia post heart surgery! And his mom and translator, of course.
Santi would have died without this surgery, but it's not possible to get it done in Bolivia. So the Children's Heart Project got him hooked up with a Canadian hospital that could do it, then made all the arrangements to make it happen.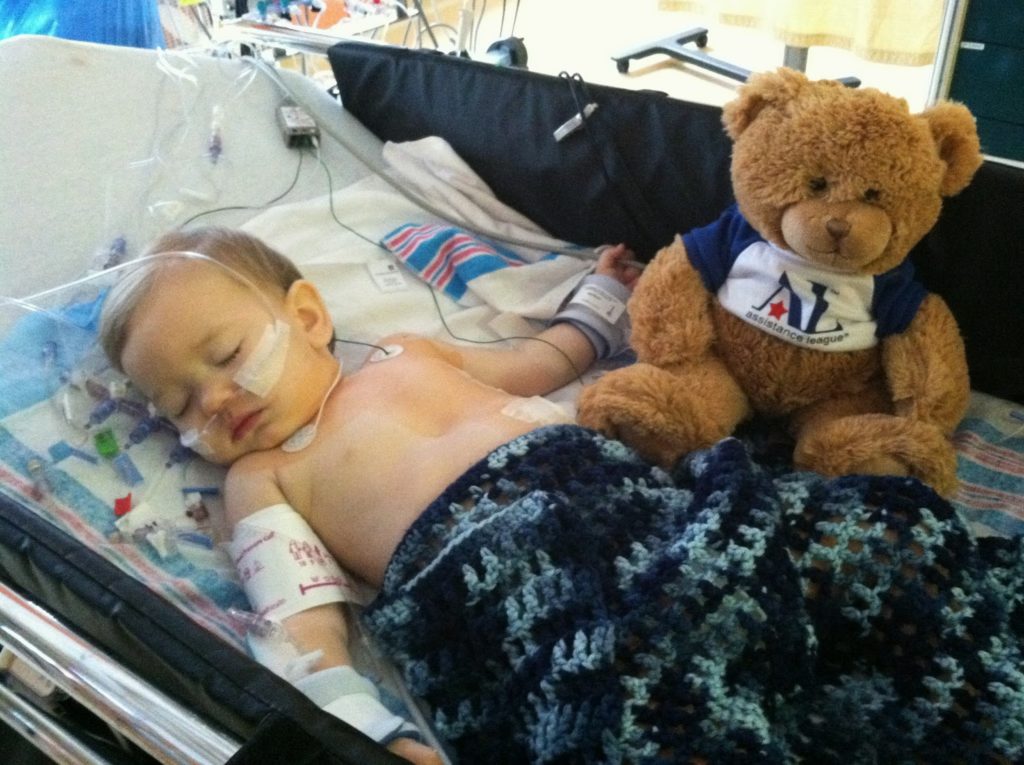 Isaac, my son, last year
He looks a whole lot like another little one year old lying in a hospital bed post-op. It's hard for me to believe that there's some usefulness at the crossroads of "has a kid who had heart surgery" and "spent too much time in airports," but if that's helpful to someone, I'm for it. If there's an unusual skill set I have, it's living and traveling with a one-year-old heart patient.
Anyway, if you'd like to pray for us, please pray for safe travel with no cancellations or delays or anything. And for good health for everyone. And for Isaac and Chris while I'm gone! Thanks!