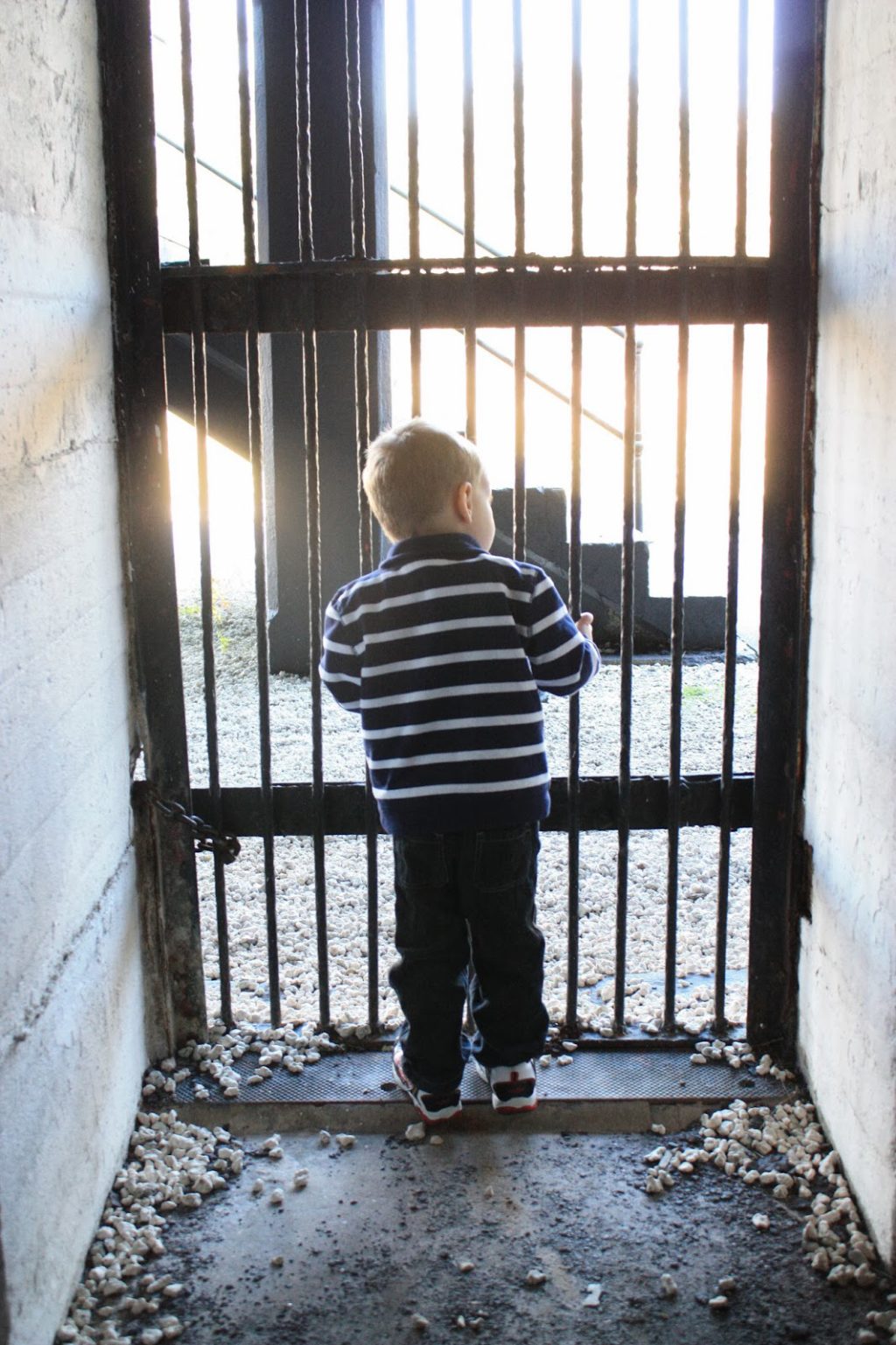 We are trapped in January for another three weeks.
WE HATE JANUARY. It's nothing personal, beloved family and friends with birthdays in January. It's not you. It's JANUARY. WE HATE IT. Did you know 40 percent of Americans feel blue in January? I read that somewhere. Go figure.
Anyway, we went to the beach the day before the much-talked-about polar vortex brought ice to our back patio and killed all my lemongrass. Here's the best part of 2014 so far: we finally got our FREE military national parks pass after talking about it for over a year. Chris let me keep it. That's true love.
Isaac loved Fort Pickens. All of a sudden he's a perfect little travel buddy and loves car rides. I had a mild heart attack the entire time because there are lots of narrow stone staircases to topple off, sheer drops, armadillos, and diverging tunnels. Toddler HEAVEN. We left and headed to the beach to throw sand and sticks into the water.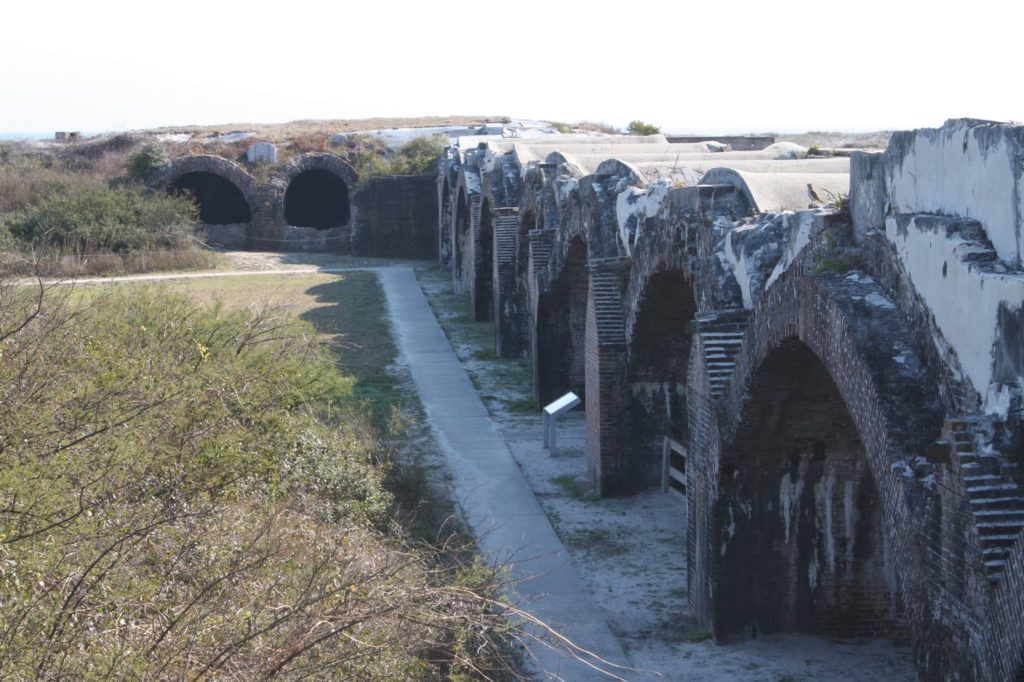 Eastern edge of Fort Pickens, overlooking Pensacola Pass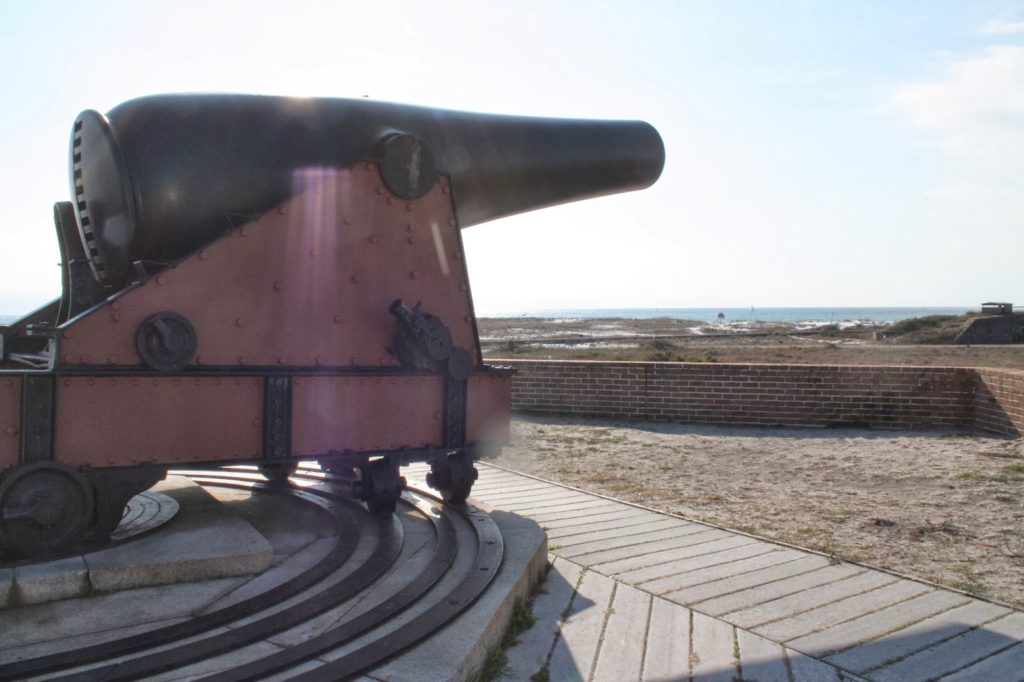 Cannon aimed at Pensacola Pass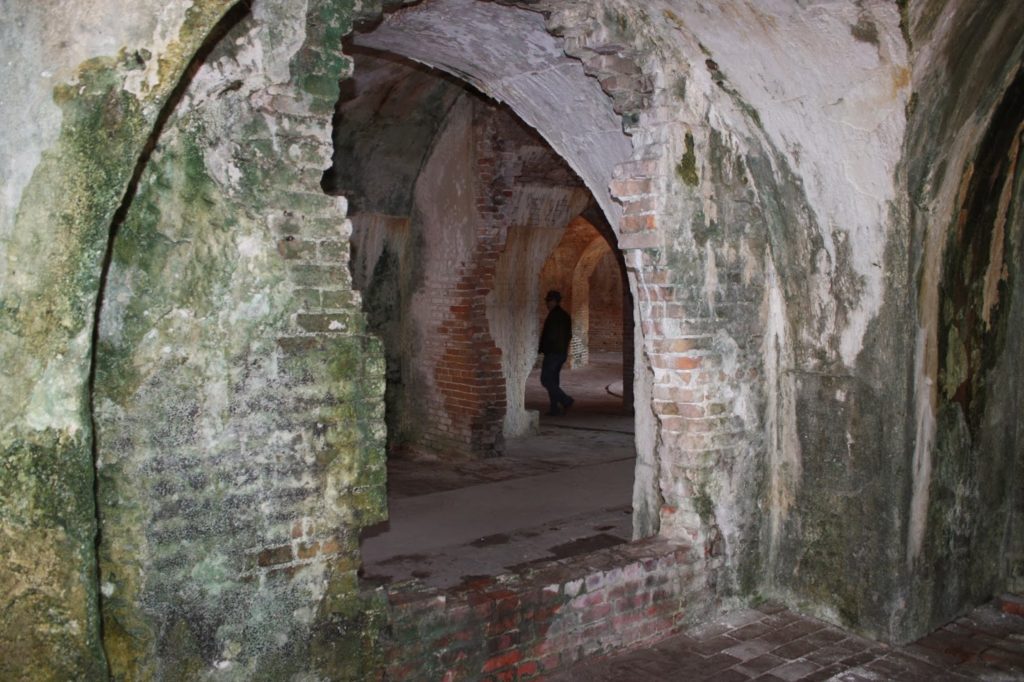 Chris got a stalactite on his hat.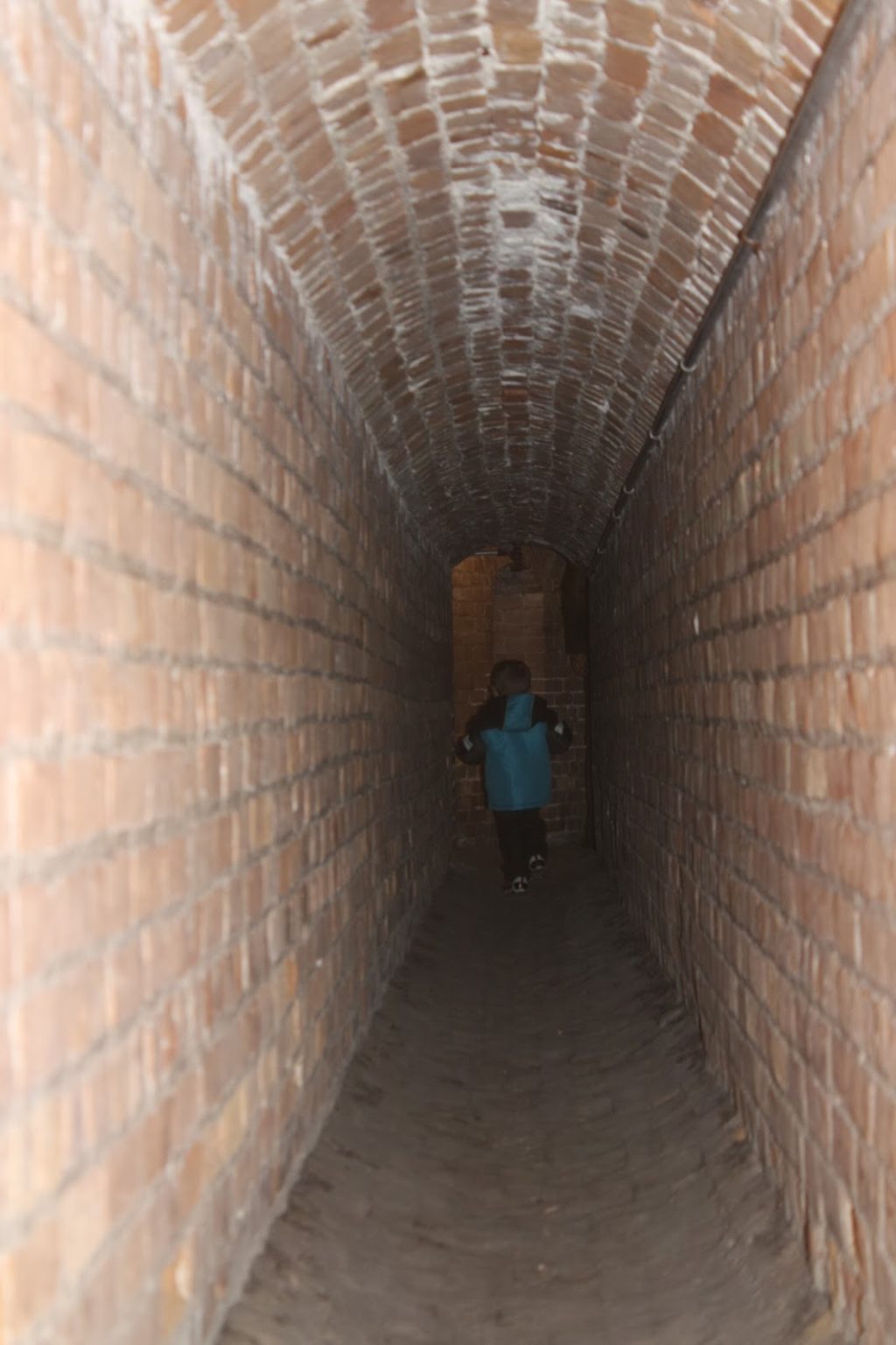 Choo choooooo! said Isaac the entire time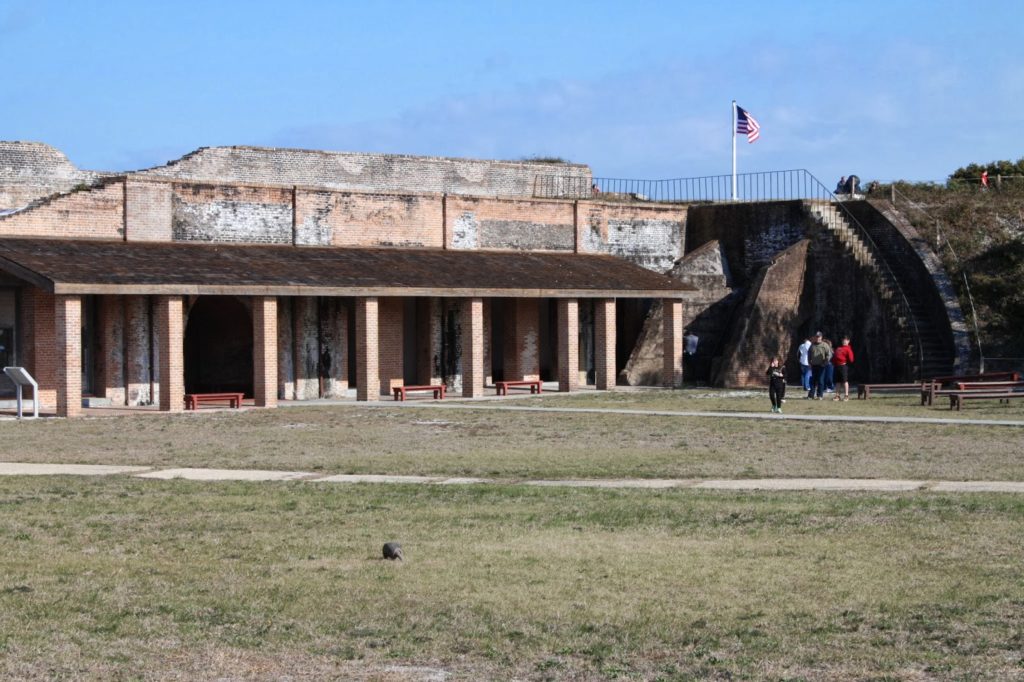 There's an armadillo.