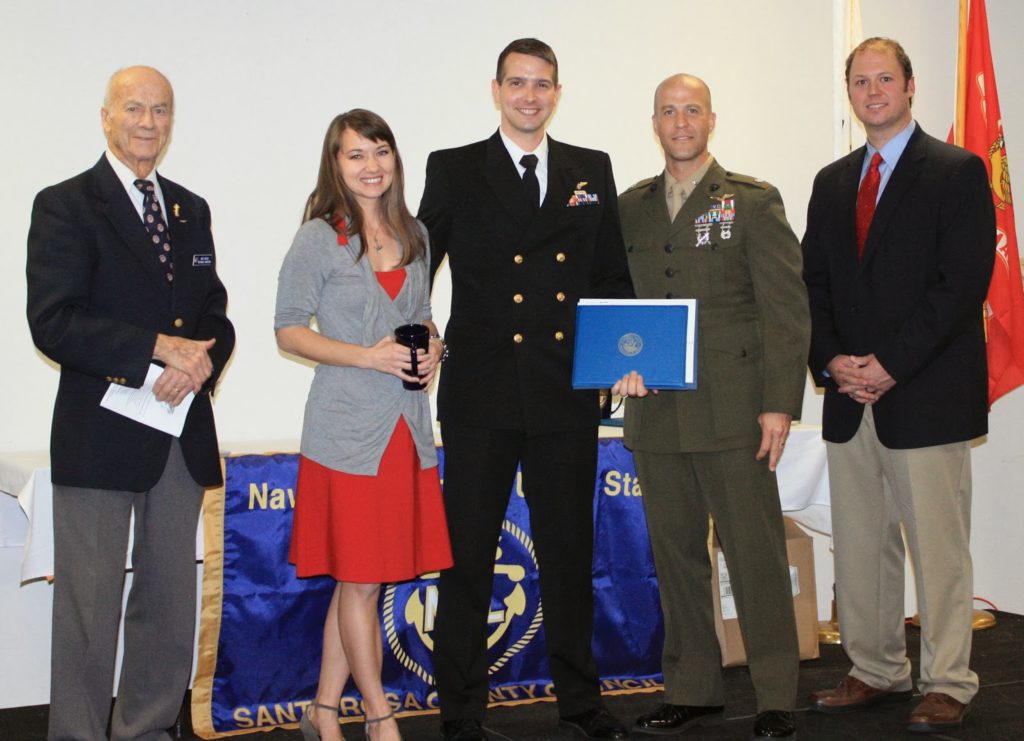 HT-28 Instructor of the Year, Navy League Santa Rosa County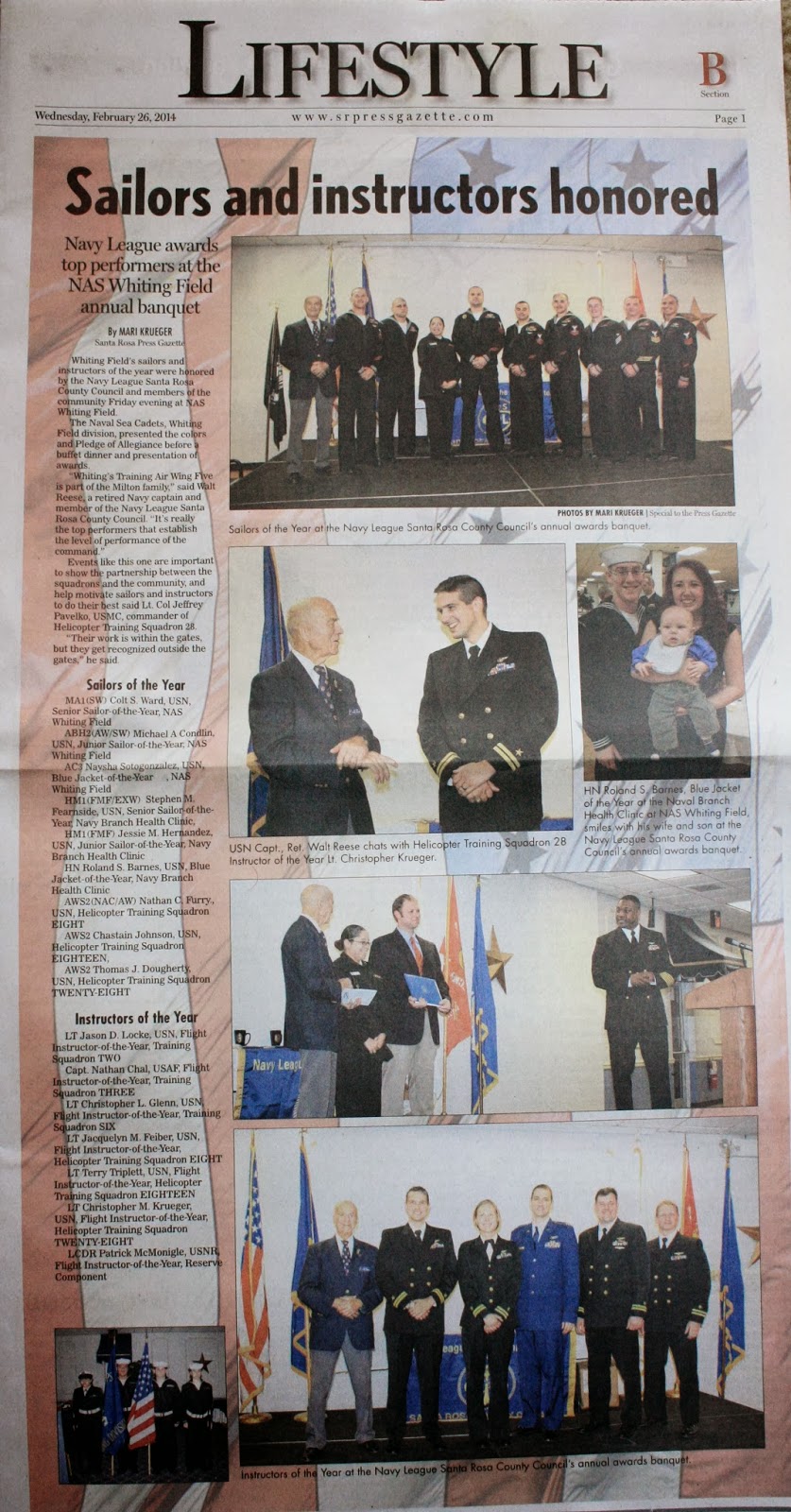 "I used to think I got sick a lot. Then I met you," said my friend Julie the other day. It's so true. As usual, not blogging is a sign of recent illness. Most of February in the Krueger house was claimed by the flu. Good thing it's now March.
Fortunately, we were not sick at the exact moment of the Navy League Santa Rosa County Council's sailor and instructor of the year awards ceremony last month! Chris received this honor for HT-28 and was featured in the local newspaper. I'm so proud! It was fun listening to Chris's CO talk about all the reasons Chris is smart and generally great. I couldn't agree more. Congratulations!
In addition to being sick for no reason, I've also been sick for a good cause. Part of hating January this year was having a second miscarriage within seven months. Despair. Then at the end of January, I woke up feeling very sick. "I haven't felt this nauseous since the first miscarriage," I thought, and headed to the bathroom to look for a pregnancy test. When the plus sign popped up, I thought, "Oh great, three miscarriages." WRONG!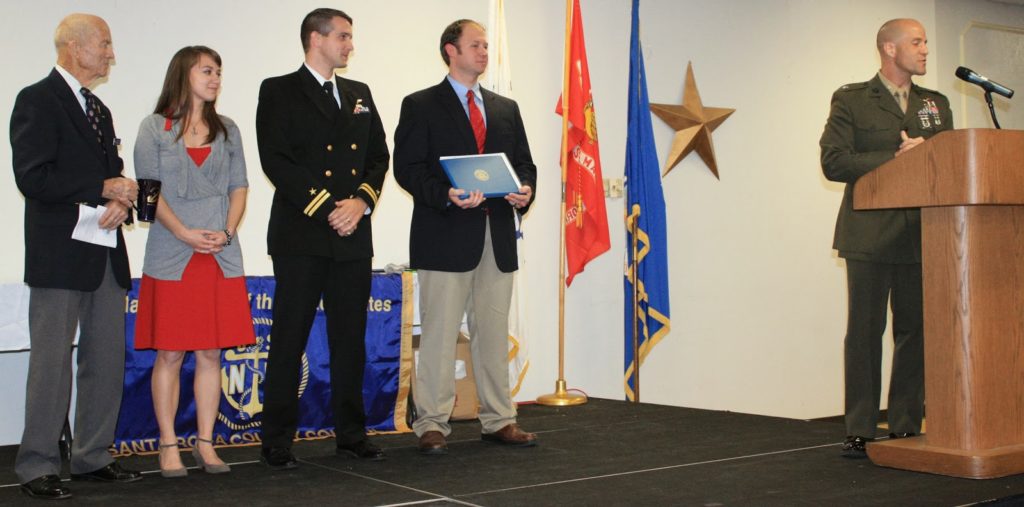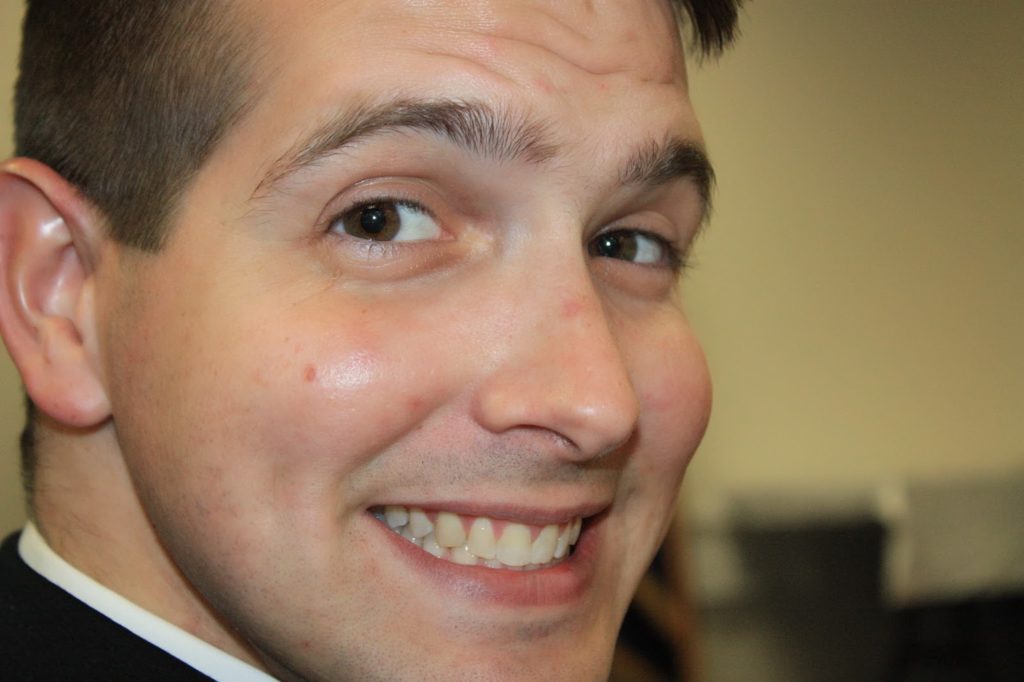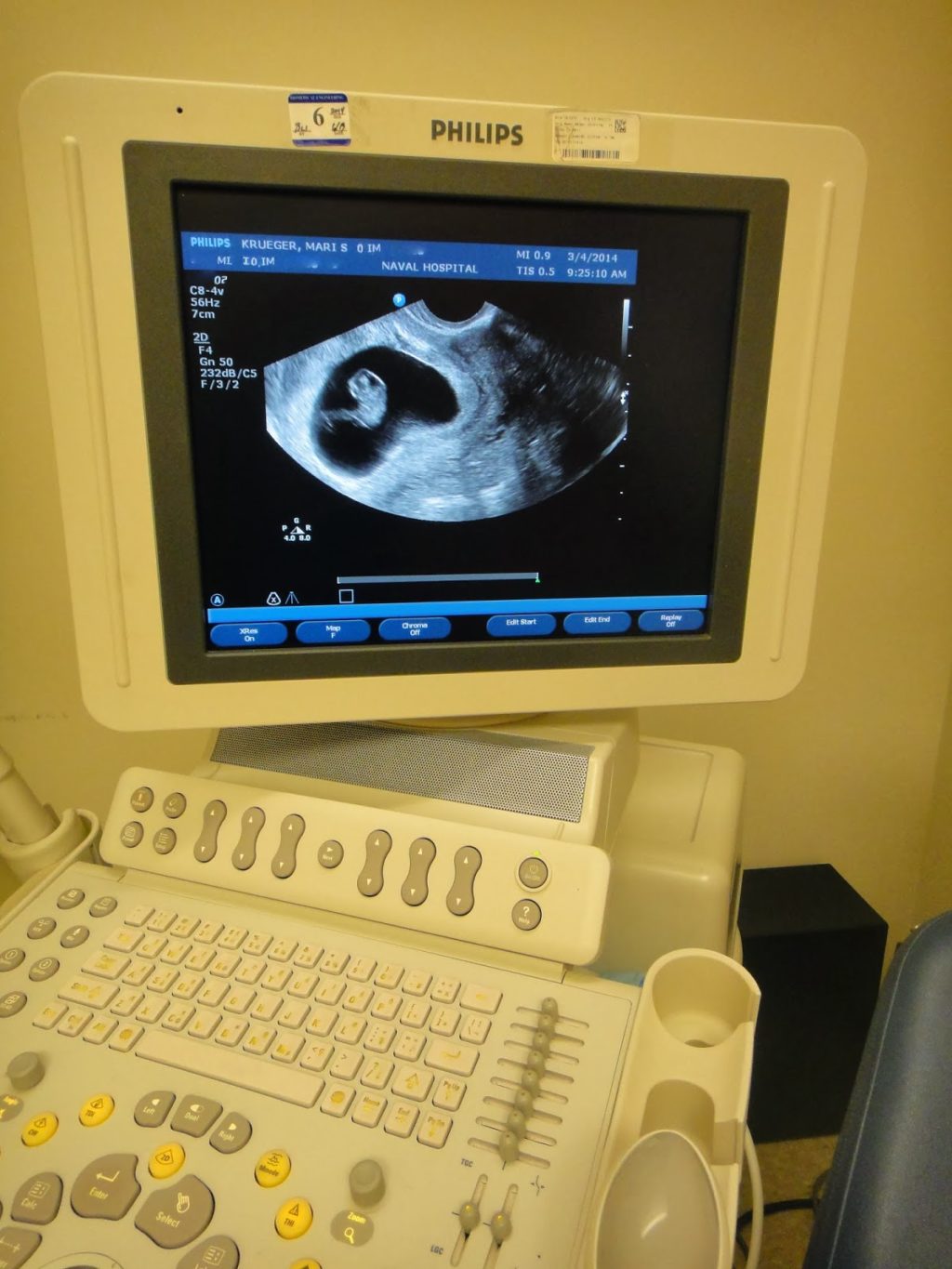 So wiggly at 8.5 weeks!
Being sick (congestion, aches, fever) intermittently over the next month was just the flu or something (who knows, I got a flu shot in October). My doc classified the baby as high risk given the two recent miscarriages and put me on a progesterone supplement. Common side effects? Extra morning sickness and exhaustion.
"How are you feeling?" she asks at each (frequent) check up.
"Like crap!" I say.
"Yay! Just what we want to hear," she says.
So that's good.
Last week, the risk of miscarrying dropped to just 10% (…what was it before?!) We heard a steady heartbeat two visits in a row, at 6.5 weeks and 8.5 weeks. If it's still there around week 12, risk of miscarrying drops to 3%. Come on, little baby! You can do it!
In early January we'd asked Isaac, "Hey Isaac, do you want a little brother or sister?"
"No!" he said.
"Good, at least one of us is happy," I said.
Well, it looks like he'll just have to get used to it, because this one is due around his third birthday. Hee hee. Happy birthday, kiddo!