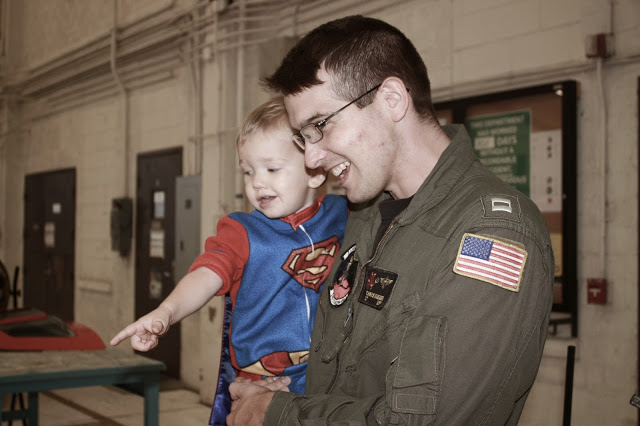 Our hero and his mini superhero
We went to a Veterans Day parade and ceremony today in Milton. Between events, which I was photographing for the Press Gazette, I saw a family posing for pictures in nearby Milton Cemetery. It turns out they were the direct descendants of a man named Aaron Snowden (1765-1845), the only known Revolutionary War veteran buried in Santa Rosa County. He was just 14 when signed up! Consider this a teaser for Wednesday's paper, I guess. Chris thought that was cool.
Anyway, Chris, we are proud of you! Lookin' good in that uniform! Thanks also Amber, for your service in the Army, and to our many friends and family members who served in the military as well. Happy Veterans Day!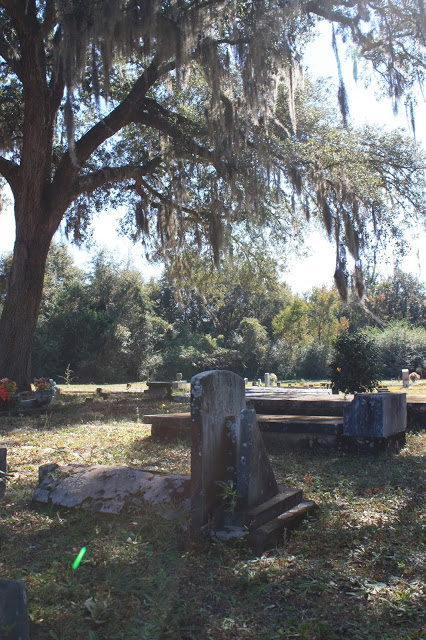 Milton Cemetery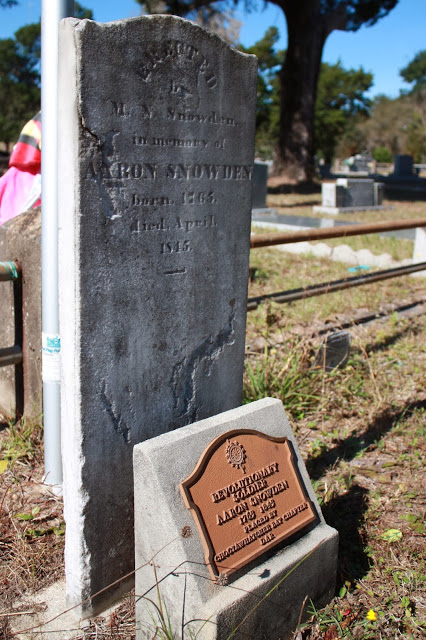 Snowden's headstone is marked by a flag