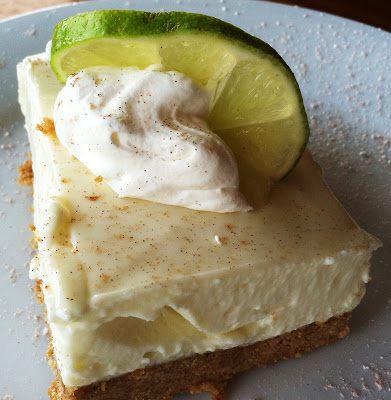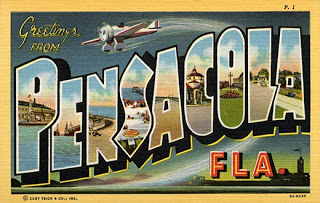 We are slowly revisiting all our old Pensacola favorites! One of the first places we went is Hemingway's Island Grill. I like to pretend I live in a vintage postcard. It makes my life better. Hemingway's smooth teak floors, soaring white walls, and palm frond ceiling fans help me do this. Woven banana leaf armchairs and Cuban travel posters don't hurt either. That's why I like this place, even though I'm sad to say I cannot recommend the food. That's right, I'm always disappointed by my entree, be it the salmon (dry), the vegetable soup (salty), or the Cuban sandwich (tough). Worth going for: the mojitos, the key lime pie, and the decor (because it's secretly how I want my house to look).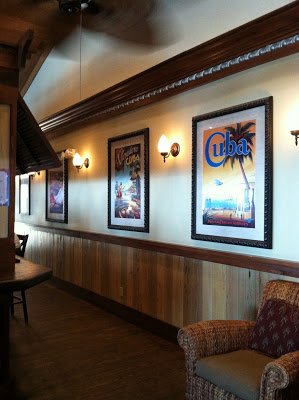 Welcome to Hemingway's!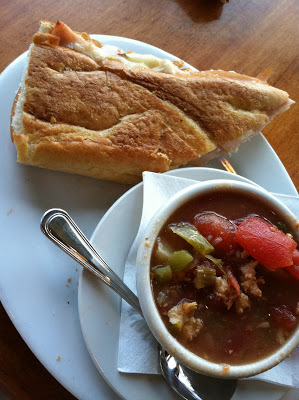 The Cuban—I've had better. Nice lighting, though.

The first time I hung out with Mary, Brittany and Sarah was with some mutual friends (Rebekah, Jacquelyn, Mallory) and we had Hemingway's mojitos by the water. Chris and I liked having mojitos at the topside bar on the roof so much we took my parents and Hannah there to watch the sunset. Its vantage point gives a sweeping view of sandy white Pensacola Beach along the Gulf of Mexico and the smooth azure waters of Santa Rosa Sound. And where does the house key lime pie fall on the color debacle? Should it be yellow or green? Trick question! It should be on a fork en route to my tummy!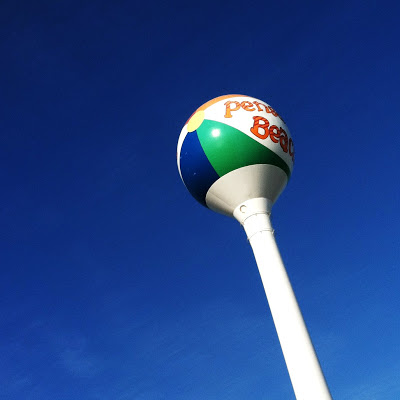 Pensacola Beach's eponymous beach ball water tower
Anyway, so yes, I like coming here for drinks and dessert, but if you're really hungry have a Landshark Lager and a burger or the shrimp boat next door at
Surf Burger
!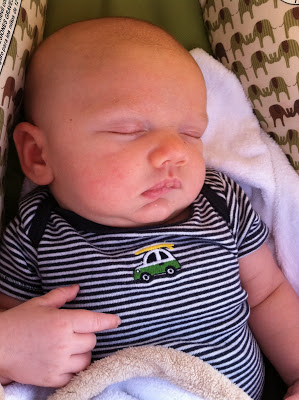 Isaac's first visit to Pensacola Beach at two months.