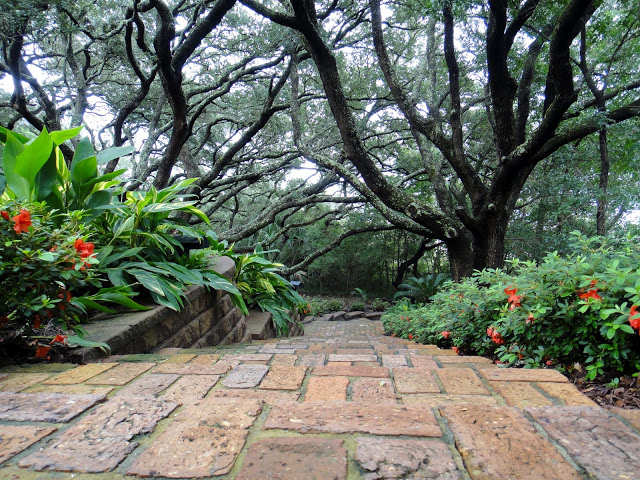 Look at this hidden Eden on NAS Pensacola! This path leads down to the beach!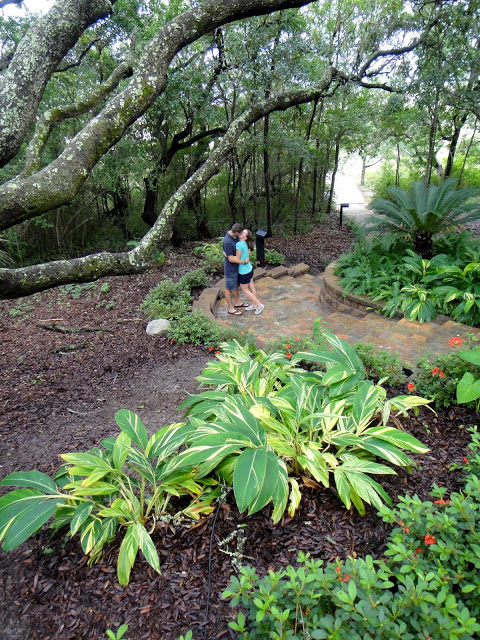 We rented an Oak Grove cabin at NAS Pensacola with my parents last month. At the last minute they decided to bring their bikes, and it changed the whole trip! It's easy to stop and see everything from a bike. It's like the mom version of my beloved scooter. Captain Goodbaby LOVES riding, too.
"Bike? Bike? Please? Bike? PLEASE??"
Here he was screaming because we wouldn't let him crash the wedding photos further down the path. We're so mean.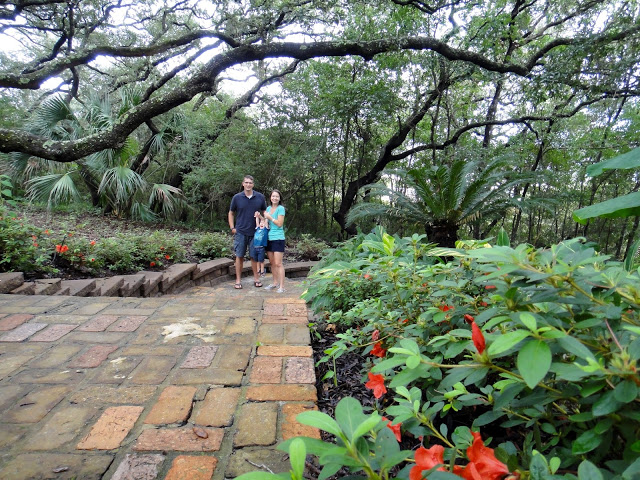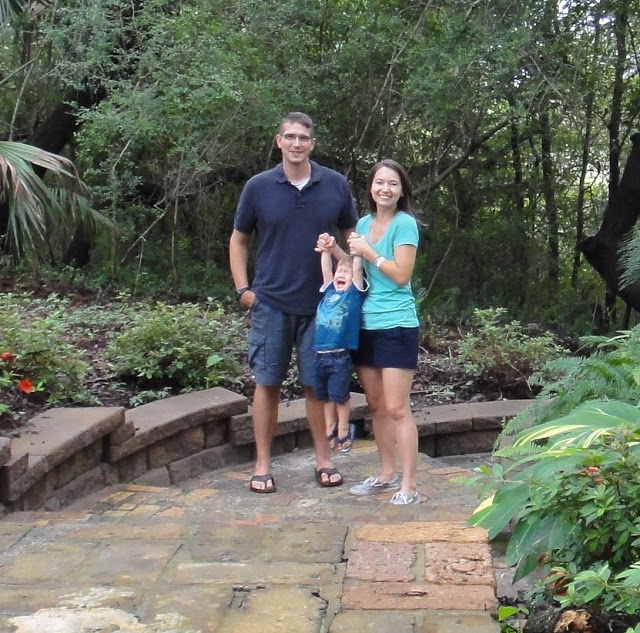 In case it wasn't obvious he was crying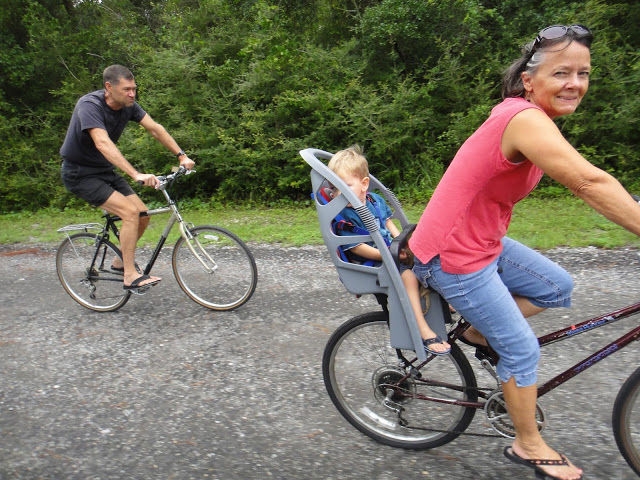 Biker gang loose down at Mainside! We rode our bikes around a lot!