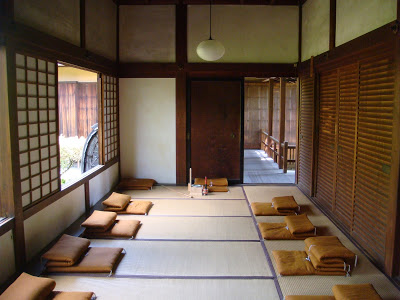 You wake up jet lagged in
Shunko-in Temple
in Kyoto, Japan's ancient capital city. The bed-on-floor situation and outdoor hole-in-the-floor potties remind you you're on a different continent. You hear someone sneeze…in the room next door. Good morning! You're in Japan!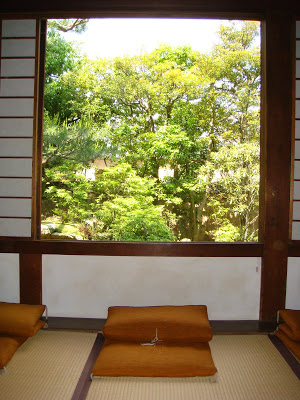 You can't go back to sleep after 5 a.m. so you're more than on time for your morning meditation class and temple tour. You miss your family but the meditation is about focusing on the moment—a fine idea. You do that instead. Then the vice-abbot rings the bell and claps the blocks that end the meditation. You feel in-the-moment-ous.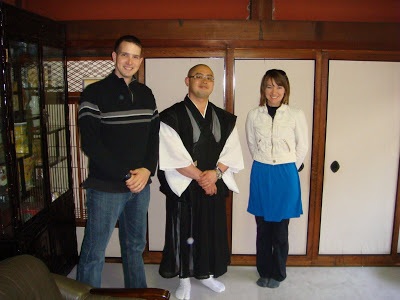 You follow Taka-san around the temple to see its treasures, like gilded rooms painted on all sides in scenes of the four seasons. When Christianity was outlawed in Kyoto in the 19th century, many Christians were martyred and others went underground, weaving professions of faith into traditional art forms. An Easter lily, a rose and a trinity of birds, below, are hidden Christian symbols in Shunko-in Temple paintings from that era. The Father looks down at the Son, and the Holy Spirit—represented in white—completes the trinity.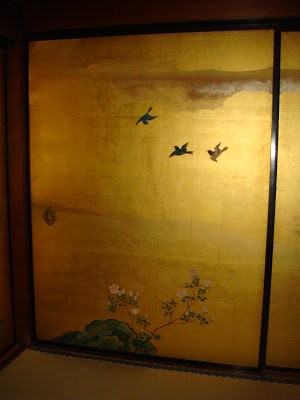 The monk brings you maccha (bitter green tea made from powdered young tea leaves) and rice cake sweets. All in all, a very Japanese morning.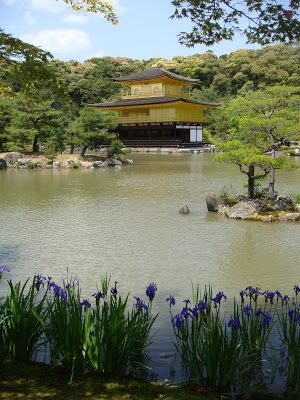 You hop on one of the temple's free bikes and peddle to Kinkakuji Temple, where you and a roomful of school kids on holiday from Tokyo have Japanese curry with rice for lunch at Zip Cafe. Then you go see the famous Golden Pavilion, built in 1397. This is your first of one billion Kyoto UNESCO World Heritage Sites. You celebrate with green tea ice cream.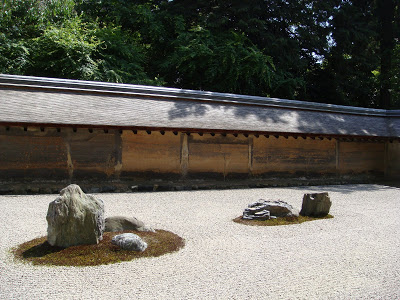 Then you peddle to Ryoanji Temple for its famous rock garden surrounded by raked gravel. The 15 rocks in the rectangular gravel pit is the most famous garden of its kind in the world. You don't get it. A little old lady selling Kyoto's famous tea lets you have a taste—salty sour plum and fish, little gold flecks. You don't get that either.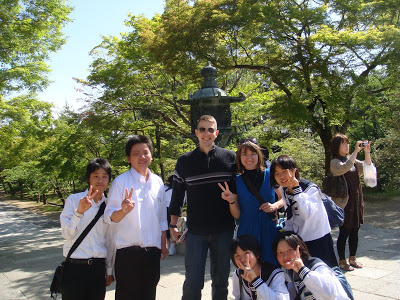 You keep peddling and arrive at Ninnaji Temple, which is of course yet another UNESCO World Heritage Site, as is everything else in this city. New by Kyoto standards, this temple was built in the 9th century and boasts a five-story pagoda along with more of those Tokyo school kids who practice their English on you and thank you with ziplock bags of green tea. At least you think it's green tea….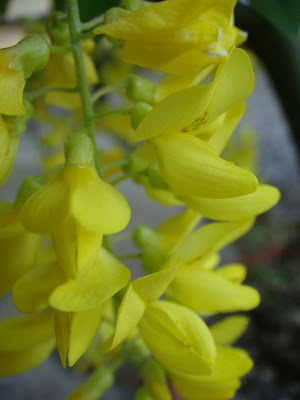 You are tired and jet lagged, so you peddle back to your temple to try to nap.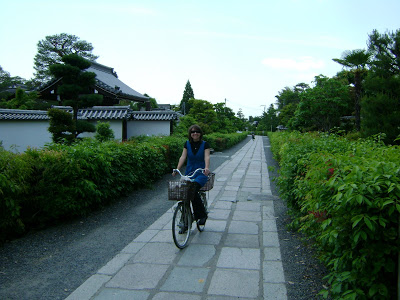 Later you go out in search of dinner. A soft breeze whispers past as you wind through the Myoshinji Temple complex that includes Shunko-in and other temples. The ancient bell—taller than you are—tolls slowly, then fades behind the chanting of monks emanating from a huge wing-tipped temple building.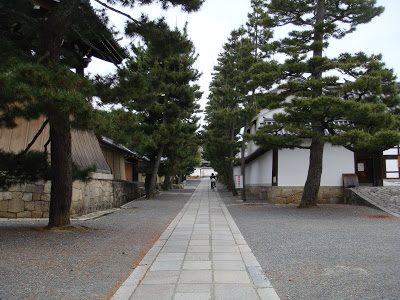 Shunko-in Temple, 42 Myoshinji-Cho, Hanazono, Ukyo-Ku, Kyoto. For reservations call 81.75.462.5488 or email (in English or Japanese) Rev.Taka.Kawakami@gmail.com