Chris: "How was your sleep?"
Mari: "I don't know…I had really weird dreams all night."
Chris: "You always have weird dreams."
Mari: "But this was REALLY weird! (tells dream here)"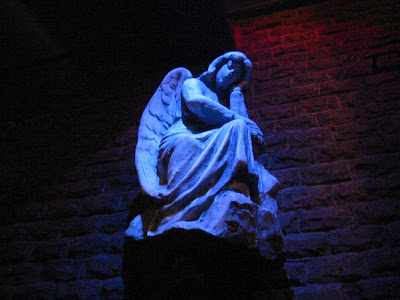 This is a conversation that happens often in our house in the morning. It's true—I DO have really weird dreams. And I have them a lot more often when stuff is going on in my head that I can't do anything about, like in college for a semester after a car accident I had BIZARRO nightmares every single night like maybe being on rope bridges in the treetops in the jungle and playing chicken-to-the-death with various classmates for our final grade. "You're alive? You pass!" For the last two or three weeks I've again been having such weird dreams that I haven't slept well. Usually they're about my parents and three siblings, and sometimes Chris comes in at the end, but usually in the dreams he's deployed (which is dumb, because isn't he deployed enough in reality? Get back here!).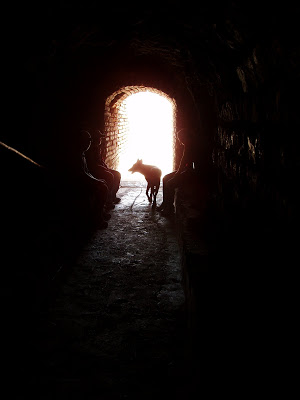 So anywho, last night Luke, Simon, Hannie and I were all given barrel-of-monkey-sized golden eggs that contained miniature bones. Anywho who stole the bones would have voodoo-ish control over that part of our bodies, so we were trying to escape and keep our eggs intact. The problem is the antagonist–a green-eyed, black-haired, smokey-teleporting witch–kept appearing in clouds of smoke and chasing us as we tried to get to the getaway car, which was an antique Bentley (Note: I did not know what an antique Bentley was until this dream, but I was about to google "old car" and instead typed "Bentley" and poof, there's the getaway car). So Hannie and Simon hop into the car as Luke stretches and rips off one of the brass hubcaps and throws it up in the air like a Frisbee, then holds it in place, hovering it about 50 feet over his head, still spinning. Luke is in a fighting stance–knees bent, holding a spear in one hand with the other arm up controlling the spinning hubcap, which by this point has collected gathering thunderclouds from all horizons. The lightning in the clouds is zapping and sparking around the hubcap as it spins faster and faster, and Luke is storing this energy so when the witch appears again he can point the spear at her and zap her with the power of many lightning storms, saving us all and our golden eggs!!!!! It seems he may have scared her off…when suddenly she starts to materialize in a purple-black cloud just behind my right shoulder! The wind is blowing clouds and smoke everywhere and I shout to Luke as I try to leap to the left when—-RING!!! RING!!!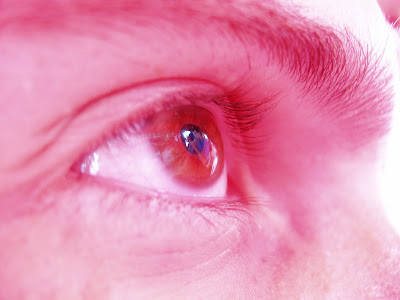 Mari: "mmmmsssshhhhmmmmuuuuppphhhh…hello…???" (who is this? where's my golden egg?!)
Annoying person: "Hi, is this Trish?"
Mari: "No."
Annoying person: "Sorry wrong number!"
Mari: (Oh no! My egg!)
Usually at this point the person calling from the States–in the middle of the night here in Japan–calls back again just to make SURE it's the wrong number, at which point I sometimes am awake enough to try to explain that even though this is a Pensacola phone number we are in fact in Japan, at which point they usually think I'm lying and hang up, and then maybe or maybe not try to call again. You know, just to make sure.