January always seems a little dismal no matter what. Family time is over and it's back to the old routine with no warm weather in sight. The dread of cold is mostly alleviated with heaters and nice warm coats, and of course it's nice to see everyone again and get back to normal, but I think it's appropriate to indulge in a little wistful winter melancholy.
A couple of years ago–January 2008–was all that a January should be. Chris and I said goodbye to family in Texas and returned to Pensacola just in time to head off to Jacksonville for house-hunting (I think in one month we spent 31+ hours on I-10)! For once we found the dream apartment in our price range on our first day on the search. Unbelievable. We signed a contract and spent the rest of our time off exploring the area.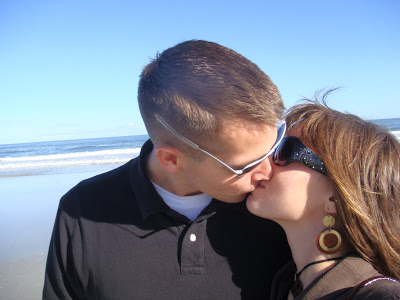 On our way down Scenic Highway I said, "Oooo, I want to see the water. Will you pull over?" So Chris pulled into the next roadside parking area he found and we got out. And saw a whale (top photo). With its whale pup/cub/whatever. And two dolphins. That put the airtight seal on my eternal love of Jacksonville.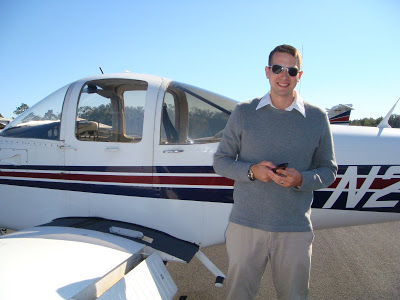 We had to return to Pensacola for a week to pack up, and Chris decided it was necessary to fly us to Panama City, Florida for dinner one evening.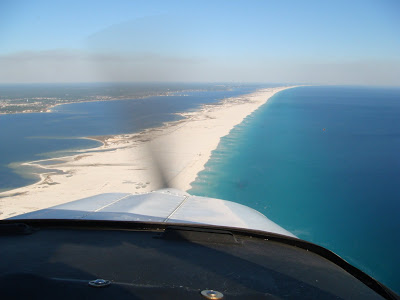 That's the first time I ever got to fly with him! Beautiful, terrifying, thrilling! We had dinner at a place down on the river where we sat about six inches above the water and ate pickle chips and watched for alligators, then flew home around sunset.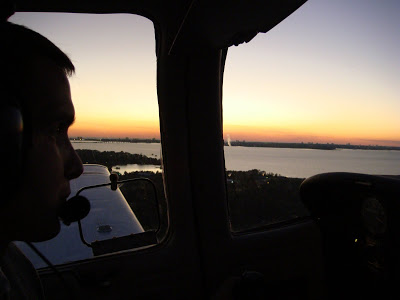 And just a week after we moved to Jacksonville we had everything up on the walls and unpacked so I could repack and
fly to Panama (the country) to catch a connection
to San Jose,
Costa Rica
to see my college roommates. Now THAT is what I call a January!