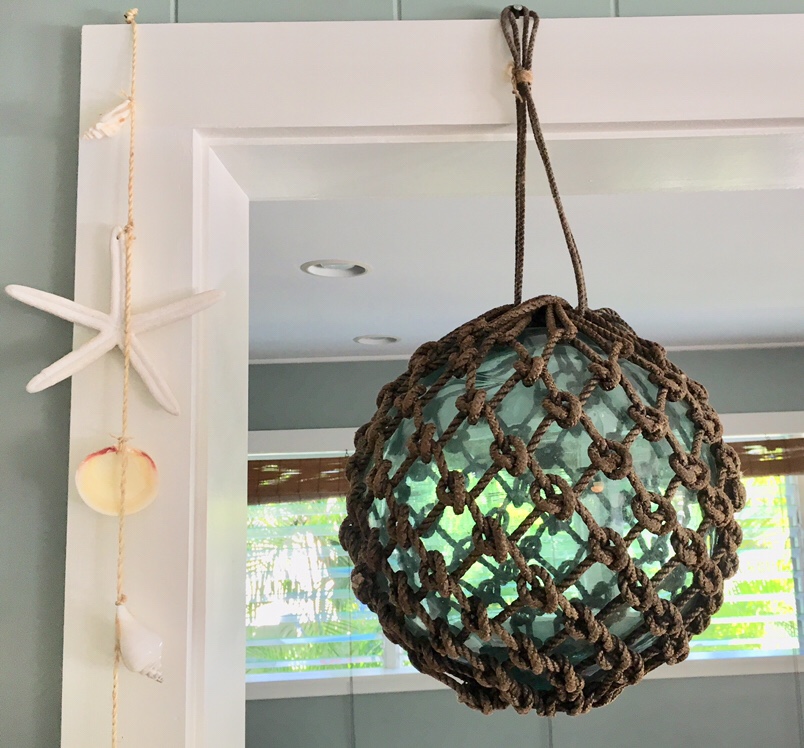 Schedule change in process! I had lots of fun plans for the kids' last week of winter break. Surprise! I got sick and couldn't get out of bed. I don't even know what the kids did. Every once in a while I'd throw food to the kids and collapse back in bed. They were so great, playing nicely together and saying sweet things to comfort me. I guess I had been a little too delighted to be skipping out on all that crappy winter weather on the mainland, so Winter had to strike me down with snot. Winter: 1, Mari: 0.
Chris' deployment started today. Surprise! It didn't. He got a phone call late last night and was like, "Um, I won't need that early morning drop off at the squadron." "That's great! What's going on? When are you leaving now?" "I don't know." The official word from the ship ombudsman is "schedule change in process."
Schedule changes are usually very stressful because they come with a lot of uncertainty, high stress and constant changes. But sometimes schedule changes mean a few extra low stress days together while something gets fixed (Oct 2017) or waiting for weather to pass (Oct 2015). This is an area where I used to feel very tossed about, but after years and years of it I feel more able to ride the waves and enjoy the scenery without capsizing.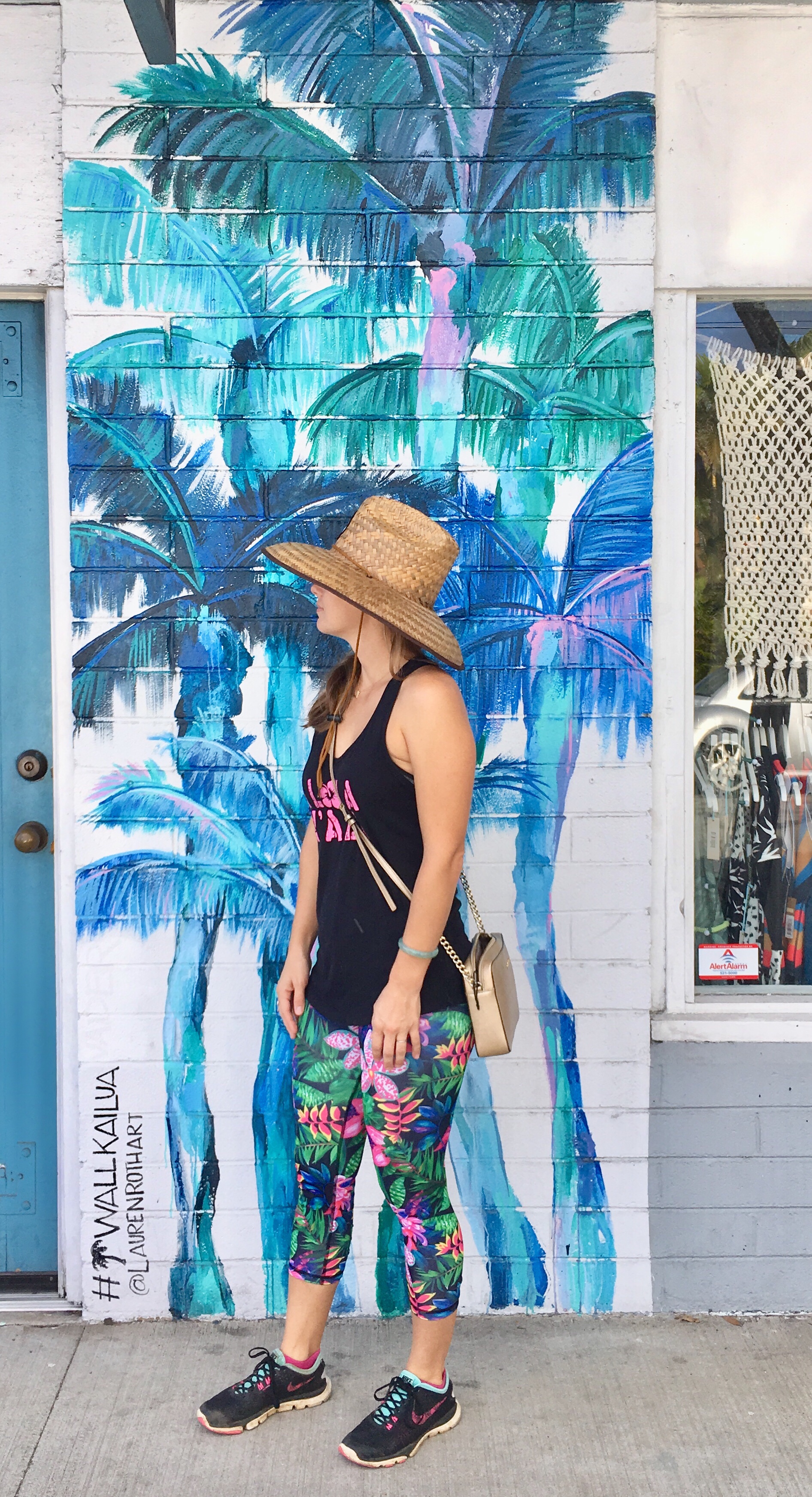 When all is uncertain and out of my control, I find myself suddenly motivated to tidy, clean and redecorate. I think this is a common phenomena—exerting control in one little area when everything else is fluid chaos.
With all the Christmas decorations put away, the cold germs zapped into oblivion, and the next Officer Spouses Club meeting happening at my house, I got to work! Chris hung up the glass Japanese fishing float, which is pretty heavy (maybe don't sit directly under it…).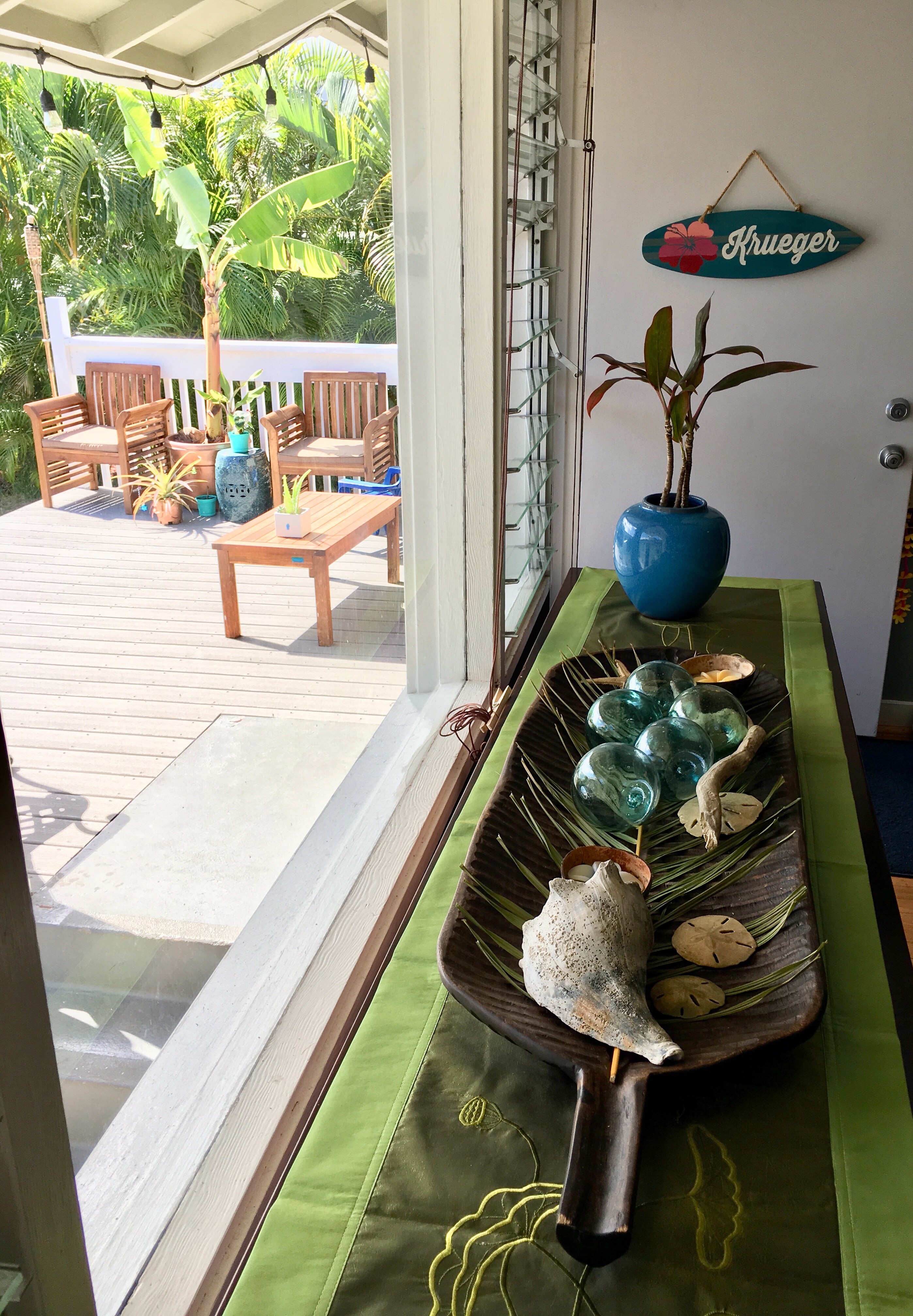 Lush greens, cool glass, sunny sparkling metallics, seashells—my favorite things and colors shine forth.
I have some decorating books from the 80s and 90s that I really like. One of them is about British Colonial style. It paints a picture of life in foreign lands, holding fast to the traditions and rules of their native land, even as the homeland outgrew them. British homes in tropical surroundings, and African, Indonesian and Indian design touches within British style elements.
As a military spouse, I relate to that in many ways—the desire to keep those touchstones of sanity—tradition and normalcy—while wanting to be adaptable as a chameleon, fluid, dynamic ("dynamic: characterized by constant change, activity, or progress").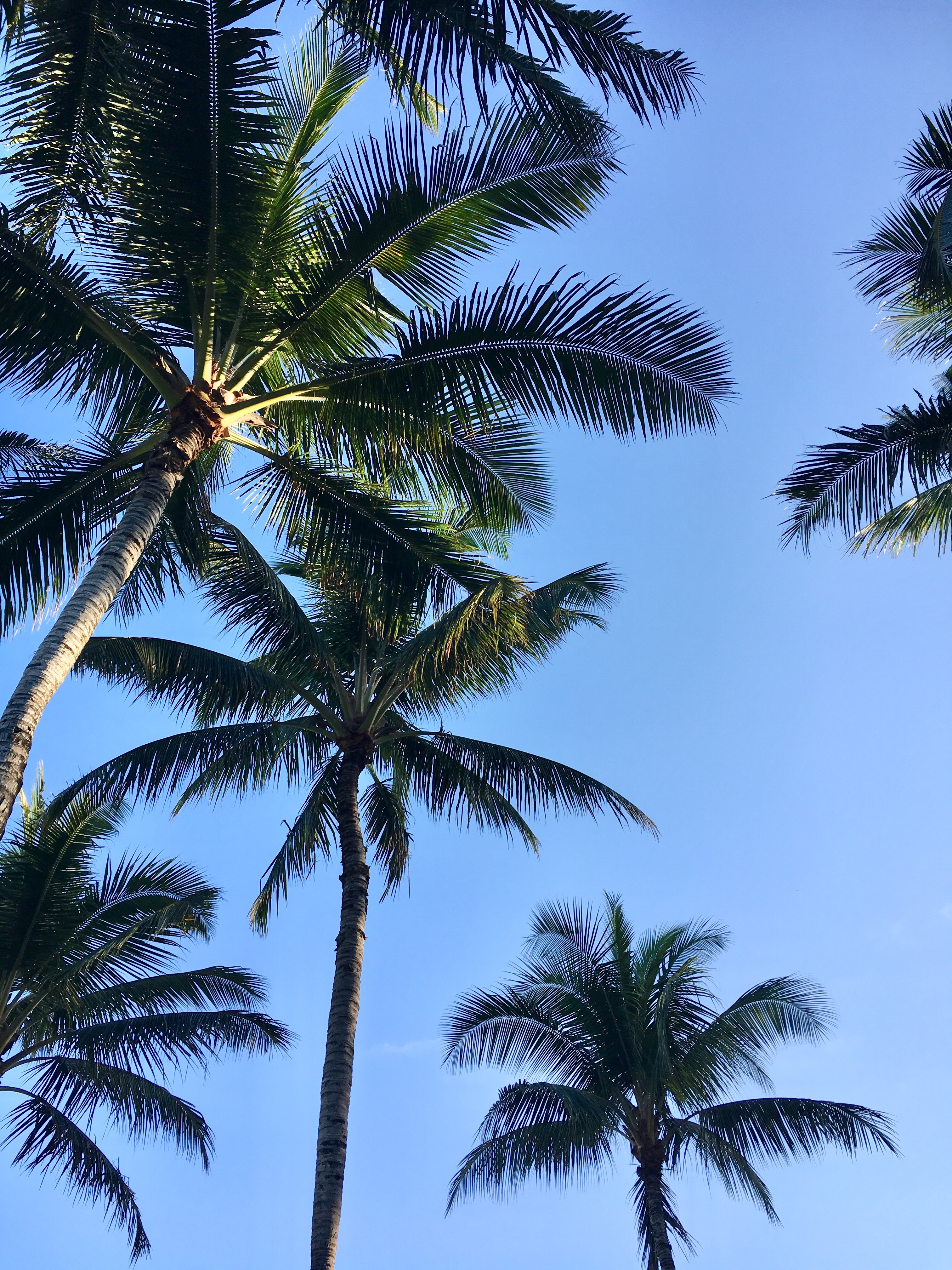 So I make fun plans for the kids, but let plans go when I get sick, and make them again for the days after Chris leaves, then say hello and make new plans all together, and try to stay busy but make time for pitching and writing and whatnot, and rearrange the bookcase, and feel angry about American politics and proud of my husband's meaningful work at his job.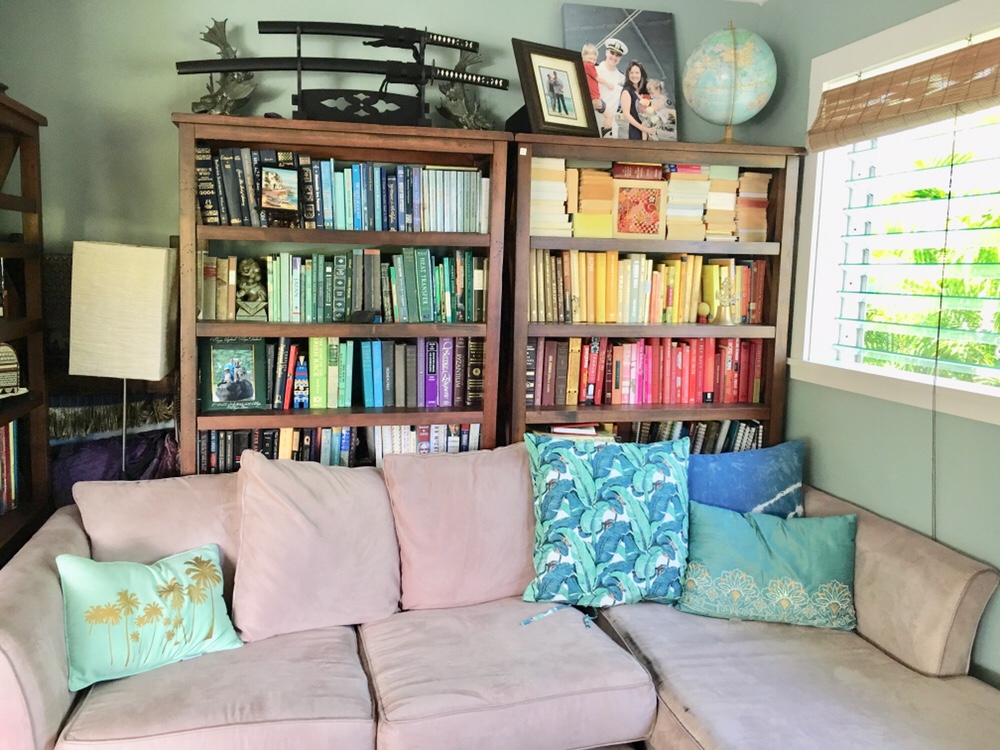 And each new year is a new January, and a chance to refresh and reflect and make plans and make way for the inevitable "schedule change in progress."