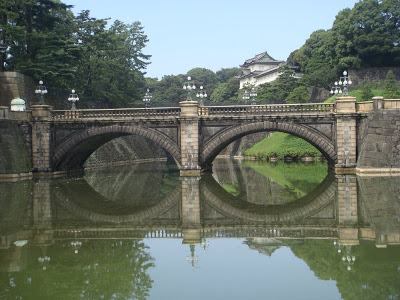 We explored the Imperial Palace East Garden when we first moved here last fall, and returned January 2 to hear the emperor's New Year's Address. Oh yeah, and the moat during cherry blossom season. This was the least crowded we'd seen it, so that was cool.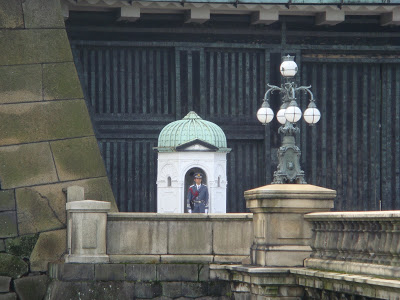 These guards supposedly don't move, like the Buckingham Palace guards, and have a change of post ceremony on the hour.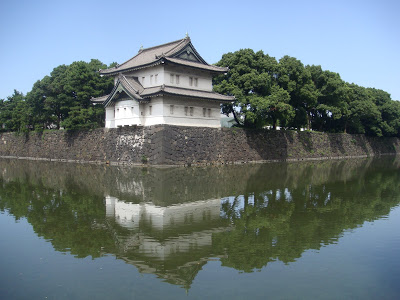 Every time I'm near the Imperial Palace there are people running everywhere. Sunday there was actually some kind of race going on, but the first time I was really confused. Turns out circling the palace is one of Tokyo's most popular running loops. Now Chris wants to train for the Tokyo Marathon. I do not.