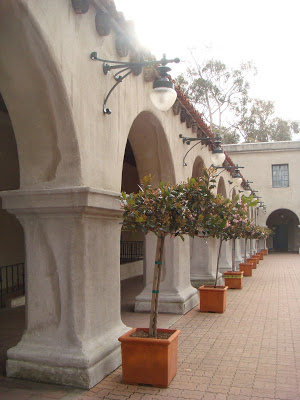 I loved Australia. The continent had never been high on my list of places to visit because no matter where I was Australia was always really, REALLY far away. Then surprise! Chris is deploying so we're going. Nothing prepared me for Sydney. More exotic and far more friendly than Europe, Australia was in fact a place I'd always wanted to go without knowing it was Australia. To say nothing of the merits of koala snuggling.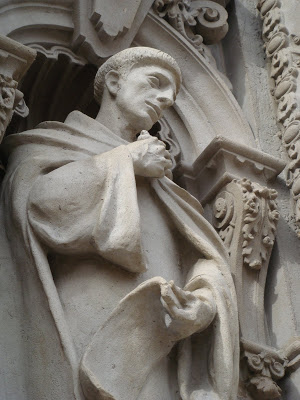 Anyway the point is, when I got back I asked one of Chris' coworkers whose ship had pulled directly into Sydney (way prettier than Perth), "Didn't you like Australia?!" He shrugged. "It's just like San Diego." This perplexed me. Beyond the surface similarities—nice sunny weather, Pacific Ocean, cliffs, beaches—Sydney's exotic Royal Botanic Gardens, South Pacific atmosphere and Wild West-meets-Imperialist Europe architecture was a far cry from the family reunions I associated with San Diego.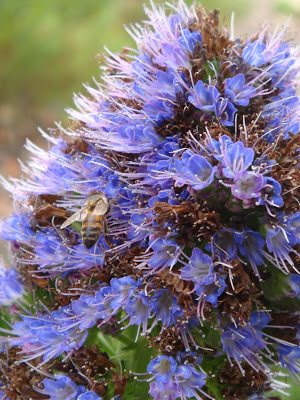 Then I told my mom about this conversation I had with Mary recently.
Mary: "Have you been to San Diego before?"
Mari: "Yeah, Chris and I both have family there."
Mary: "Oh cool, so you've already been to the Gaslamp Quarter and Coronado."
Mari: "….no."
Mary: "What?!"
My mom had never been there either. She said, "Growing up in Poway we never did any of the tourist stuff because we thought, 'who would come to San Diego for vacation!?' "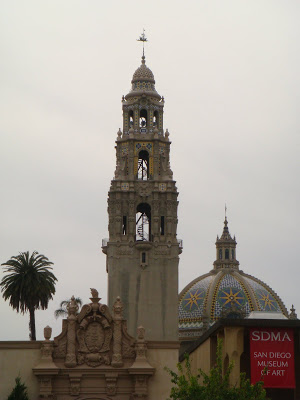 So perhaps my view of San Diego is skewed. Obviously on family vacations we went to the San Diego Zoo, but when Chris said something about Balboa Park I had no idea where he meant. So we got Five Guys burgers and Cajun fries and headed to the park for a picnic and people-watching. Californians dress weird. It was excellent. And just like San Diego.