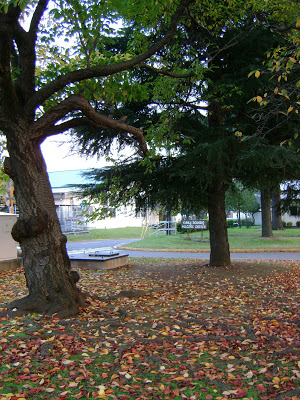 Last week's FREEZING weather must have signaled all the leaves to change, because this week, despite the balmy 60-degree weather, they've been gorgeous!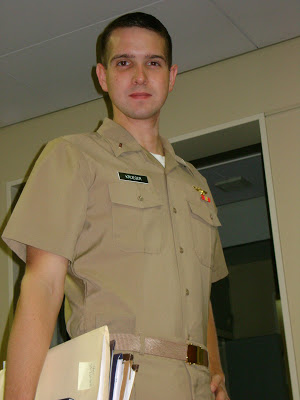 Chris started doing actual work last Thursday. Until now we've been in orientation and driving class and doing unending stacks of paperwork. And I got a haircut from a nice Japanese lady.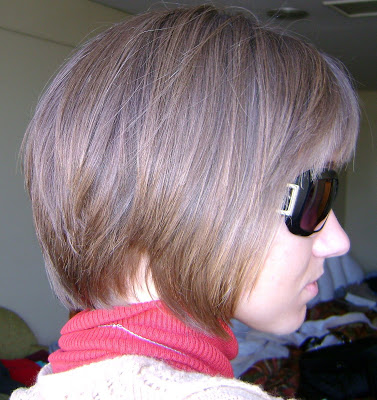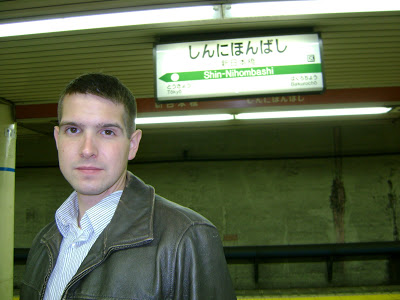 Chris looks tired on our last visit downtown. And the kitties are enjoying their stay with the Reileins, who have renamed Pounce "George." Mouse sleeps at one of their daughter's feet, and the husband—another helicopter pilot—asked Kelly, "Do you think they'd give the cats up?" NEVER! We need our house to we can reclaim our kitties! Every time I go over there, though, both kitties' heads peek around the top of the stairs as soon as I arrive.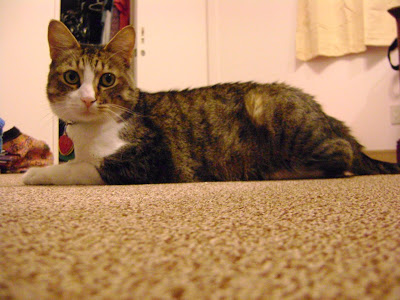 Today, Kelly and I went to Yuzawaya (2-1,1-chome,Yamato-higashi, Yamato-City, Kanagawa), a craft/stationery store. Five floors of fun! We only made it to the third floor before Kelly's youngest daughter got sick at school and we went and got her, but look what I picked up before then!
Cloud Stationery
Assorted fine-point pens
A notebook featuring a Japanese cat who loves Paris
Flash cards that I'm using to memorize grocery store items (have to start somewhere)
A zip pouch: "Let's lead a happy day today," say an assortment of animals
A pocket 2009 calendar: "There are some sounds only I perceive," says one black cat sitting on a bar of music. "I hear only pleasant sounds," says the other.