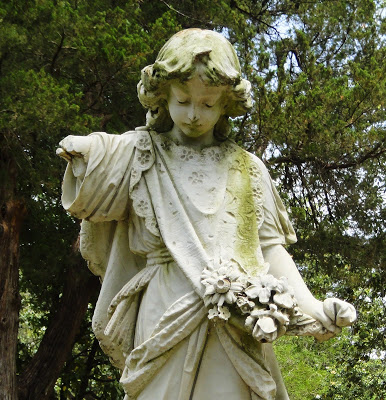 Richmond, Texas used to be synonymous with the hassle of car paperwork. But now that Fort Bend County has opened up a registration office closer to civilization on Highway 99, Richmond can be enjoyed for the historic intrigues of this old settlement and its many charms.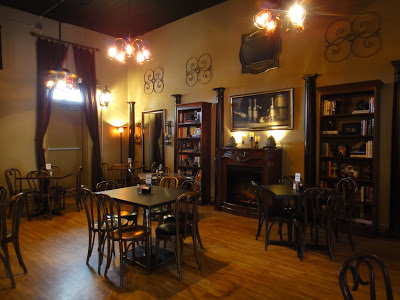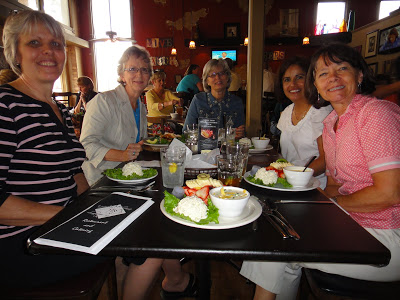 Most charming of these: Sandy McGee's (314 Morton St., Richmond, TX, 77469, 281-344-9393). My mom and her friends let me tag along on their lunch date. Try 'The Foodie n' Us All'—crab corn chowder, a scoop of chicken salad and fruit salad with the house poppyseed dressing. Yum!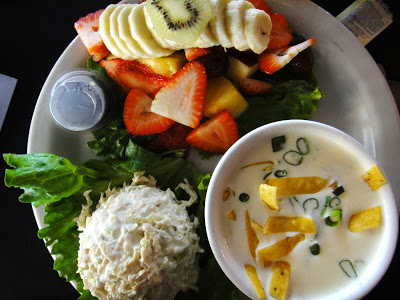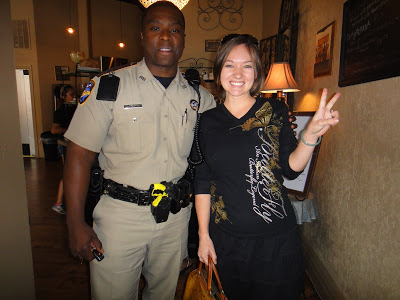 Just ahead of us in line was your classic Texas police officer. This is the guy you see on warnings to not steal gas, writing tickets alongside the highway or responding to your 911 call all around Texas. They all wear cowboy hats outside. Isn't that so Texas?? I asked if he'd mind posing for Mari's Passport Diaries. He did not.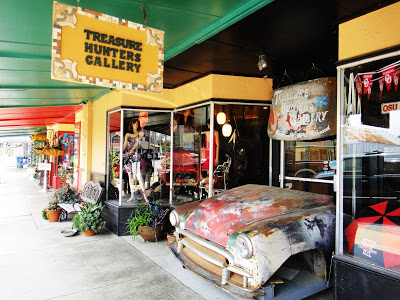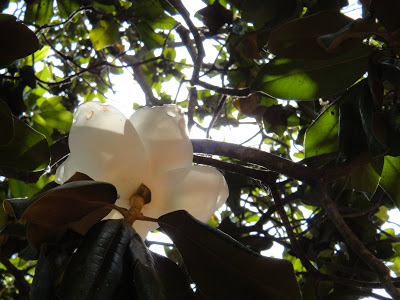 After lunch we walked down Morton Street while the clacking and tooting of a freight train clambered toward us a block away, then we looped around to the old Methodist church, historic courthouse and past the old Congressman John Moore Home, which is open for tours most days of the week and houses the Fort Bend Museum. It was here we learned that "Fort Settlement" was first inhabited by in 1822 by settlers from Stephen F. Austin's colony.
These settlers were joined by "Mother of Texas" Jane Long, whose husband James Long came to Texas in 1819 with an unauthorized, privately funded army to fight against the Spanish. Her title as Mother of Texas comes from her (self-made, perhaps dubious) claim that her daughter, Mary Long, was the first baby of an English-speaker in Texas. After her husband died, Jane Long established a plantation on her land in Richmond in 1837 and ran the Veranda Hotel.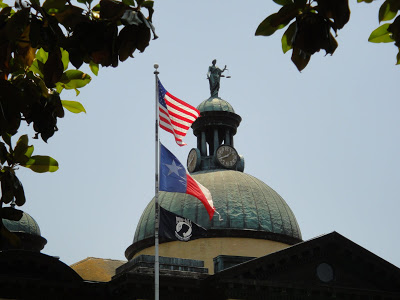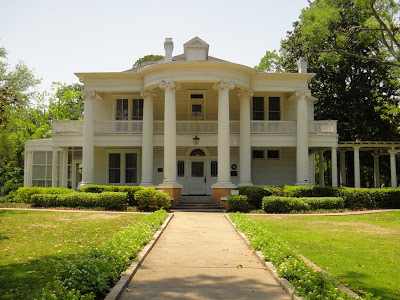 The same year, Erastus "Deaf" Smith, a Texas spy who intercepted critical intelligence from Mexican couriers during the Texas Revolution, died in Richmond, which was one of the original 19 cities incorporated into the Republic of Texas. The town boomed in 1855 when part of Texas' first railroad—the Buffalo Bayou, Brazos & Colorado Railroad—came through.
Decades later, Richmond was home to Carry Nation, a rather firm-minded woman who credited alcohol with the failure of her first marriage to a raving alcoholic who died shortly after the birth of their first child. Legend has it this six-foot tall woman would enter a saloon and take an ax to the bar to prevent others from ending up like her first husband. She and her second husband, along with her daughter and mother-in-law from her first marriage and her second husband's children, all moved to Richmond to operate a hotel in this little railroad town.
The family was forced to flee town in 1889 after her husband became involved in the
Jaybird-Woodpecker War
. The war led to the Battle of Richmond, which resulted in martial law being declared in the town. Essentially this was a war between wealthy, upper-class whites (the Jaybirds) and the whites and blacks actually voted into office once minorities were allowed to vote (the Woodpeckers). Despite several elections putting the Woodpeckers into office, both parties kept shooting each other. The ridiculous end result of all this was the Jaybirds battling their way back into power after a notorious shoot-out and forming a permanent white organization to control Fort Bend County affairs. This lasted about 70 years. Seriously, ancient Texans?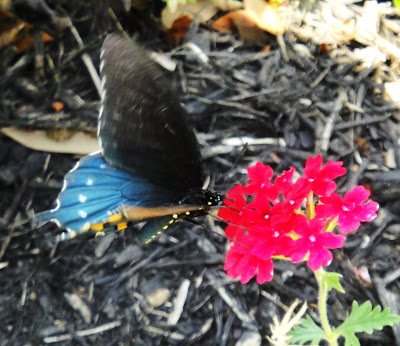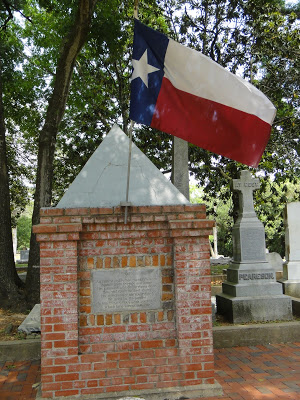 Richmond redeems itself thanks to big steps in the field of cattle ranching and by having Moore Cemetery, eternal resting place of M. B. Lamar, President of the Republic of Texas, as well as Jane Long. We stopped at the Richmond Police Station, which used to be the old jail, to ask directions. I like old cemeteries like this one and the ones in
Savannah, Georgia
, or the forgotten ones in old family estates like on
Cumberland Island
. I like the well-chosen scripture carved into fading tombstones and it breaks my heart to see the tiny stones over miniature graves graced with mournful lines of verse: "Sweetly sleep, dear lamb, at rest. God brought you home; He thought it best." Who knew Richmond, Texas was such an interesting cross-section of Texas history?