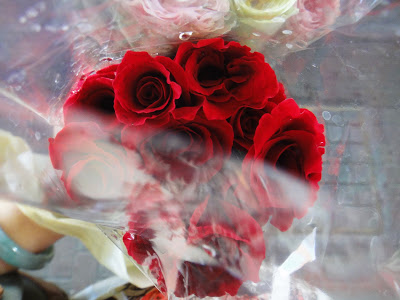 I was worried I'd be bored now that I'm not working at Ichiban Collectibles. I miss it of course, but being bored? An unfounded fear. These are just ordinary days, but they're the last of their kind: riding the Scoop, enjoying Japan, sans Bean (sort of). Part of me is frustrated that I've wasted my last chance to see Japan because it's been too hot and unairconditioned and I'm too cumbersome to do very much very long very easily. But I've stopped worrying about that, too.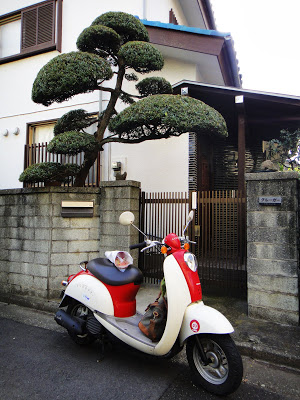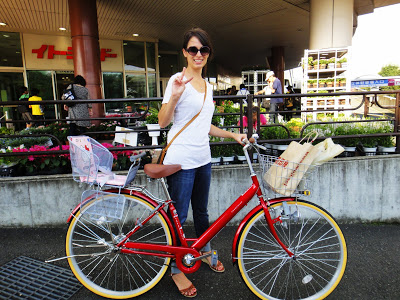 We've packed lots of adventures into our three years in Japan, and these ordinary days are a fine time to enjoy ordinary things while I can: Still getting lost in Yokohama Station while shopping and lunching with Brittany, Leslie and Sarah. Teaching my remaining two delightful English classes occasionally. Meeting Mary for coffee near the flower market. Lunch dates with Nicole. Stopping into Ichiban when the shifts change so I can see everyone and do some Christmas shopping. Reading books about third world countries I don't want to visit anymore.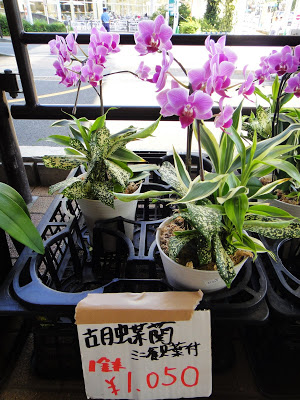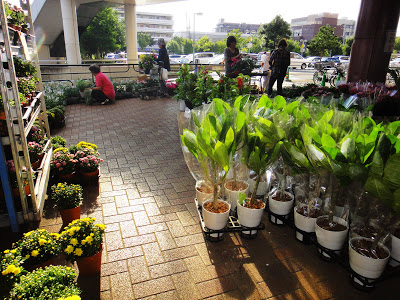 My secret favorite thing about being nine months pregnant is: no one expects anything from me. Just walking around as a model of human diet inspiration and birth control combined is enough. So I'm free to buzz around on the scooter and attend 'how to not kill your baby' classes on base.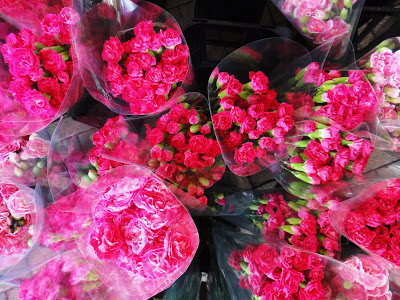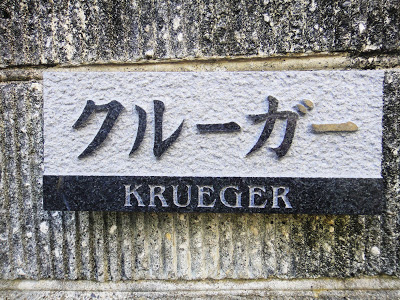 This leaves plenty of time for things like the Bon Odori Appreciation Luncheon, and tea ceremony lessons from Sumie-san with Rebekah and Joyce. Or going to my and Chris' last bazaar and buying each other authentic woodblock prints for our birthdays. Going to Bible study. Spending time with our Life Chapel friends. My last Officers' Spouses' Club meeting. Lazy weekends where no tiny people wake us up 10 times. Walking down the river, getting caught in a band of typhoon rain a mile from home, and not being able to sprint home. Just ordinary days in an extraordinary place.