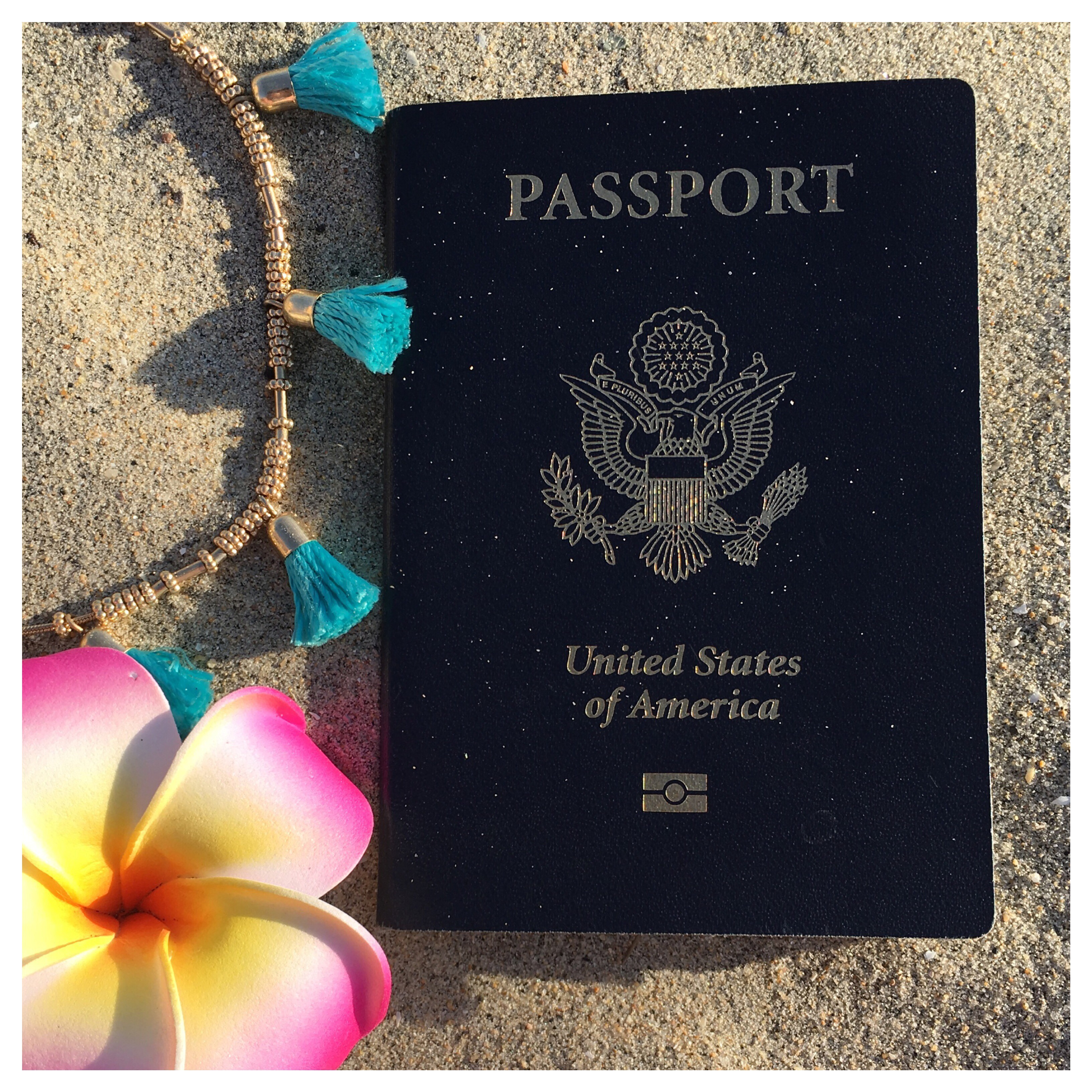 Well, here goes.
When I started blogging (in 2008!) I thought, "Maybe I should have marikrueger.com" but it seemed too hard to figure out. After that, transferring Passport Diaries seemed too hard to figure out.
Here's what I finally did figure out: you can pay people to do it for you! Thank you to Lisette at High Note Designs for doing all the hard stuff and throwing me into an existential crisis by asking questions like, "What is your long term purpose for marikrueger.com and Passport Diaries? To get more freelance work? Where do you see it down the line?"
I'll need to think about that some more I guess, but for now, here we are. A permanent change of station (PCS) for Passport Diaries from Google-hosted Blogger to self-hosted marikrueger.com! Ta-da!!