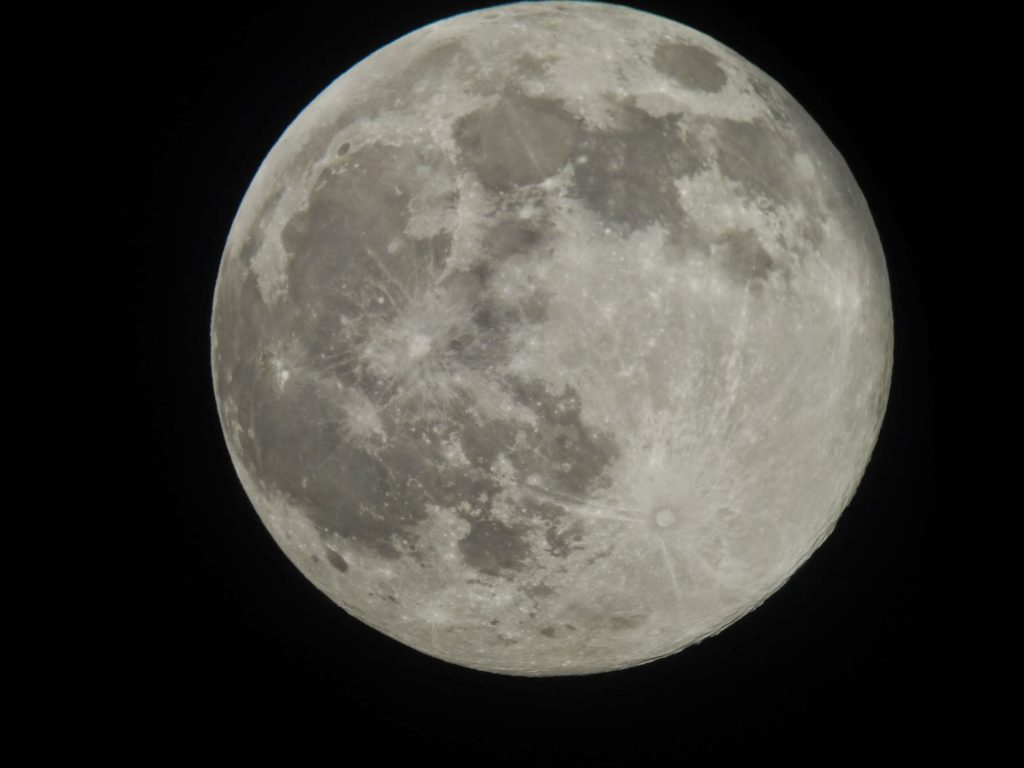 Stargazing with the Escambia Amateur Astronomy Association! It finally happened! Last year, I planned our anniversary date around unsuccessful dinner reservations and canceled stargazing—fail! So imagine my absolute delight when the spouse hosting our June meeting announced the EAAA would set up telescopes for our stargazing pleasure at her delightful home alongside Pensacola Bay. Perfect!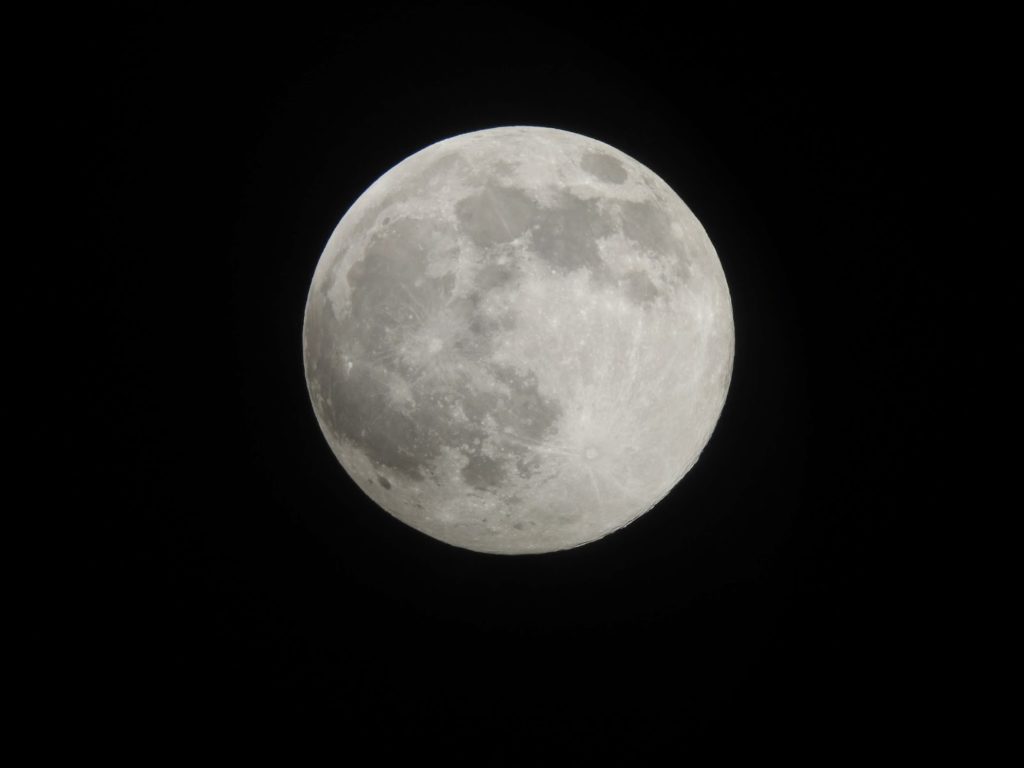 "What a cool idea!" everyone raved.
"I'm glad people liked it! I was afraid it would be too nerdy!" she demurred.
GENIUS. And to think, when I hosted I just had a champagne brunch. Boring! Everyone since then has done fun themes for their meetings—Valentine's and St. Patrick's Day, a 'favorite things' party, painting night, and—next—a golf lesson. Too bad we won't be here for that—I passed off the Madame President binder last Thursday night after the moon viewing because we will be gone gone gone by mid-July. Everything is wrapping up so quickly! But I guess that's preferable to the drawn out goodbye. Thanks for the support and fun times, ladies! See you again soon, no doubt!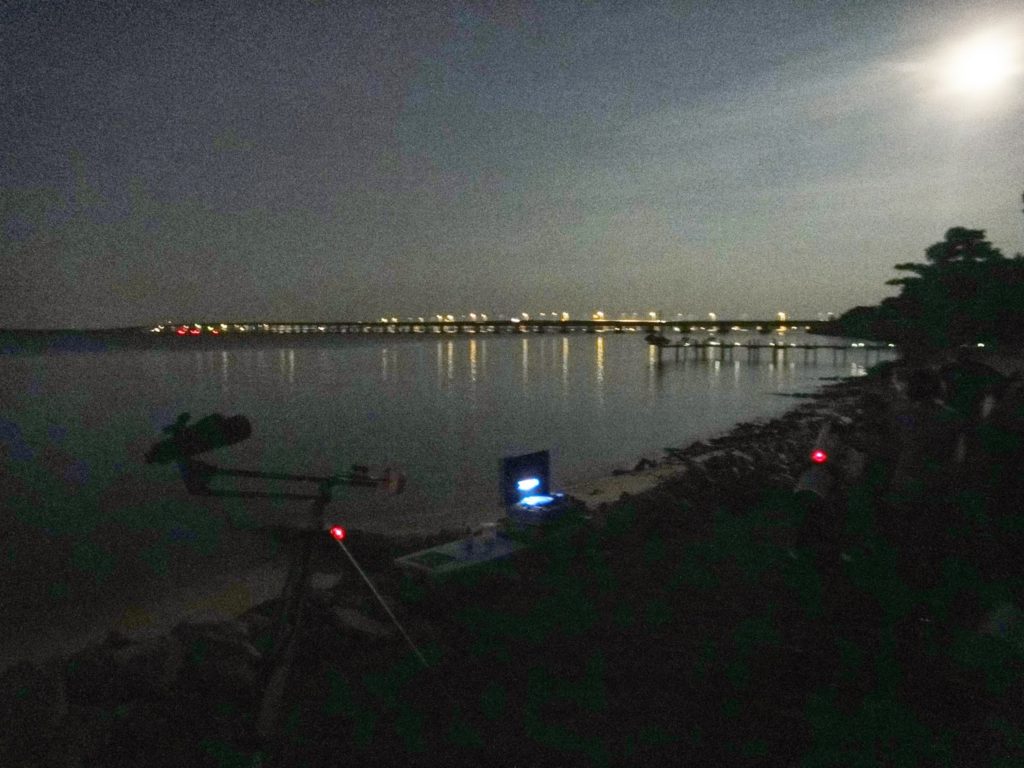 Telescopes and stargazing down by the bay
Painting party meeting, May 2014—Such talented ladies. Especially Morgan, with her sharkicopter.
"I mean, it's no work of art, but I like it," said Chris. My painting is under my bed, now and forevermore!