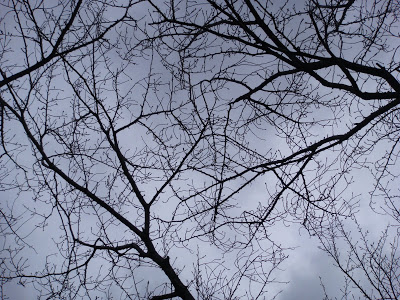 I find myself unable to shake a certain melancholy that descended with the new year. February's freezing rain gave way to March's glowering, shifting sky and a damp, whipping wind. This wind blew me down to the river, hands full of chipboard that used to be bread. It inspired a seasonal haiku: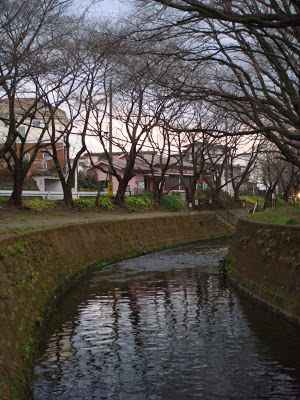 dull unending gloom
unwanted and unchanging
winter is old toast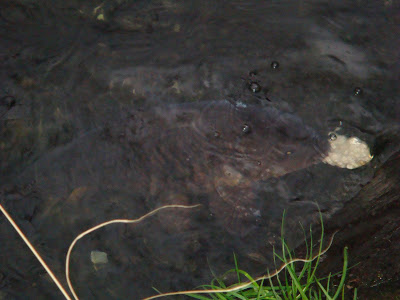 I hacked off pieces of bread and tossed it to the sluggish, unthankful koi, who made a few attempts to gulp it down with great hissing, slurpy sucking noises but found it unpalatable. Downstream, soft waterlogged pieces bobbed along and got chomped by koi lurking below. The koi circled the harder bits like sharks, fending each other off, fighting over one tiny crumb floating among dozens, then losing interest completely. Finally only a lone, palm-sized piece of bread hung at the mercy of the current, entangled in a bit of river weed anchored on a rock. It too at last succumbed, ripped in half and fled down the river; to further shores, to less discerning fish.