To all to whom these presents may come Greeting
Be it Known that
Chris and Mari
having completed the studies and satisfied the requirements—namely, six years of continuous coursework—for the Degree of
have accordingly been admitted to that Degree with all the honors, rights and privileges belonging thereto.
Given under the seal of Matrimonial University, on the eighteenth day of June, A.D., two thousand twelve.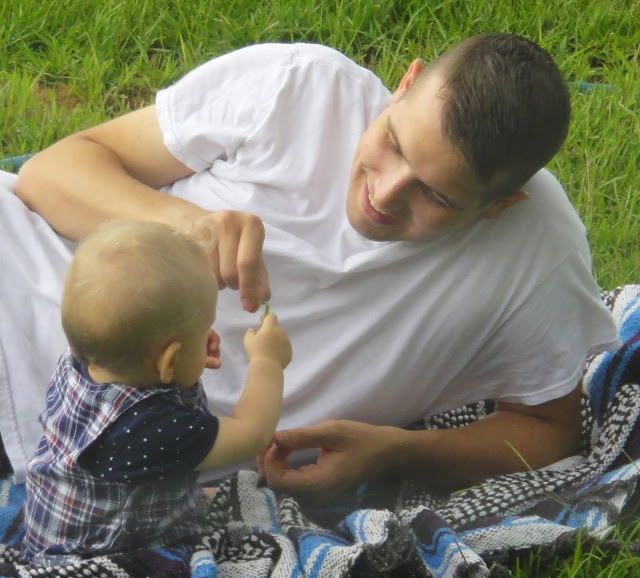 Covert ops shot. Melt!!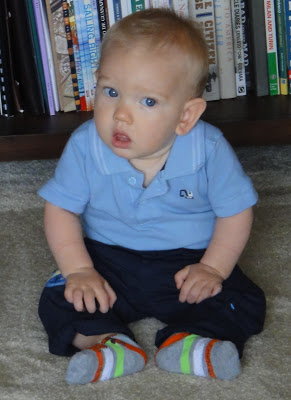 Uh, why would you need more babies?
On Father's Day six years ago, my dad walked me down the aisle towards a tall, dark, handsome man with tears in his eyes. I was excited and nervous and happy and scared and, worst of all, emotionally retarded, so I handled these many and varied emotions by making some silly faces at Chris. What am I, five?! Happily, that is the only regret that came out of standing at the alter with Chris. We carved out our own family that day, and eight months ago we just made it bigger. As we discussed yesterday on Chris' first Father's Day, we'd rather do this parenting/family/marriage thing imperfectly together than perfectly with anyone else. So with that, here's to many more big days, babies, tears, and of course, silly faces together.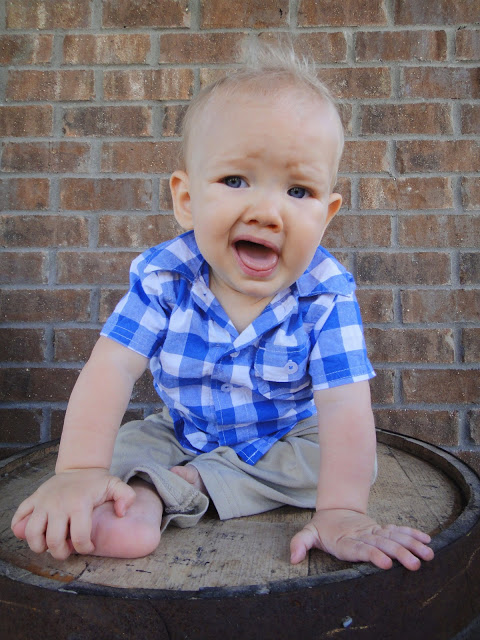 Silly faces, silly hair, am I in the right place or what?!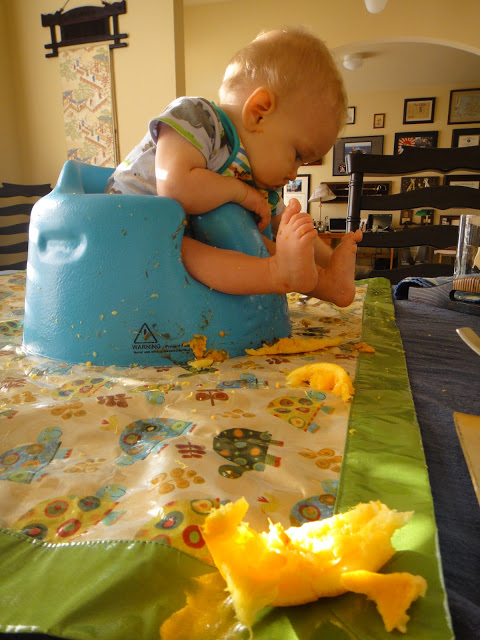 Orange-maggedon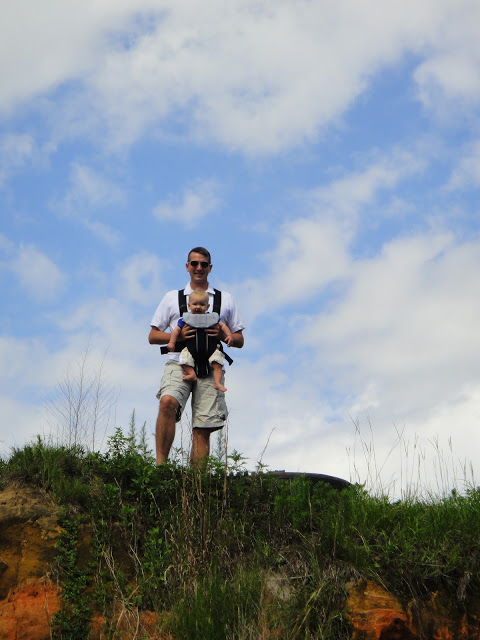 A man and his son.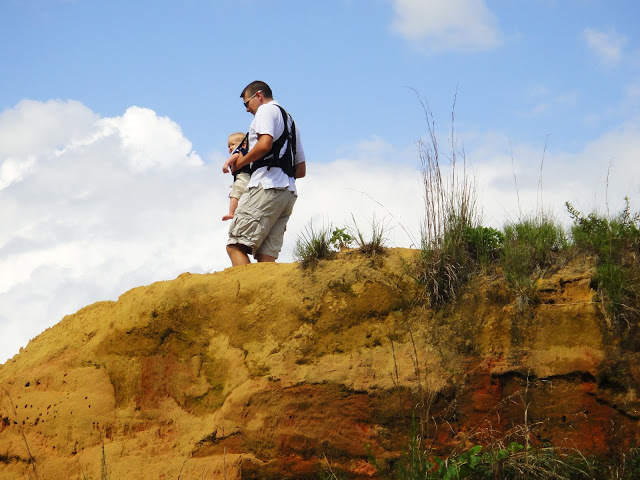 Adventures with dad!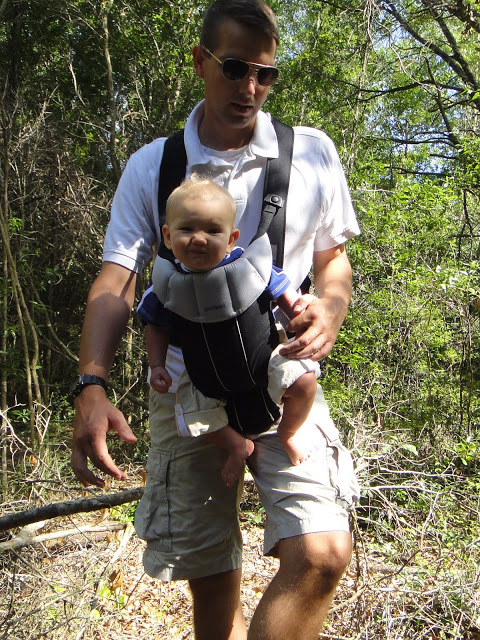 A Father's Day walk in the woods.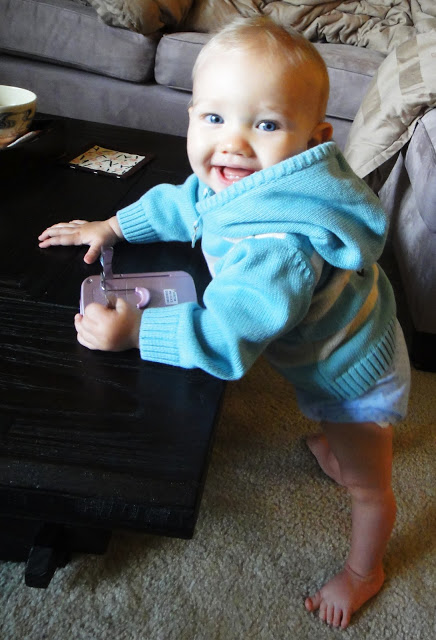 Happy Anniversary, Mom and Dad! Where's the cake?