See You Later, Alligator Tacos
My mom makes OUTSTANDING fish tacos. When she and my dad were helping us clean up to move out last month, we planned on making her tasty recipe together. One night we were tossing old/weird pantry and freezer items when we came across something I bought at Joe Patti's Seafood Market a while ago: ALLIGATOR! I asked Chris if he wanted alligator tacos as one of our 'Farewell Florida' meals. He said no.
So while he wasn't looking, I fried up a pound of alligator meat in butter. It was SMOKEY. Meanwhile, my mom chopped up a yummy salsa topping of tomatoes, red onion, avocado and mango. Then we stirred up some plain yogurt sauce with cumin, lime, maybe some garlic. Isaac LOVES tortillas. I don't know if he had anything else. The rest of us stuffed our tortillas with alligator, salsa, sauce and cheese. YUM!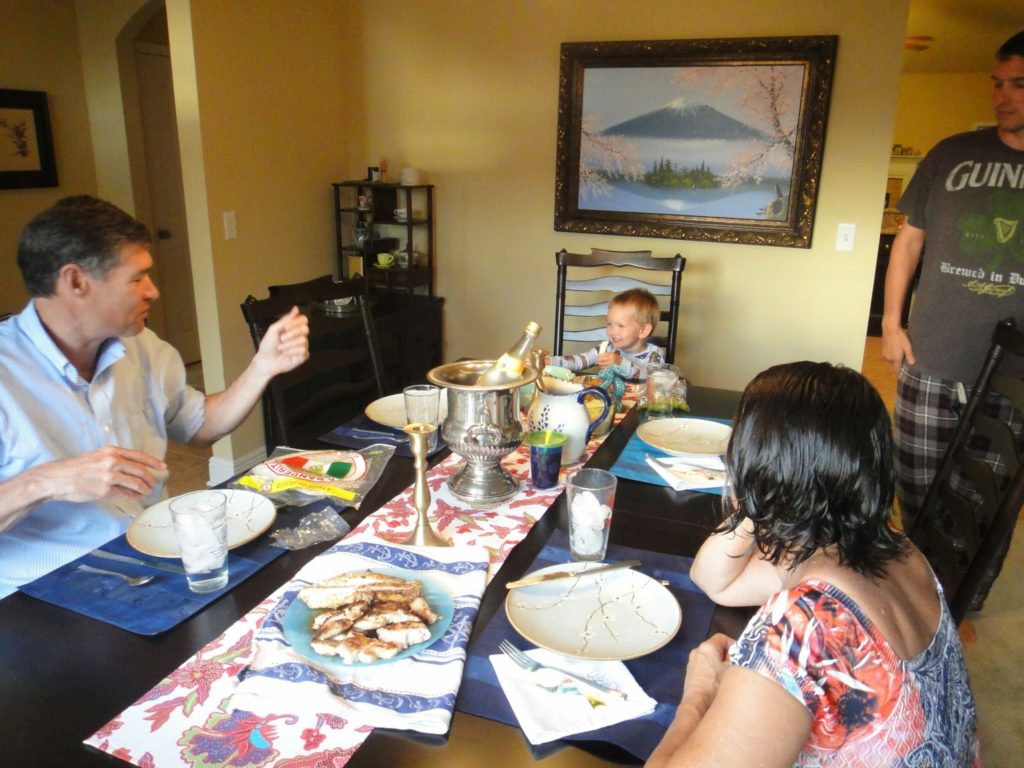 On family vacation years and years ago my parents took us to some dive in the Deep South where alligator was on the menu. We thought this was hilarious and ordered a plate as an apetiser. Hannah refused to eat anything but plain hamburgers and chicken nuggets at that time, so we slipped an alligator nugget in with her chicken. "That piece was too fatty," she said. "That's because it was ALLIGATOR!" crowed her siblings triumphantly. Grade-school Hannah was all upset and we probably got in trouble for rubbing it in. I would feel bad about it except a few months later I heard her bragging to friends, "Oh yeah? Well I've eaten ALLIGATOR!" Success all around! Anyway, so after a dinner of alligator tacos I asked Chris if he liked it. He said yes. "IT WAS ALLIGATOR!" I flourished (no jazz hands—I have self control). Chris was non-plussed. I guess alligator doesn't rank very high on the weirdometer when compared with raw octopus tentacles etc. Well, I tried. For the record, I probably would NOT buy alligator meat again. It was expensive and rubbery, like swordfish!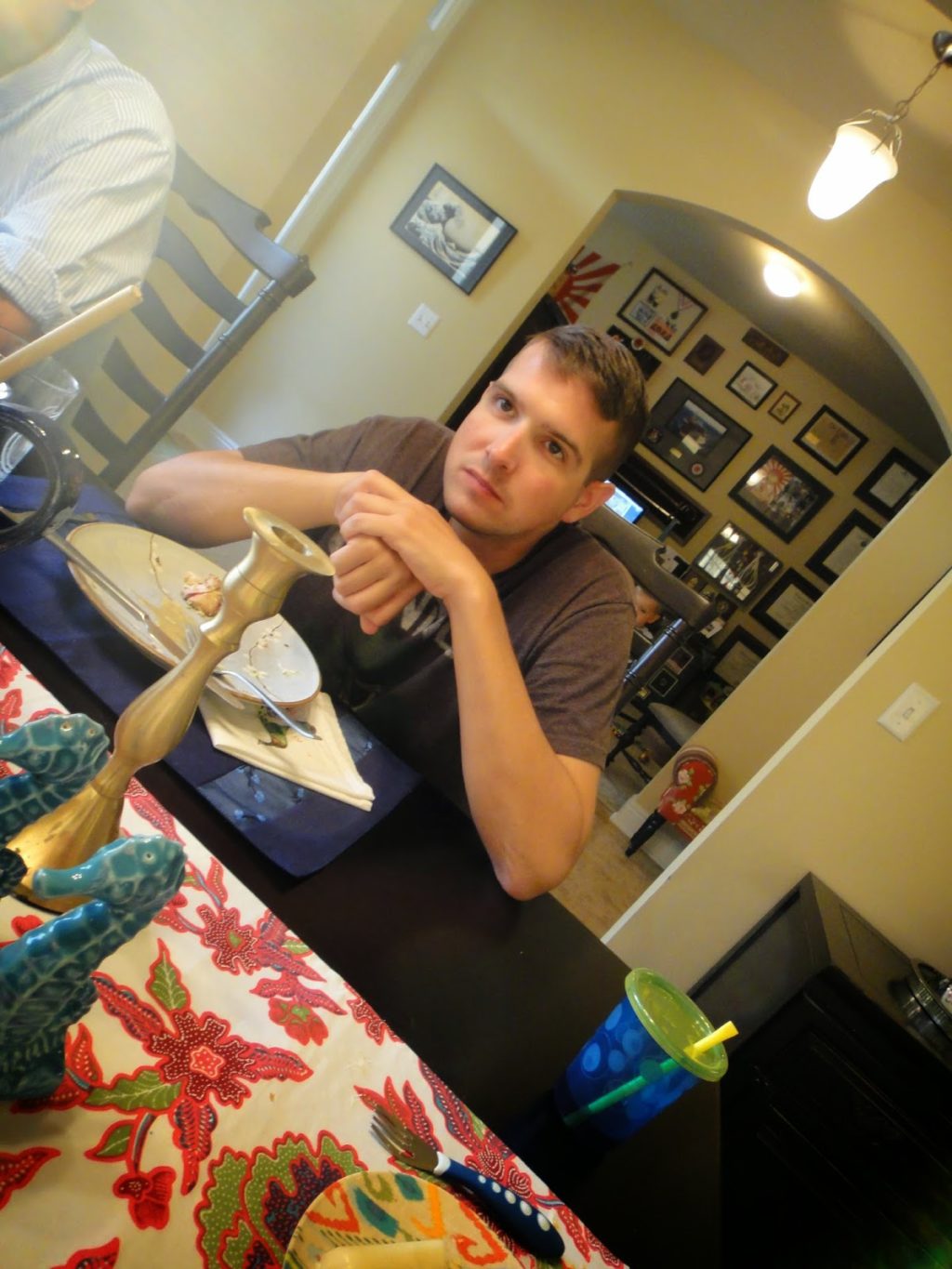 Farewell, Florida! See you later, alligator!