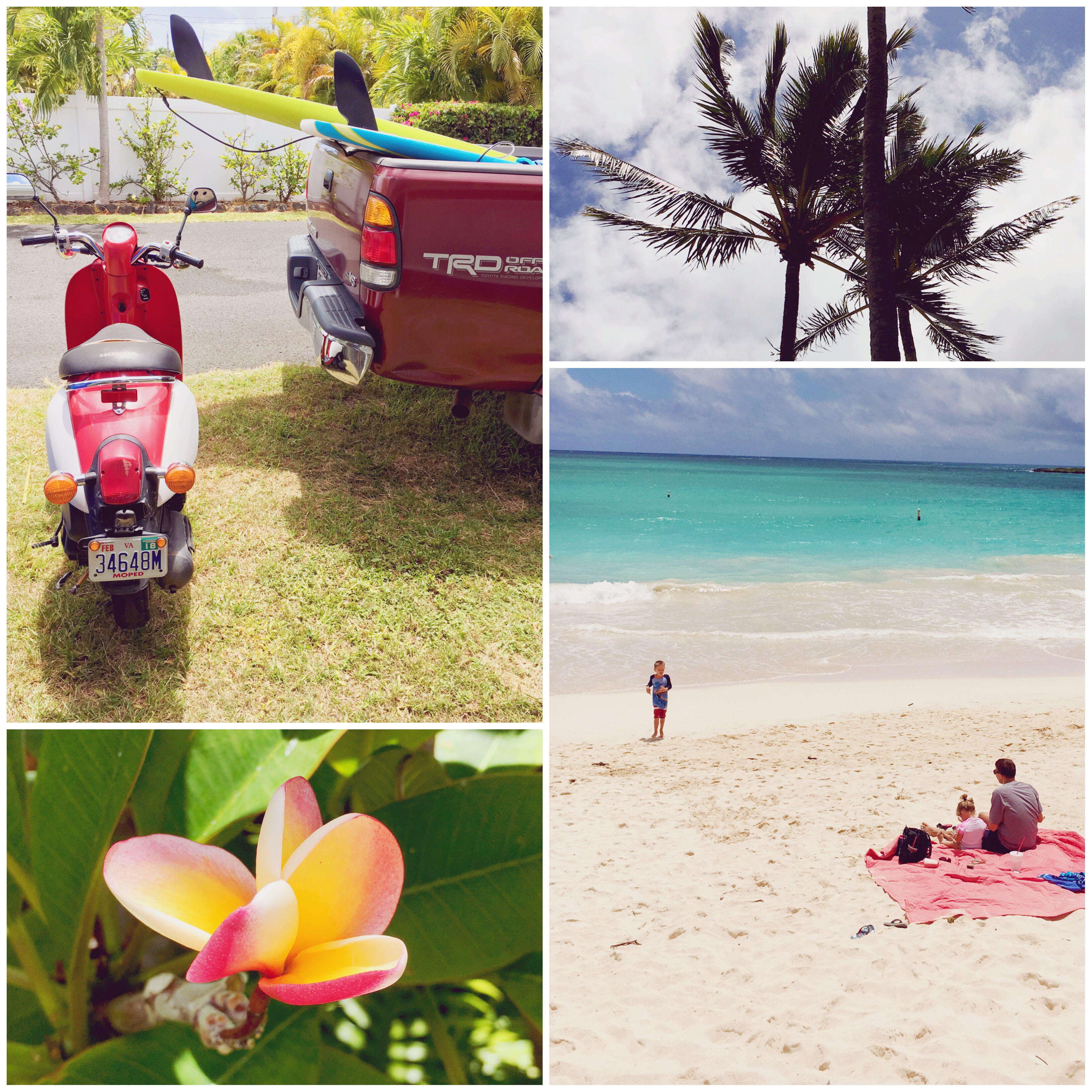 "Please, Mommy? Paddleboard? Please, Mommy? Now!" Eloise LOVES stand up paddleboarding. Actually it was really windy Sunday so we did sit up paddleboarding. Getting past the breakers against the wind with a tot is a bit of a challenge, but we did it.
Isaac had less luck. We got him his own paddleboard last week (adorable!) and he hopped right up on it in the calm practice waters of the canal. But in the canal the wind kept blowing us into deeper waters and under the bridge. So yesterday we figured at least this way we'd get blown toward shore. Isaac is great on a boogie board but in his paddleboard life jacket he had more trouble, and ended up with a face-full of water. Let's just say he enjoyed paddleboarding yesterday about as much as he did as an 18 month old when we tried that Mommy and Me Paddleboarding class in Pensacola. So…much…howling….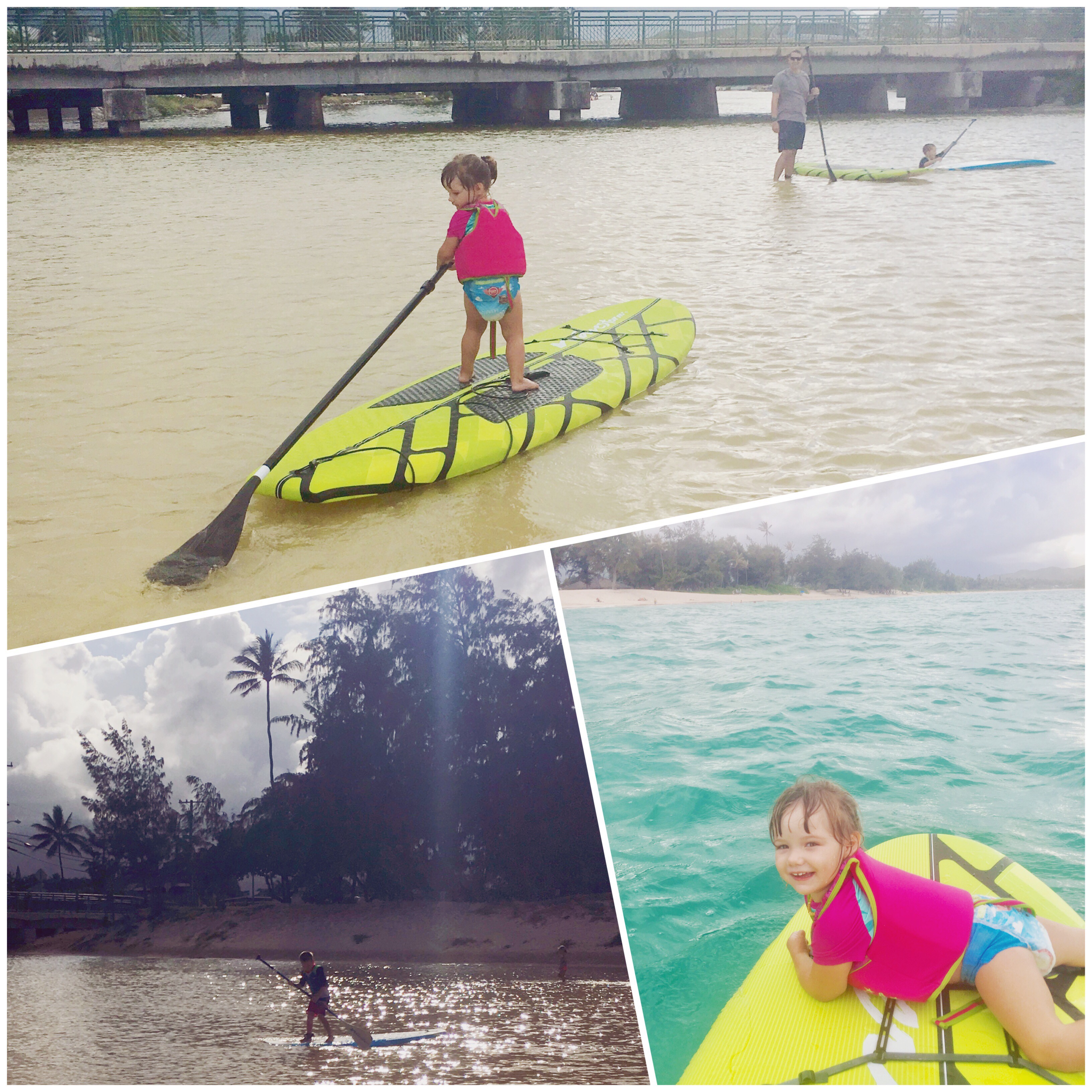 Which makes Eloise's whole-hearted embrace of it—falling over and everything—all the more unexpected.
Poor Isaac will do better next time…on a day with less wind!