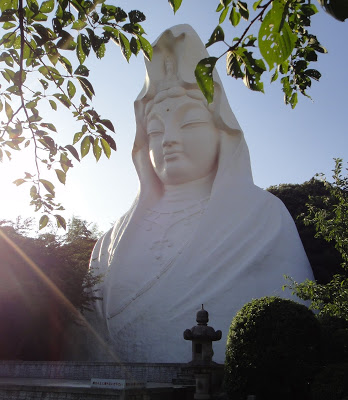 The idea to build the Goddess of Mercy of the White Robe on a hillside in Ofuna 'in general defense of the Fatherland' gained popularity among Japanese nationalists about a century ago. "By 1934 the outline of the statue was complete, but the outbreak of war in the Pacific ended this steady progress, bringing extensive damage to the surrounding area and halting work on the statue for the next twenty years," says Ofuna-Kannon-ji literature.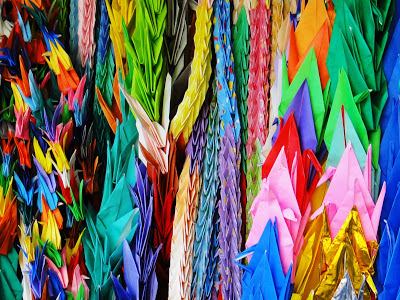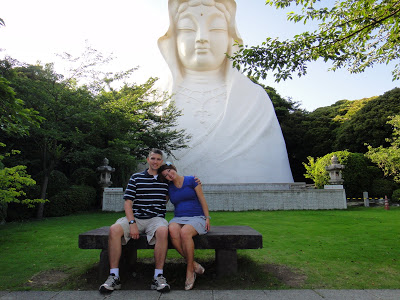 Chris sees the statue all the time from the air as they buzz around the area in flight and wanted to see it up close. Ofuna is part of the Kamakura District, but the temple is run by Yokohama's Soji-ji. We exited Ofuna Station, found a map in Japanese, looked for a temple symbol that looked like it was on top of a hill, circled the train station, et voila—there was our hilltop statue. Easy.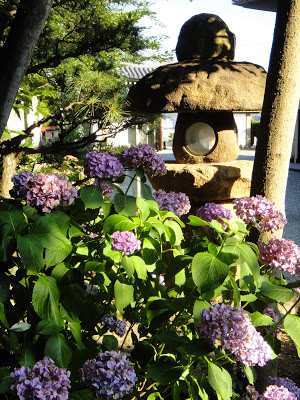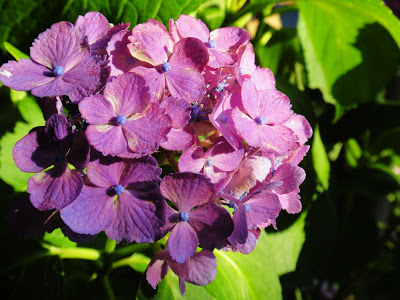 A stone lantern carries an eternal flame in hope of peace, and an alter displays chains of peace cranes behind rocks carried from Nagasaki and Hiroshima's ground zeros. We came here two weeks after I returned to Japan, and climbing the bamboo-covered hill on this sunny afternoon prompted me to say to Chris, "Ok, it took a while, but I am officially happy to be back in Japan!" "Finally!" said Chris. Then, as we looked at the rocks, I took a step back: "Just what we needed, more radioactivity." Chris rolled his eyes and led the way up the stone steps to the statue.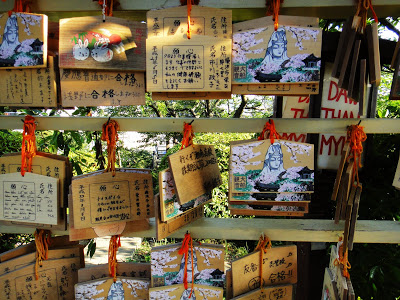 Up top, the statue looked out over the city. At sunset that charming 'go home' music chimed across the building tops as the smell of incense drifted up through sun-soaked branches. Happy to be back indeed.