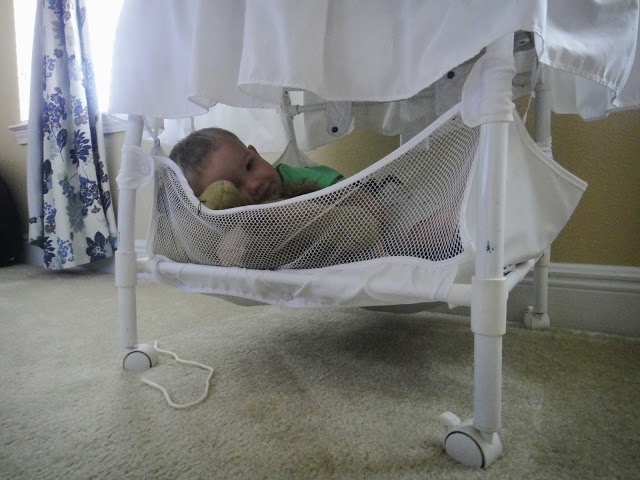 Quiet place for a nap!
An elderly man saw you playing with cars at the store today.
"Has he changed your life?" he asked.
"I can't think of anything he hasn't changed!" I laughed.
"That's a good-looking boy," he said. "Have a nice day, now."
We're CRAZY about you, kid! Here are a million picture from your second year!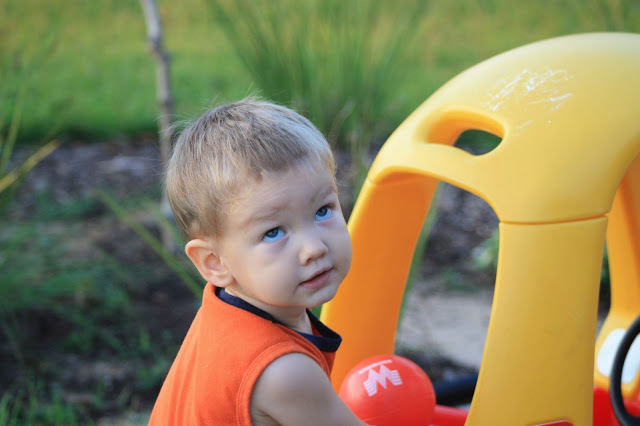 Moooooooooooooooooom!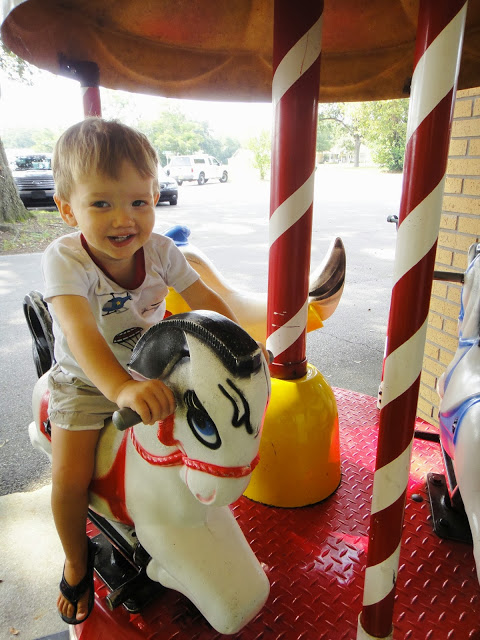 September 2013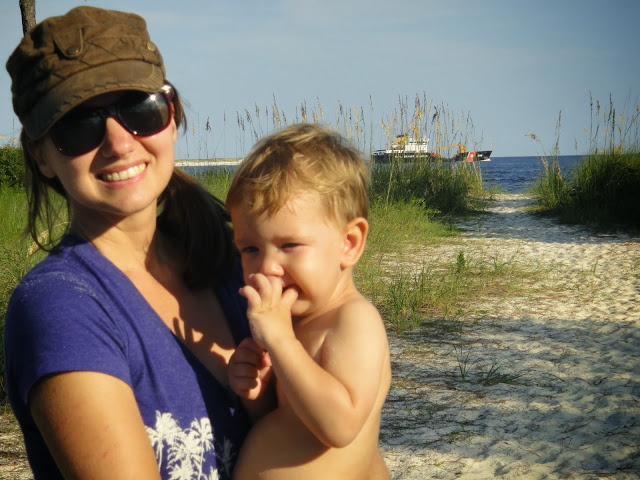 August 2013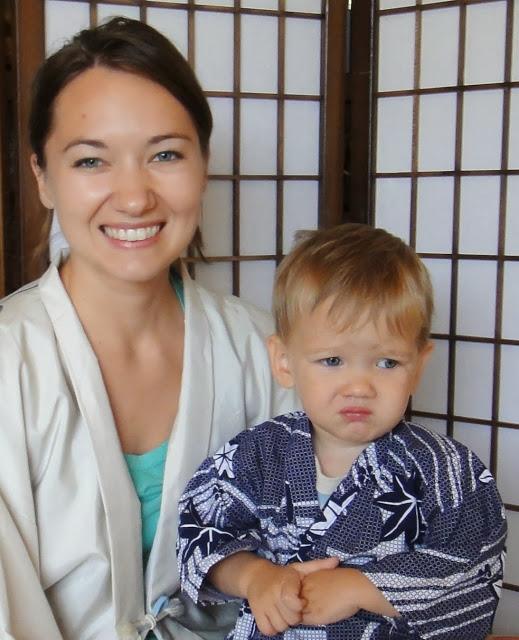 July 2013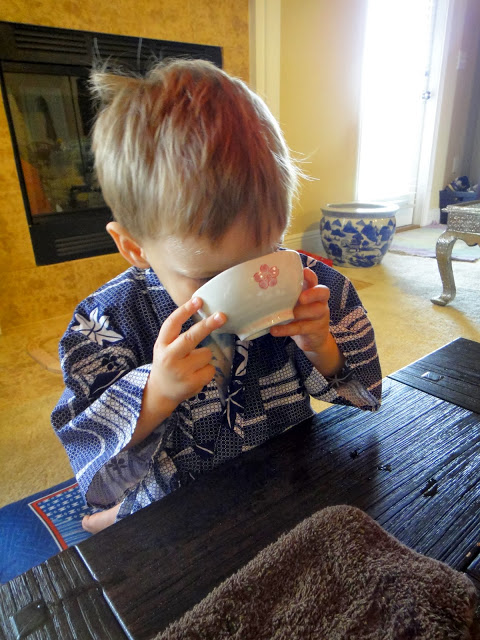 baby tea ceremony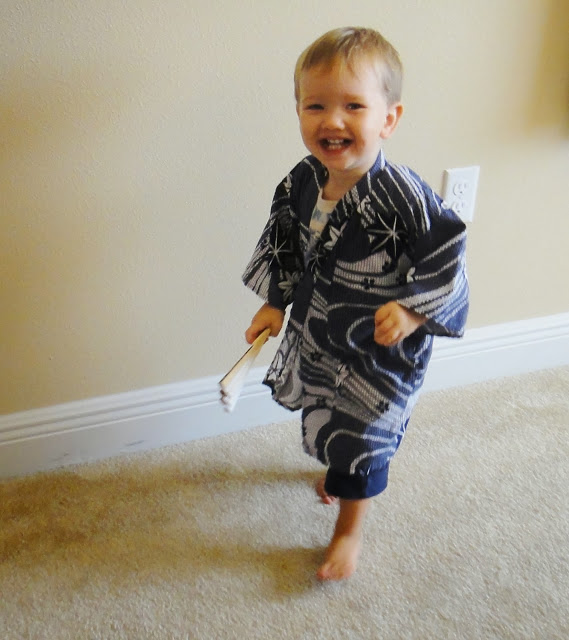 fan dance/run around
bubble bath!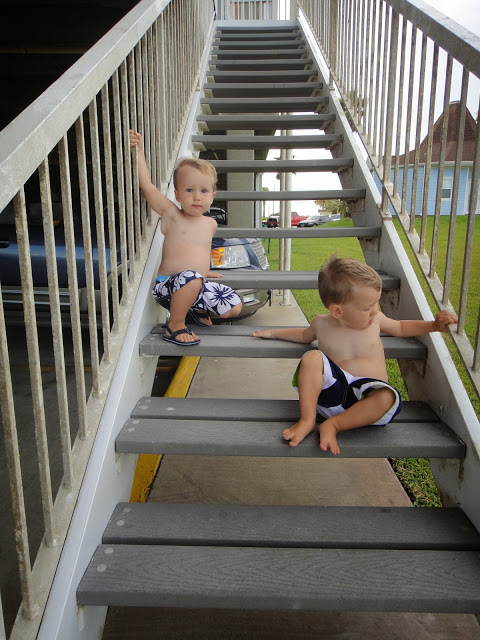 Hangin' with Ezekiel, July 2013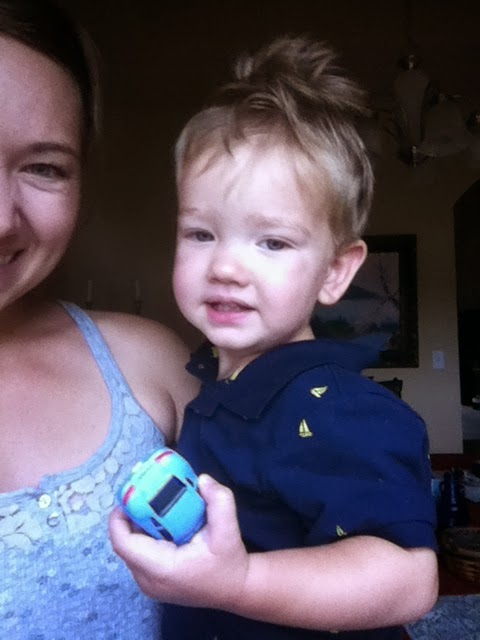 bedhead!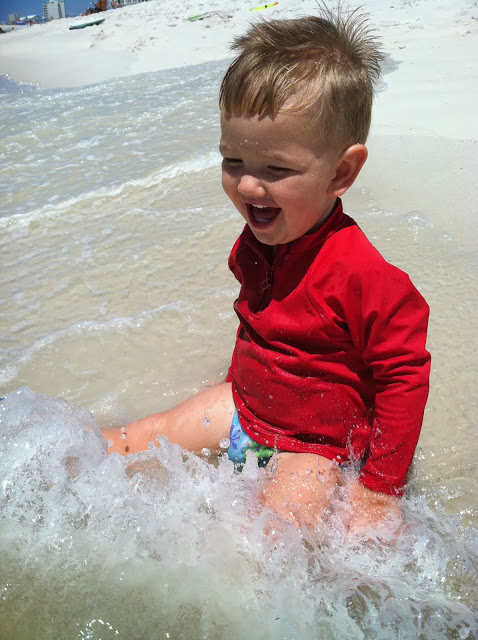 Pensacola Beach, July 2013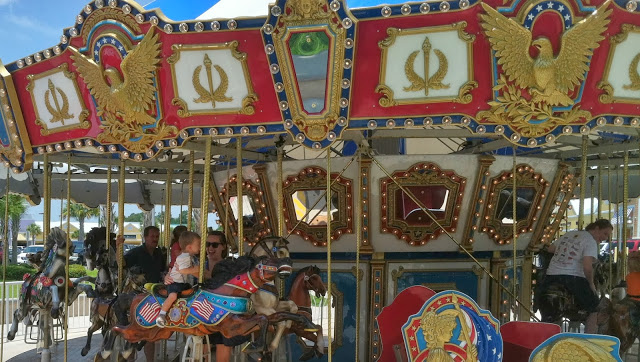 First Merry Go Round, June 2013 (he hated it)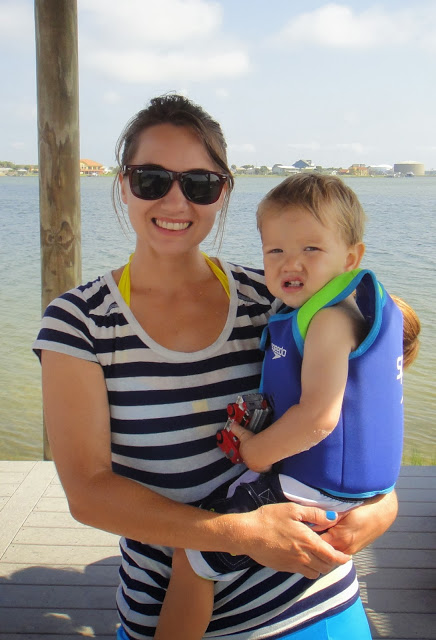 Stand up paddleboarding, June 2013 (he hated it)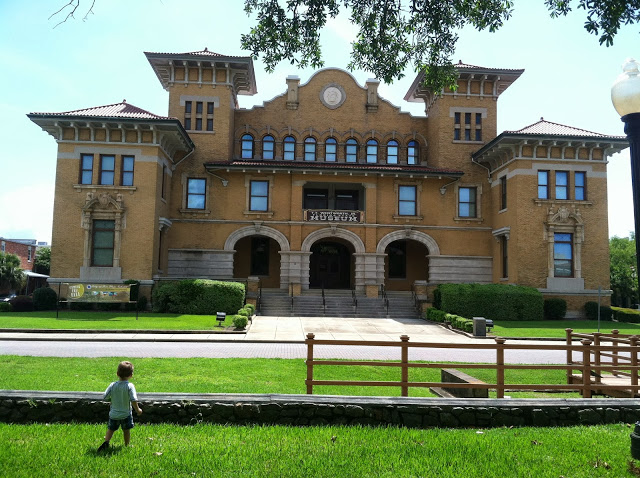 T.T. Wentworth Museum, downtown Pensacola, June 2013 (he loved it!)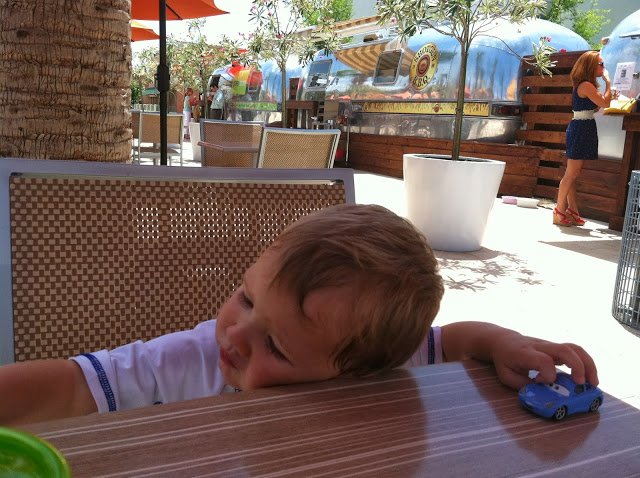 Lunch date with Mama! downtown Pensacola
No!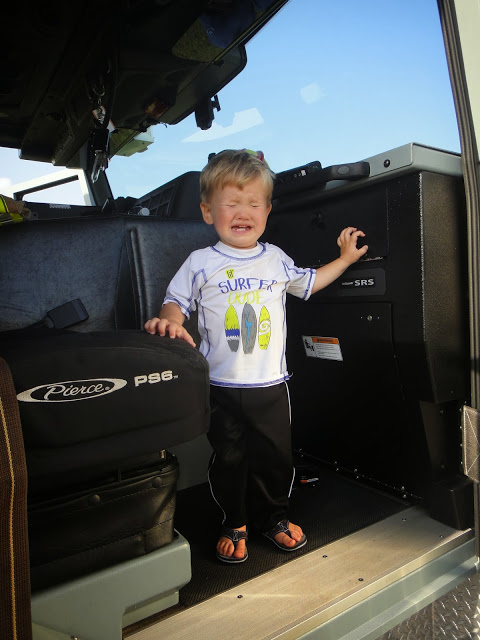 May 2013 (he hated the firetruck close up)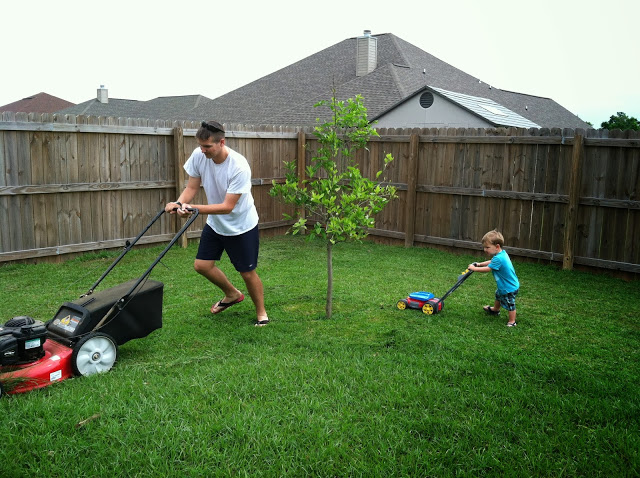 Mowing with Dad! spring 2013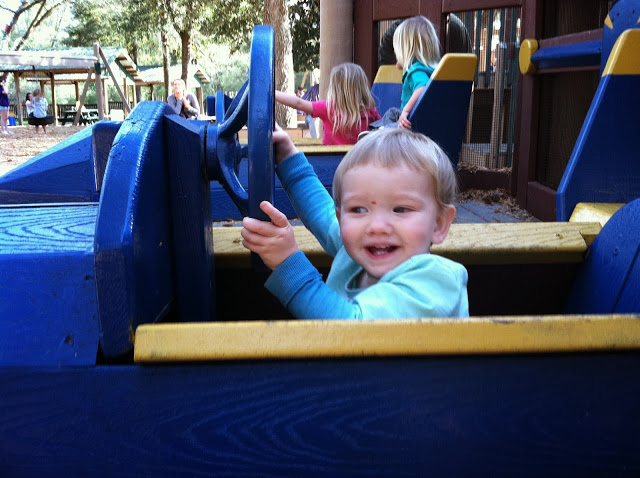 April 2013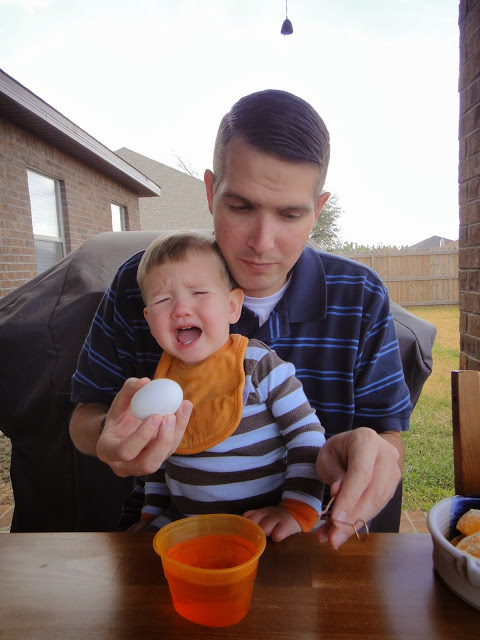 March 2013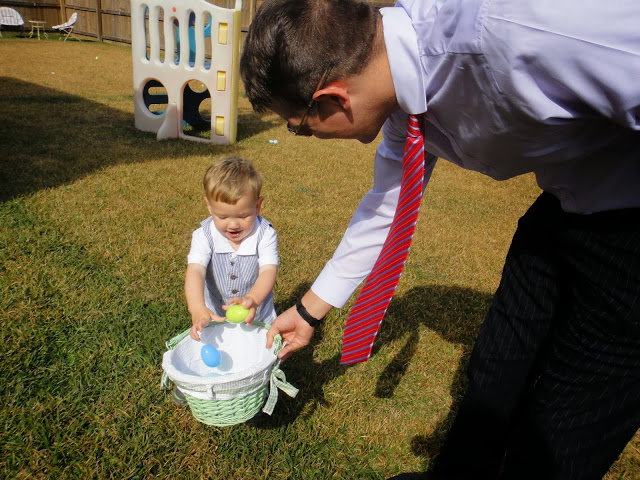 Easter Egg Hunt!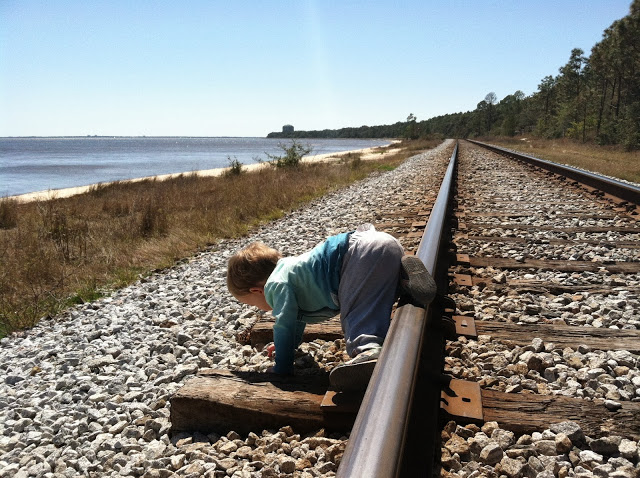 Bay Bluffs Park, Pensacola, March 2013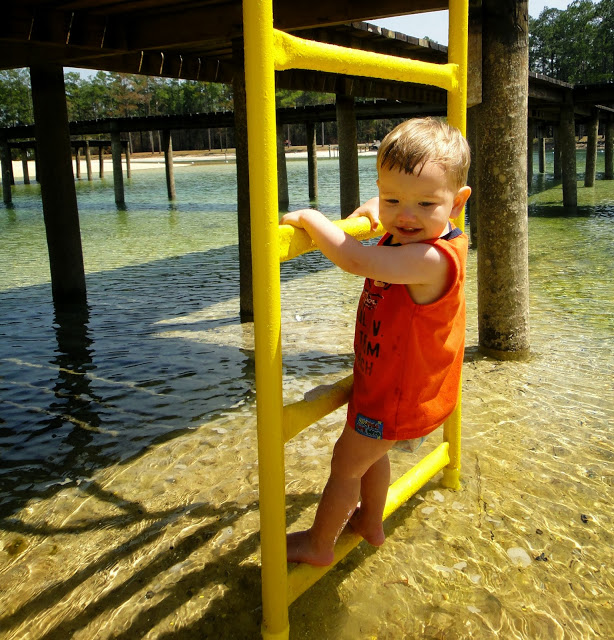 Krul Lake, March 2013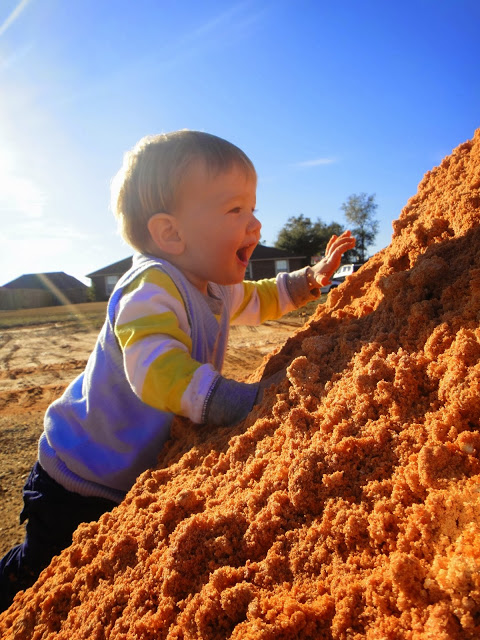 February 2013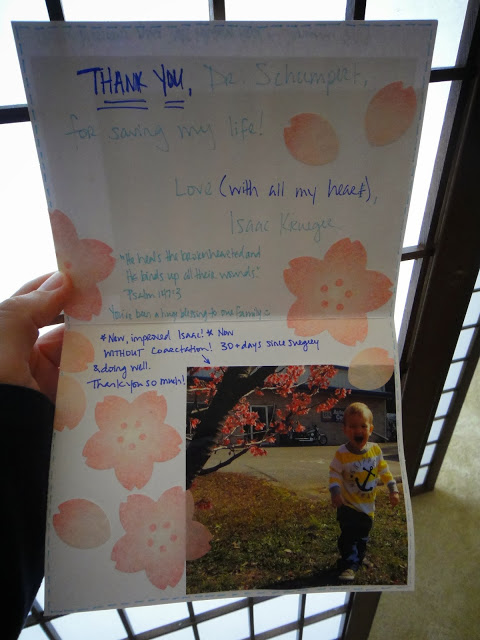 February 2013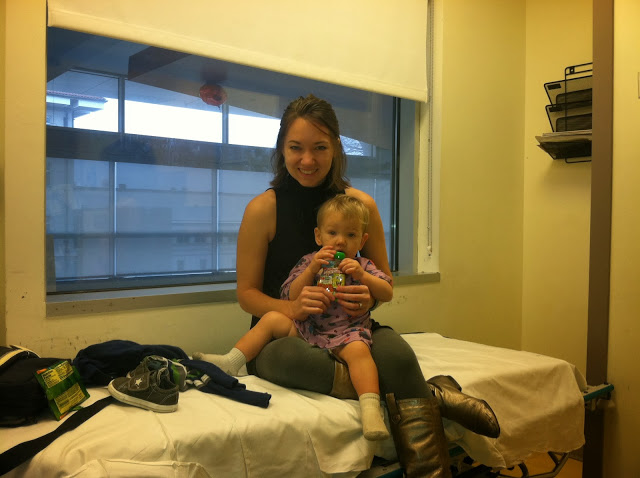 January 2013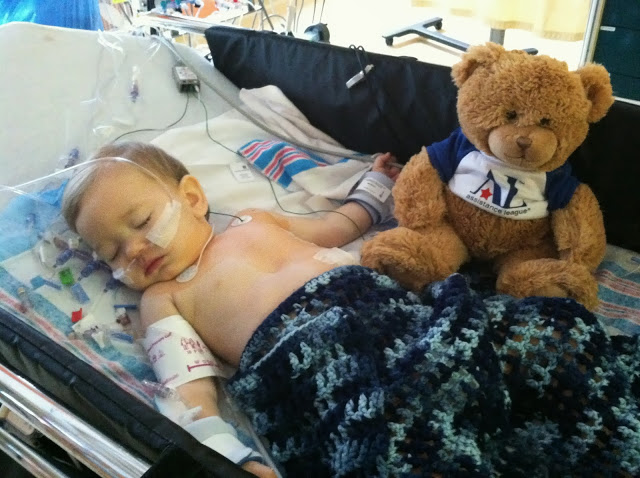 January 2013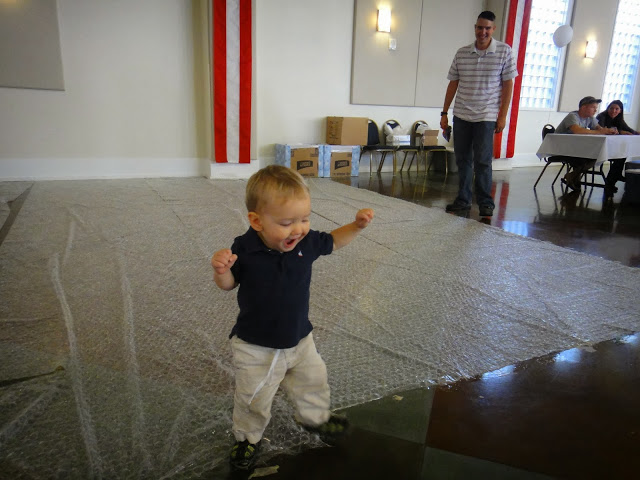 Some of his first steps at the Whiting Field Kids' Christmas Party, December 2012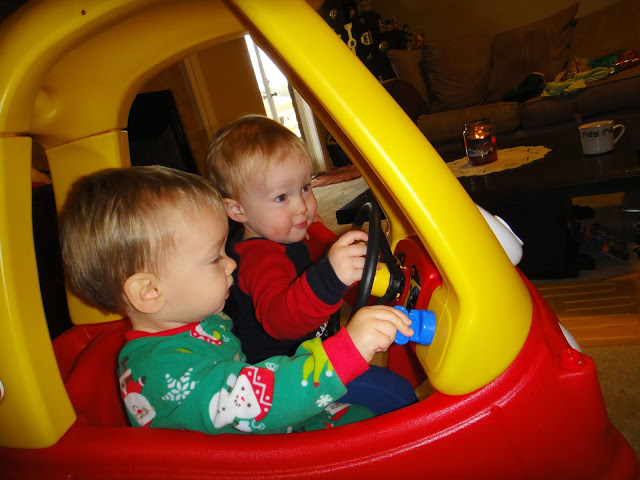 Christmas morning 2012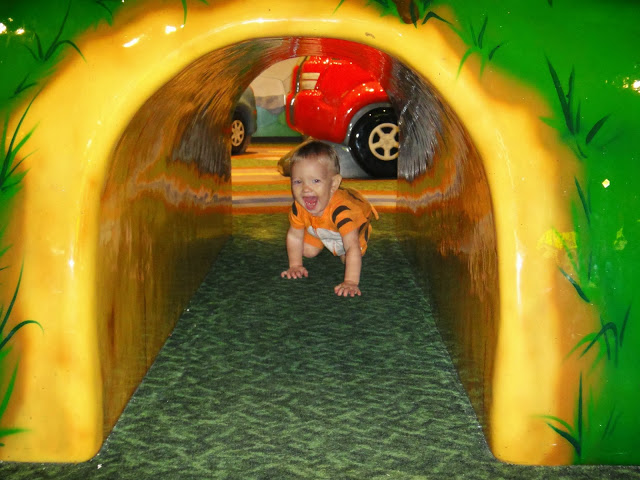 Houston, October 2012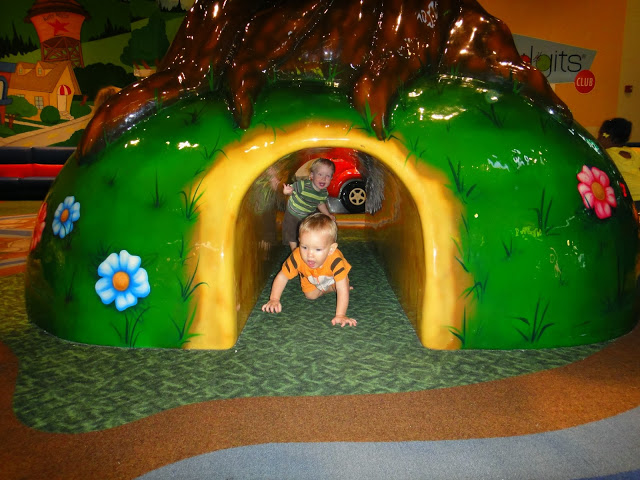 Hanging with Ezekiel in Katy, October 2012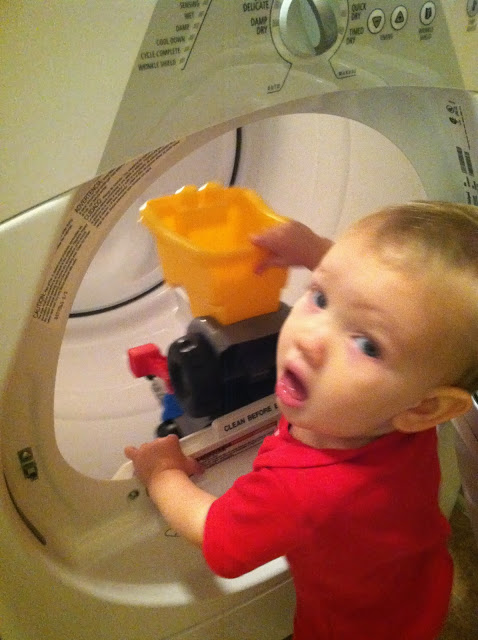 November 2012?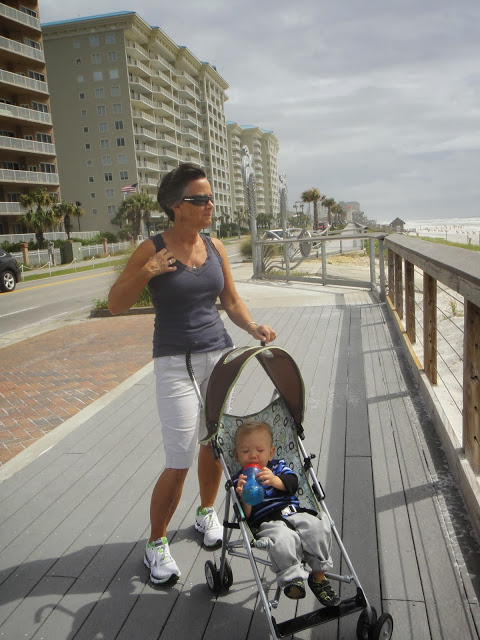 Destin with Grandmama, October 2012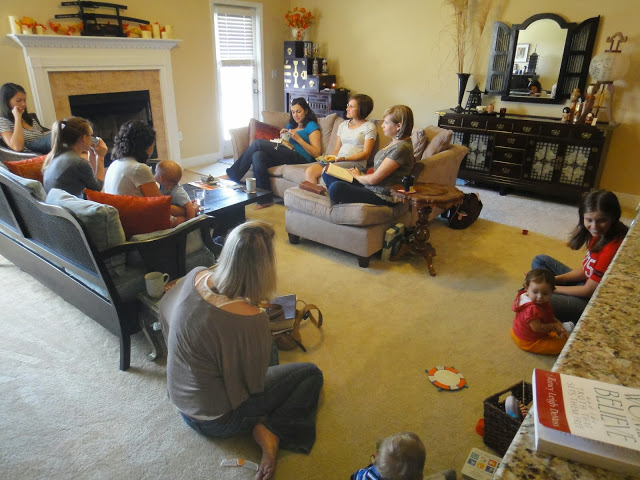 First birthday Bible study! October 2012