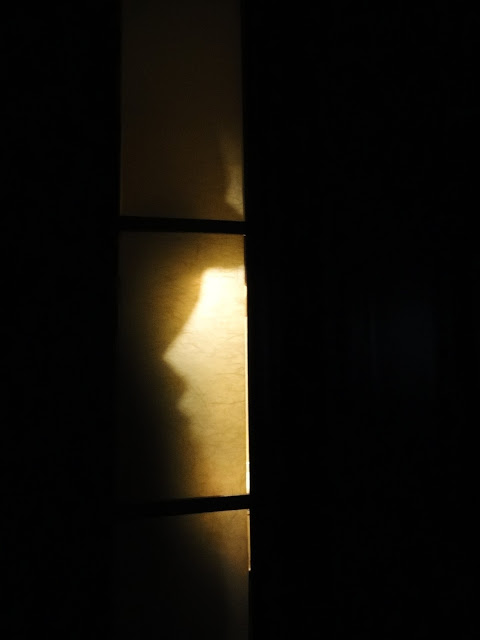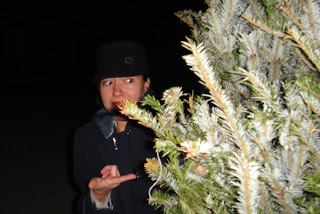 I don't know this tree…
It's been nine months since the Tree Heist of 2012. We were itching for trouble. Tree trouble. And then into our lives walked Waste Management. They ignored our telephoned pleas to remove the spent Christmas tree from our lawn. Plucked from the garbage can and flung back at us—no, this was a tree task we'd have to tackle ourselves.


Night fell, a shivering, silent darkness. We watched a movie and forgot all about the tree. Then Chris said to me, "Hey, we forgot the hoist." He reappeared as I slipped out the door: "I, too, will wear a hat." He got the trunk, I got the tip. We made it around the corner without being seen. Then headlights pierced the darkness; there was no cover anywhere, nowhere to hide. We stood the tree upright and ducked behind it. I don't think they saw us.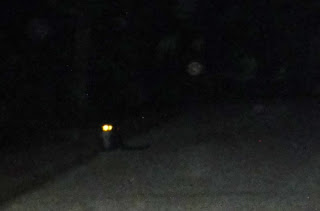 That tail looks familiar.


A few seconds later we arrived at our destination, tree intact and no one on our tail. Chris grabbed the tree and hoisted it into the construction dumpster while a black cat with an unusually long tail watched from under a street light. BOOM! it crashed to the bottom. "Run!"


Inconspicuously around the corner, we congratulated each other.
Tree? I didn't see a tree.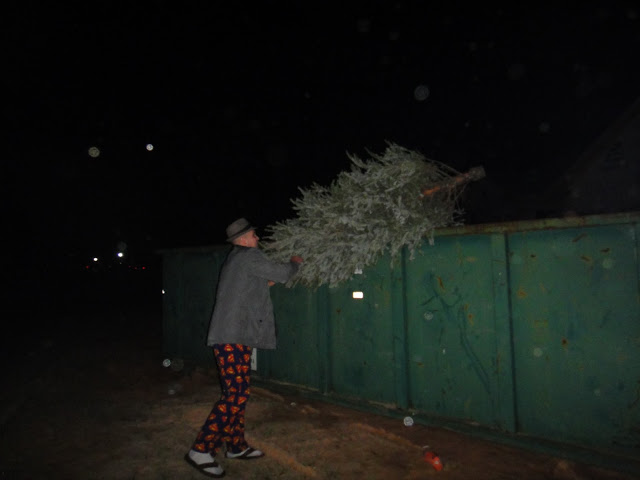 We know nothing about it.