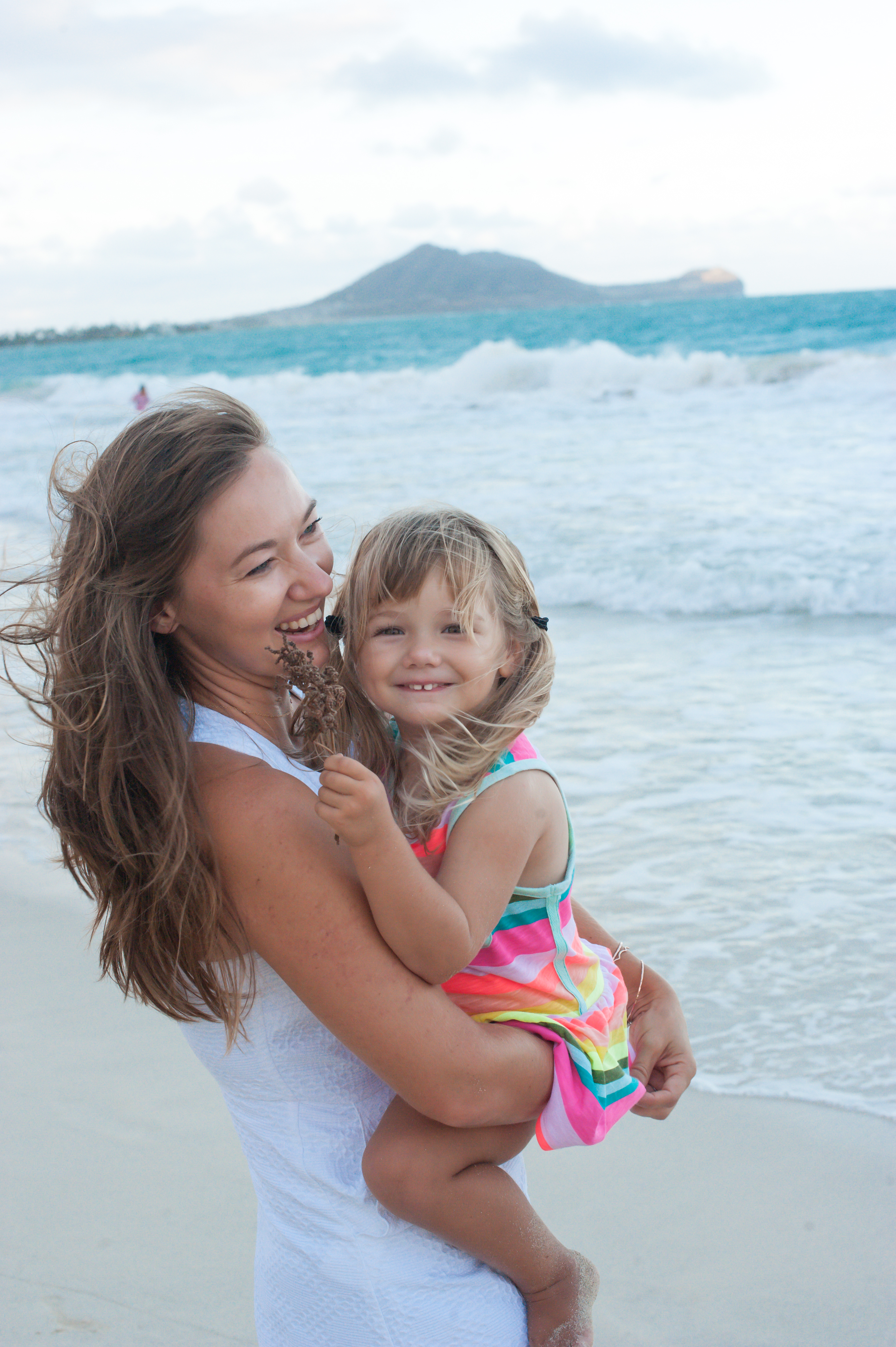 "You are ruining my LIFE. That makes me very sad! You ruined it. YOU RUINED IT! WAAAAAAH!"
My threenager did not want to get out of the Target cart and into the car with milk, half n' half, and the blueberries she specially requested with an adorably sweet smile all of 10 minutes ago in the produce section.
Back home she threw herself onto her bed and sobbed. Life is hard. I put the milk away and went in to ask if she wanted some milk and blueberries. She sniffled and nodded, then thump-thump-thumped her way to the table. Half an hour later it was time to pick up Isaac.
"Where are we going? We are going to Christmas season?" Her big green eyes looked up at me hopefully. "We can't go to Christmas season. Christmas season will come to us—it will begin the day after Thanksgiving," I said. "No. We need to go to Christmas season and have astronaut campfire and hot chocolate and marshmallows."
… ? What the what? And Chris wonders why there's crazy person left in the shell of his wife when he gets home. My kids make no sense.
"Are you talking about going to Volcanoes National Park?"
"YES, volcanoes and astronaut campfire and hot chocolate and marshmallows and Christmas season."
Oh gosh, she's starting to make sense. Does that mean I'm losing my mind?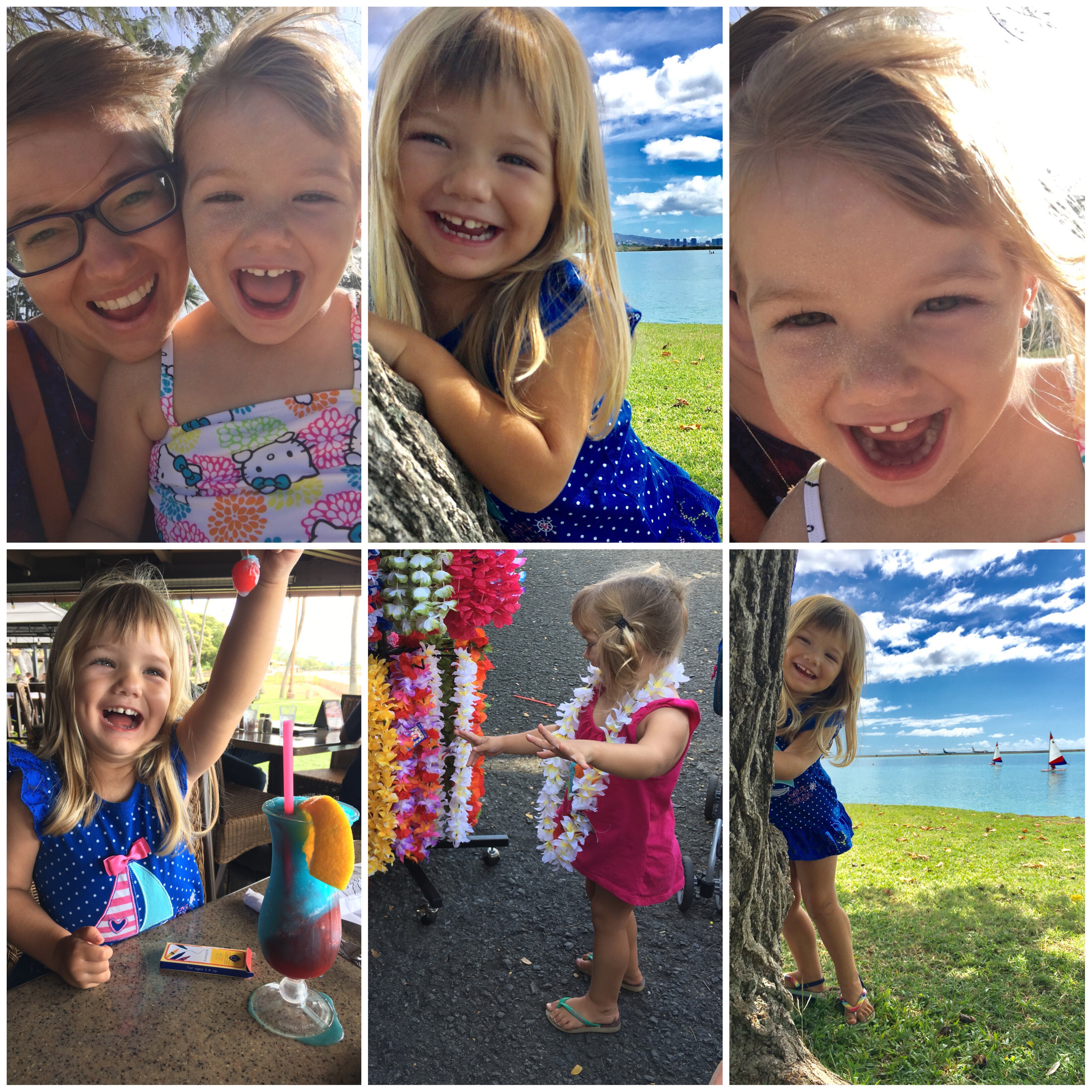 Despite our nonsensical conversations, I love my Eloise time. One minute Eloise is growling and shouting "Hark the herald angels sing!" or flopped on her back demanding, "TICKLE ME!" then the next she's shyly looking at me out of the corner of her eye, smile turned down self-consciously at the edges, yelling, "Don't look at me! I need some PRIVACY!" After school pickup she naps while Isaac tells me about his kindergarten homework and his day. Today, Isaac told me a short, fun, inventive story that he wants to illustrate and write down to read to his class for show-and-tell, then morphed into sobbing and throwing a tantrum because he doesn't know how to read the words he wants to write.
Good heavens, what will their teenage years be like?!
Hopefully it will follow the same trajectory. Every day now is five MILLION times better than the newborn and baby days. I shudder. Those cute little anxiety-inducing scream machines are now potty trained mini adventurers, although cleaning the bathroom floor has become a freaking part time job.
Anyway, if you need us we'll either be on the beach or around our astronaut campfire at Christmas season. Wherever that is.