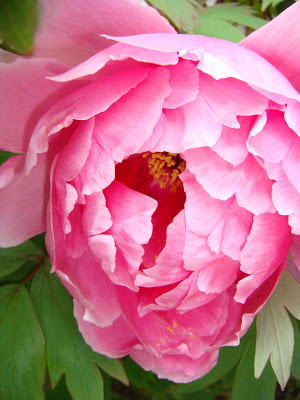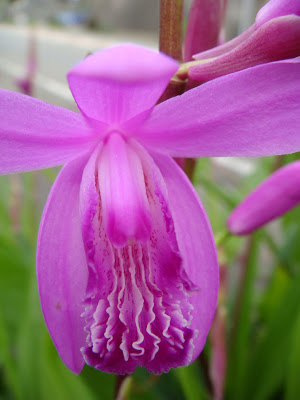 As Japan turns a lovely warm green color and many new and interesting flowers burst open I decided it was high time to go home…for Hannie's wedding!! yay sis!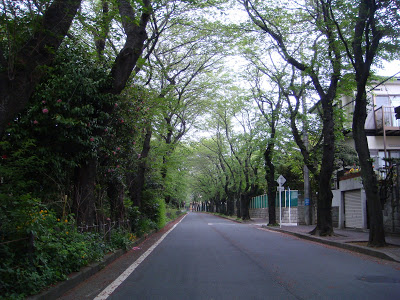 On my way to catch the airport shuttle I noticed the cherry blossom tunnel to my house has greened out nicely–can't wait to zip along here on my red Scoopy.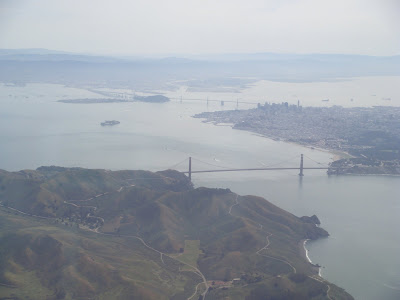 As usual my flight was delayed and I nearly missed my connection in San Francisco (above), where I had to collect, declare and re-check my bag before going through security again and barely squeezed onto my flight. Ah, a common tale. Happily, I have no photos of the eye cover, face mask, neck pillow, earphone outfit concoction that didn't get me a second glance coming from Japan but that got me plenty of weird stares from my seatmates SFO to HOU. Well SOOOORY for not wanting to catch your recycled air germs. By the way—those air travel masks that humidify your breath in the cabin work really well!! I did not have that awful cracked-swallow feeling once in 12.5 hours of airtime.
You get so turned around from all this coming and going and time zone changes and arriving on the other side of the world half an hour BEFORE you left…. So I'm hanging out in midair feeling far from home and wondering, "But am I coming or going?" Yes. Now that's odd.