The Navy Ball celebrated the Navy's 238th birthday October 5 in the Whiting Field Atrium.
Rear Admiral Donald P. Quinn, the Chief of Naval Education and Training, was the guest speaker.
We had dinner, made toasts, and danced!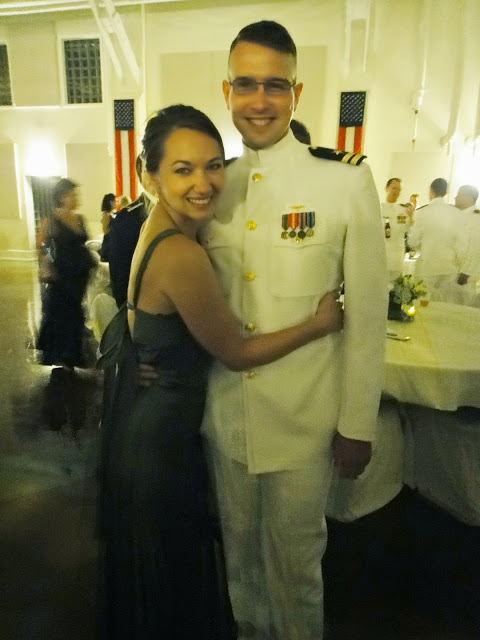 I do like the dress whites (that's the uniform)!
I took some pictures of Pace High School's NJROTC performing at the beginning, and one of my photos landed on the front page of the Gazette!