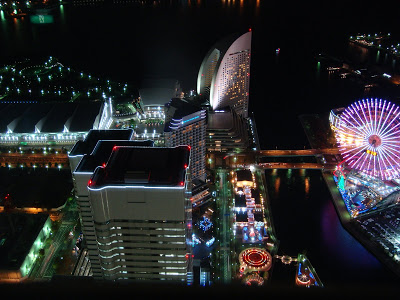 Chris is pretty high up there!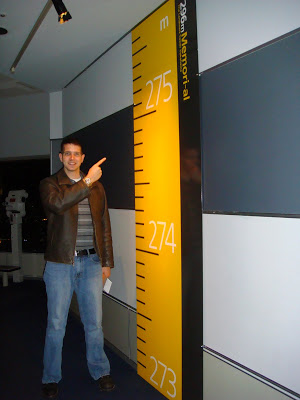 Chris and I had a fun date the night before Thanksgiving. We took the train over to Yokohama, a 25-minute ride from the station near base, and took the second-fastest elevator in the world to the observatory at the top of Landmark Tower, the tallest building in Japan. You can see Tokyo Tower on the Tokyo skyline, the bay, all the cars…it was pretty nice. There's a fancy-dancy mall that was closed by that time of night, and we enjoyed some hot chocolate before training our way home.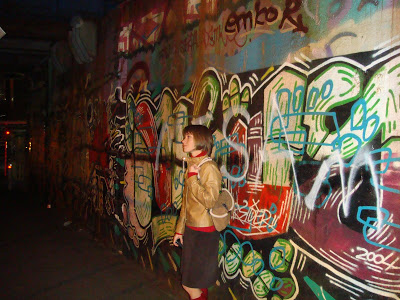 This guy is pretty good!